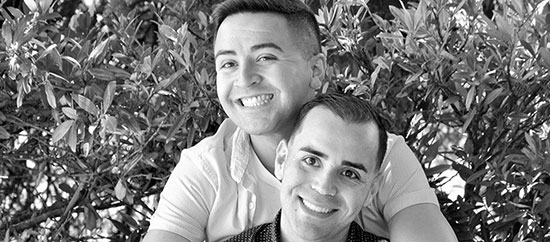 A home loan in a hurry
Pedro and his fiancé were on a fast track to close on their home loan in order to get in by the end of the month. But that meant they had just 17 days to make it happen a...
What's your Solarity story?
We love to share stories about how Solarity is helping our members live their best life. If you'd like to be featured in our next Solarity story, get in touch with us!