How can we help you today?
Whether you prefer to contact us via chat, by phone, at a branch or virtually through video conferencing, we are here to help. We look forward to assisting you.
Member Contact Center: 800.347.9222
Home Loan Guides: 888.626.1799

To reach us using a Telecommunications Relay Service (TRS), dial 711 on your phone. You will be automatically connected to an operator. The TRS operator can connect you with Solarity toll-free at 800.347.9222.

Already a member? You can also send us a secure message in online banking or the Solarity CU Mobile Banking app.
Member Contact Center business hours
Monday - Thursday
8 a.m. to 5:30 p.m.
Please note: Branch hours may differ. Visit our Locations page for specific branch hours and details.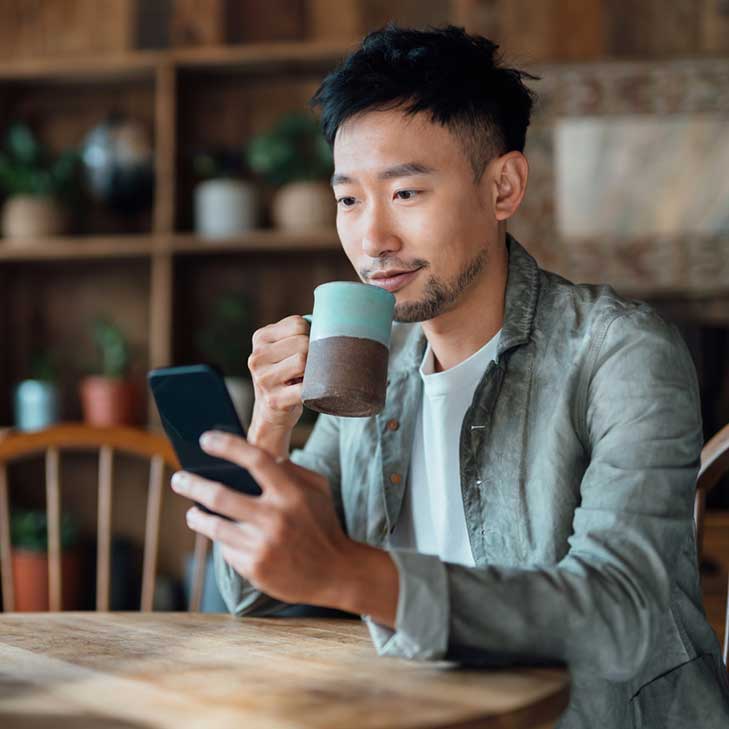 Other ways to connect with us


32,000+ ATMs
Enjoy nationwide, surcharge-free access to your money with the MoneyPass Network.
Find an ATM


Come say hi
Stop by a branch to say hello and get to know your local Branch Experience Guides.
Find a branch


Mailing address
Drop us a line at: P.O. Box 2922, Yakima, WA 98907‑2922


Chat with us
Feeling chatty? Use the blue "Chat" button in the lower right to get the conversation started.
Frequently asked questions