Refinance and save money
Tired of feeling stuck in the slow lane with a high monthly payment? Pump more money into your budget each month by refinancing with Solarity. Whether you're cruising down the highway, sailing on the lake or hitting the off-road trails, we've got your back with flexible terms and great rates. Say goodbye to financial roadblocks and hello to more savings. Apply online or give us a call at 800.347.9222.

Cars and trucks

RVs

Boats

Motor Sports

Top reasons to refinance a vehicle loan


Lower your monthly payment
Create more room in your budget for other essential expenses or savings.*


Lower your interest rate
Reduce the overall cost of the loan and pay off your vehicle more efficiently.*


Shorten the length of your loan
Pay less interest over the life of your loan and own the vehicle sooner.*


Cash out your equity
Put your vehicle's value to work for you and take out extra funds for other financial goals.*
Featured vehicle refinance rates
Rates accurate as of December 08, 2023
Meet Bobby, a Solarity member, who couldn't believe how easy it was to refinance.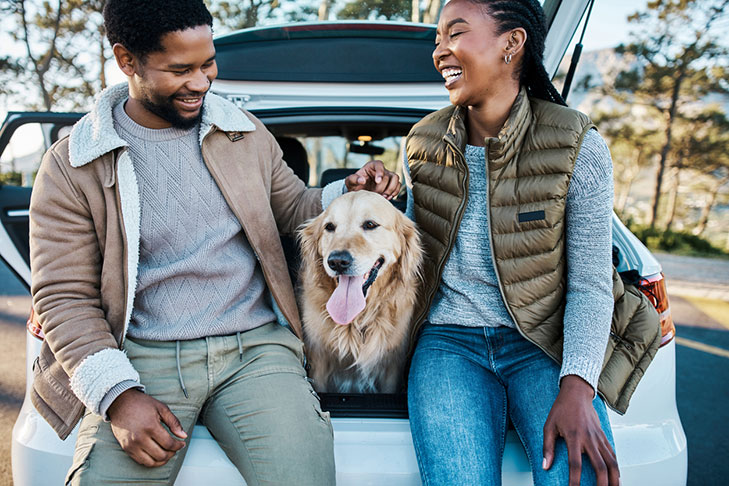 Refinance and shift into savings
If it has an engine or is towable, there's a good chance we'll refinance it. From cars and trucks to RVs, ATVs and power sport machines, here's a quick rundown of how our vehicle loans work:
Refinance your existing loan from another financial institution with Solarity
Cash-out refinance options available
No loan setup fees or penalty for early pay-off
Competitive rates and generous terms
Refinancing available for most vehicles including classic cars, motor sports and trailers*