Funding for a variety of commercial properties:

Multi-family

Mobile home parks

Owner-occupied professional

Self-storage facilities

...and more!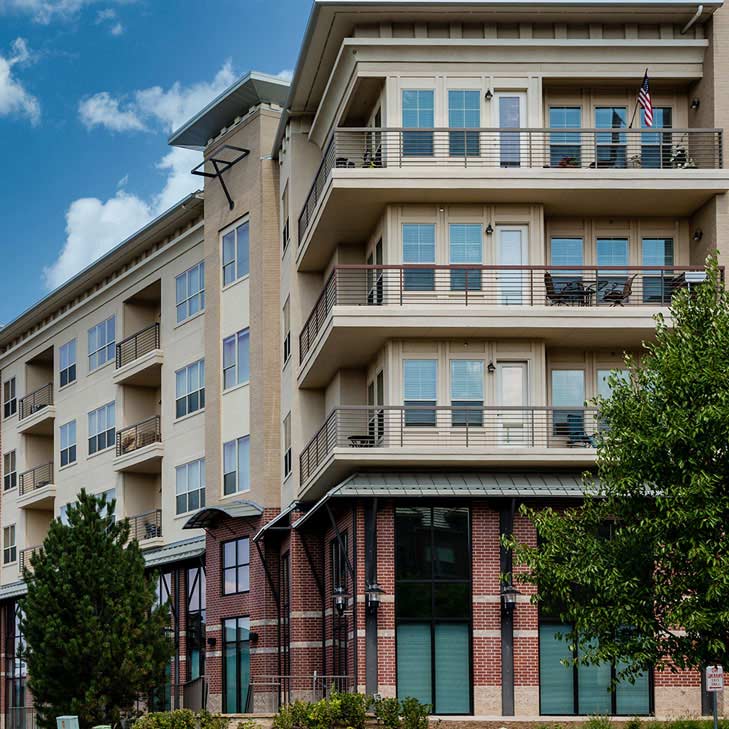 Real estate investment loans
When it comes to financing your investment property, you have options!
Purchase, refinance or cash-out
Business line of credit for residential units
Competitive rates and flexible repayment terms
As a Washington-based lender, we understand the Pacific Northwest market
When you need information, you don't want to wait - we respond quickly!
Local decisions and processing keep things moving forward so you can close faster
Competitive rates and terms let you choose the best option for your business

Repayment terms and rate structures
What's your time horizon? Choose the best terms to fit your goals, timeline and cash-flow needs. Some terms may not be available for all property types.

5/5 ARM


25- and 30-year amortization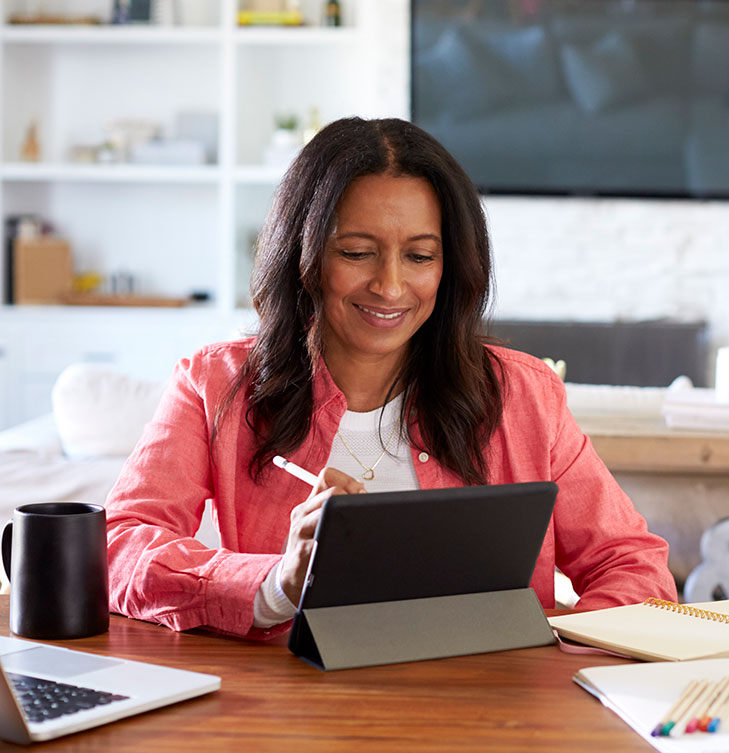 Common questions about Commercial Real Estate loans at Solarity
We're able to finance a wide variety of commercial properties including:
Multi-family real estate
Properties purchased by business entities, LLCs or corporations
Mobile home parks
Self-storage facilities
Owner-occupied professional buildings
Other commercial real estate
This is not an all-inclusive list – if you have a property you're interested in, we'd like to hear about it and see what we can do to help.

Let's talk about your future investment property
We'll partner with you to help make your real estate investment venture a success. Give us a call at 877.853.3297 to get started.