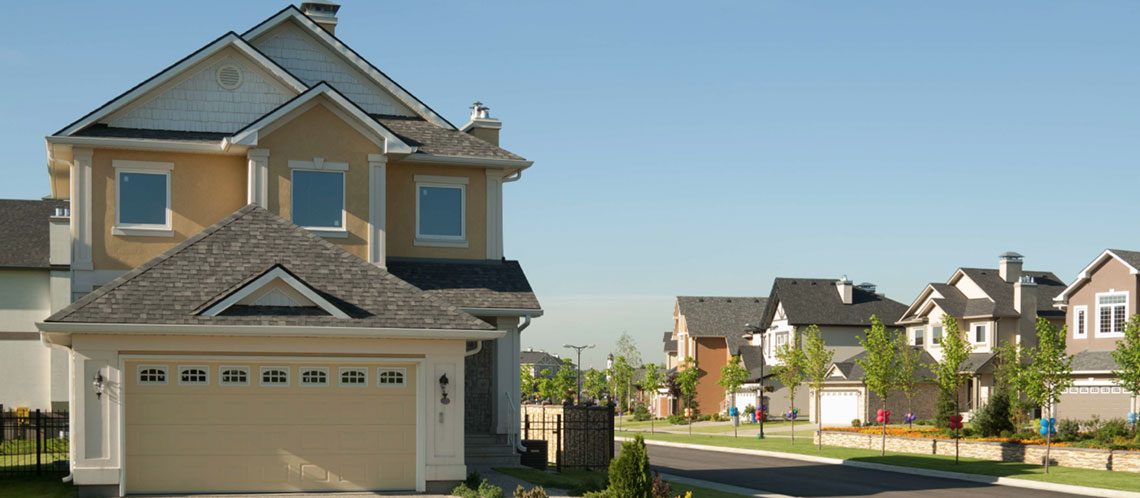 With a new baby on the way, Juan and his wife needed an efficient and speedy home loan process. Time was ticking and he called Solarity's expert Home Loan Guides for help.
"Every single time we'd call, if we didn't get an answer, we'd get a call back the same day. That was good because slow responses drive me crazy! It's a big purchase," Juan explained. "You're buying something that's really expensive, so you want to know every fact and every little thing about it. And when you wait around just for an answer that drives me crazy!"
Not at Solarity. No one needs that headache. Purchase a home is one - if not the - biggest investments people make. But it doesn't need to come with any extra stress. Our expert Home Loan Guides worked quickly on Juan's behalf and he and his wife closed on their home the same week they welcomed their baby into the world. Juan got all the help he needed – when he needed it – and was able to stay focused on his family.
"Solarity met all our expectations. I mean, it would have been a whole different story if Valentin wasn't so good, and we couldn't get answers plus the stress my wife was having with the baby. But everything went smooth, and we liked Valentin and Erik. I know if I had to do everything all over again, I would do it with them."
We are so happy we were able to help, Juan! We will always be here for you and your family.
What's your Solarity story?
We're on a mission to tell the stories of our members and how they are living their best lives. Do you have a Solarity story to share?