Tap into the value of your home
You've worked hard to build the equity in your home. Now, put that equity to work for you! Whether you'd like to consolidate debt, tackle a home makeover, pay for college or cover another large expense, a Home Equity Line of Credit (HELOC) can provide you with a flexible source of funds. Another option is a Cash-out Refinance. Either way, the application process is simple and the possibilities are endless!
Solarity also offers a
bridge loan
that lets you use your current home's equity as a down payment for a new home.
Home Equity Line of Credit
Rates accurate as of May 24, 2022

Here's the scoop
During the draw period, your HELOC is a revolving line of credit, similar to a credit card. You'll have a set amount you can borrow and pay back. Take out what you need, when you need it. And you'll only pay interest on the amount you use.


Loan amount
$20,000 minimum loan amount, $500,000 maximum


Draw amount
The minimum draw amount is $500

Rate
The interest rate is variable, which means it can change over time


Timeframe
Includes a five-year draw period with a 15-year repayment period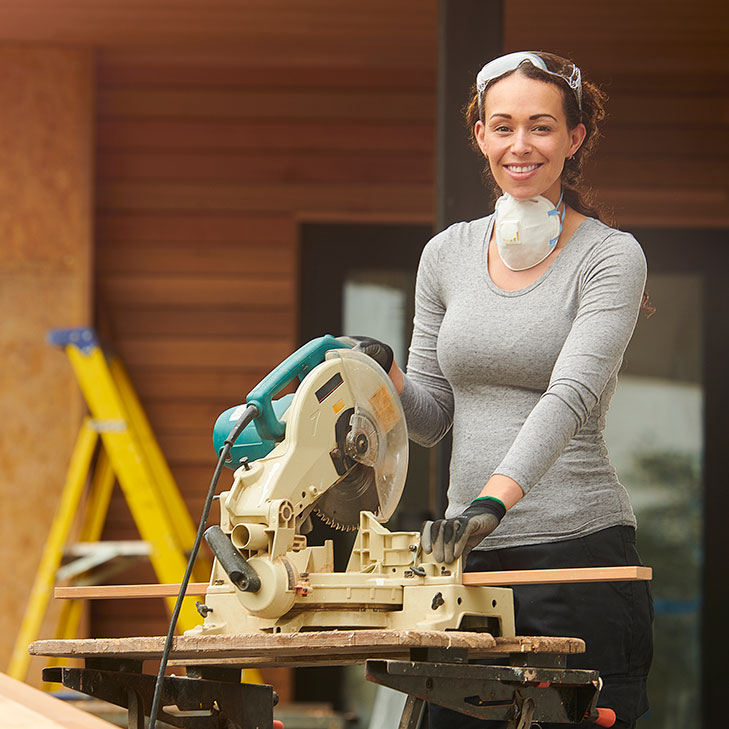 How to make a HELOC work for you
Borrow the amount you need, when you need it
Use it to pay off higher interest debt (also called debt consolidation)
Ideal for substantial recurring costs like college tuition
A source of funds for large, unplanned expenses
A convenient way to pay for repairs or a remodel that may add value to your home
Bonus: interest may be tax deductible for home improvements*
Compare home equity borrowing options
If you prefer the option to make periodic withdrawals, you might lean towards a HELOC. If you want to lock in your rate and make one payment each month instead of two, a Cash-out Refinance might be the way to go. Either way, we've got you covered.
| Compare your options | HELOC | Cash-out Refinance |
| --- | --- | --- |
| Fixed interest rate for a set payment amount each month | | |
| Variable rate, meaning payment amounts can fluctuate over time | | |
| One-time, lump-sum | | |
| Make withdrawals as you need them | | |
| Replaces your current mortgage with a new home loan | | |
| Interest may be tax-deductible* | | |
Both a HELOC and a Cash-out Home Refinance let you:
Tap into the equity in your home
Use the funds to pay for whatever you want

Ready to explore your home equity borrowing options?
We can help you determine the best way to borrow against the equity in your home and see how much you might be able to borrow. Get in touch with us to get started:


Online
It takes less than 10 minutes to apply online. Submit your application and we'll follow up with you to discuss your situation.
Apply now


Call
Ready to talk to someone right now? Our team members are ready to talk to you, too! Call 1.800.347.9222.
Start my call


Chat
Feeling chatty? Click the blue "Chat" button in the lower right corner to get the conversation started.
Common questions about home equity loans
A home equity loan is often referred to as a second mortgage, and is a common way for homeowners to tap into the equity in their home. Equity is the difference between what you owe on a home and what the home is worth, so if you owe $100,000 and your home is worth $250,000, you have $150,000 in equity. A home equity loan is a way to access a portion of that $150,000 in equity. A home equity line of credit (or "HELOC") is a popular form of home equity loan. You can apply for one here.
"HELOC" is short for home equity line of credit – a type of second mortgage. You can take out money from the line of credit when you need it and pay it back all at once or over time. A HELOC has a borrowing limit just like a credit card, but unlike a credit card, a HELOC is established for a set amount of time called a "draw period". Solarity's draw period is five years. During that draw period, you're typically required to make interest-only payments each month on any outstanding balance.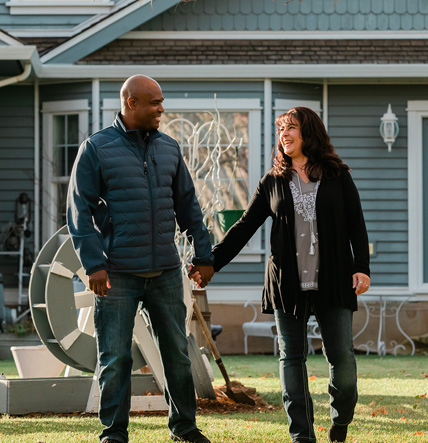 No Closing Costs Express Refinance
No lender fees, reduced appraisal requirements and loan closings that are 50% faster than the national average.
Explore refinance options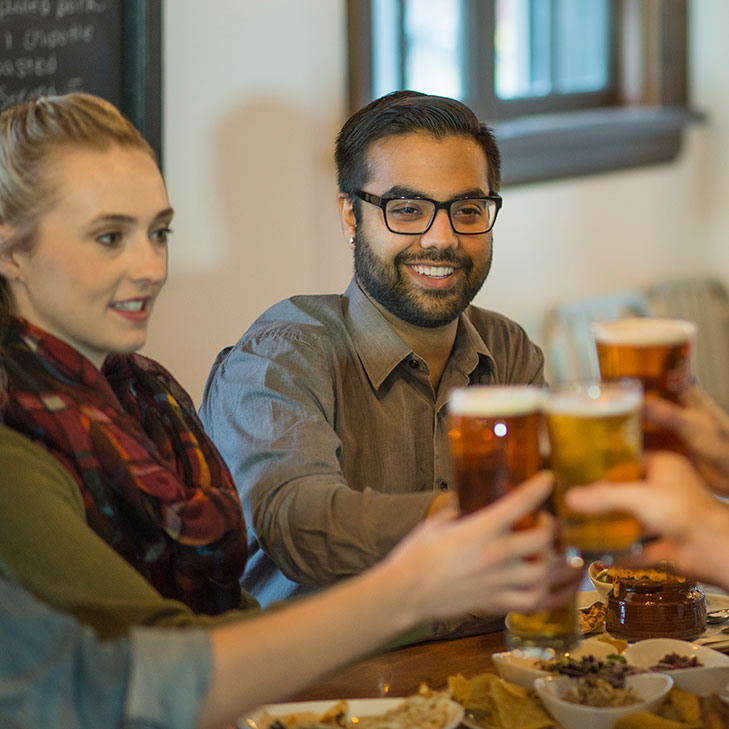 Credit Cards
Payment versatility and convenient access to your available credit with no annual fee or balance transfer fees.
Get more info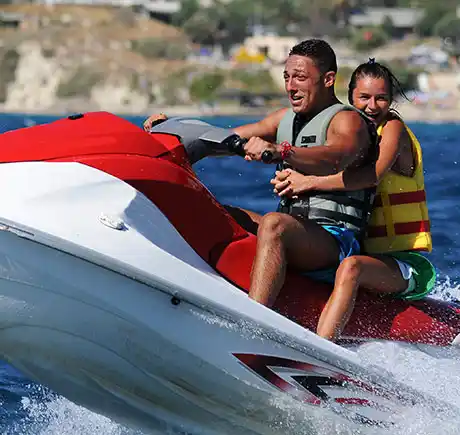 Auto, RV and Motor Sport Loans
When the great outdoors is calling, you've got to go! Let us help get that new car, boat or ATV into your garage.
Finance the fun
Helpful articles and information
*Annual Percentage Rate (APR) accurate as of date shown and subject to change. All loans are subject to credit and property approval. Not all applicants will qualify for a loan or the lowest rate shown. Special terms and conditions may apply.
Consult your tax advisor with any questions regarding tax advantages or deductibility of interest.