Membership matters
Membership at Solarity is free and starts when you open a savings account with a $5 deposit. As a member, you are entitled to all the benefits and resources we have to offer. Solarity is a not-for-profit financial cooperative, which means we don't answer to stockholders....and that lets us return earnings to our members in the form of better rates and reduced fees.
Your membership also gives you a voice in electing our volunteer Board of Directors, which makes decisions with your best interests in mind.
The Solarity advantage:
Lower fees and better rates
Personalized service experience
Small enough to care, big enough to innovate
You are more than just an account number...you're a member!
Solarity Member Spotlight: Our members in their own words
Get to know us better
Thanks for taking a moment to learn more about Solarity Credit Union. We are guided by our Core Values and driven by our mission to help every family have a place to call home.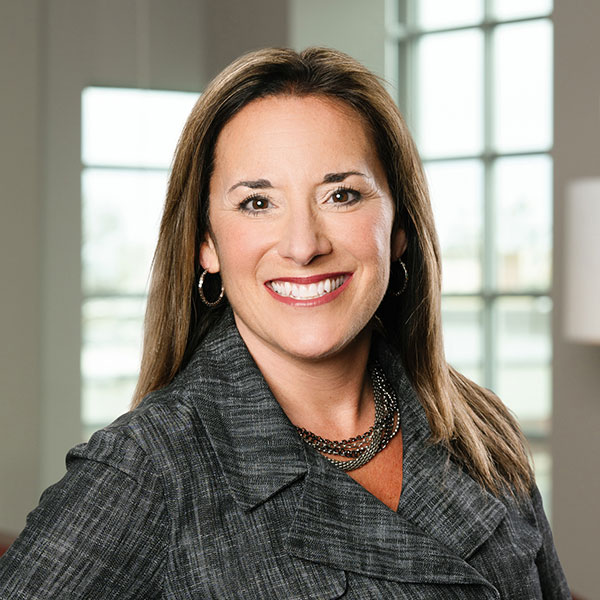 Executive team
These dynamic leaders are passionate about serving our members and investing in our communities.
Meet your executive team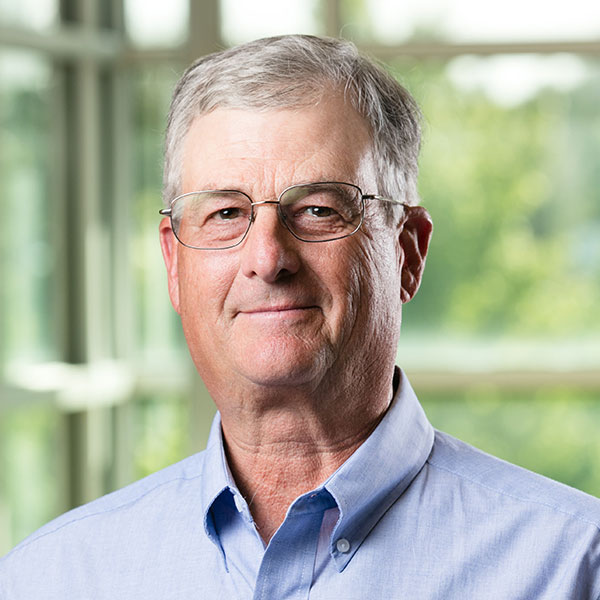 Board of Directors
Civic-minded volunteers who provide guidance to our leaders and represent the interests of our members.
Meet your board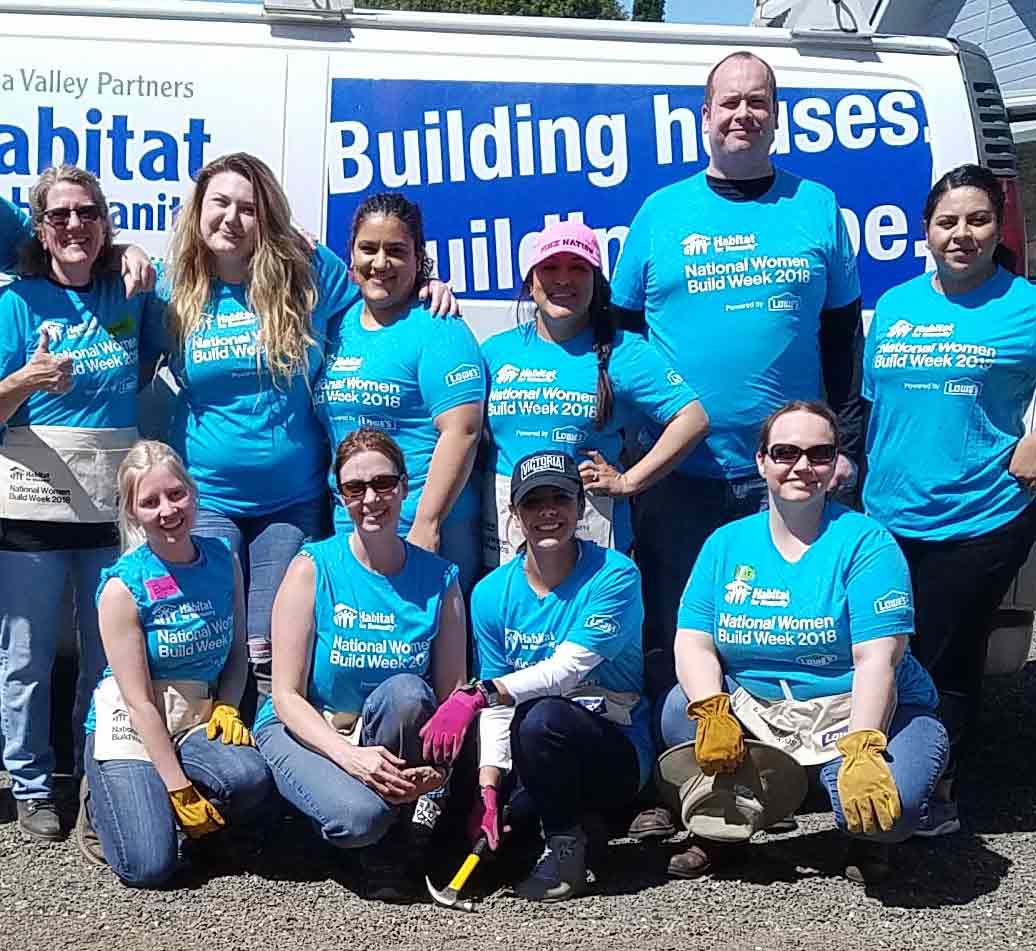 Solarity in the Community
We partner with organizations locally and globally that are changing lives and making a difference.
See how we give back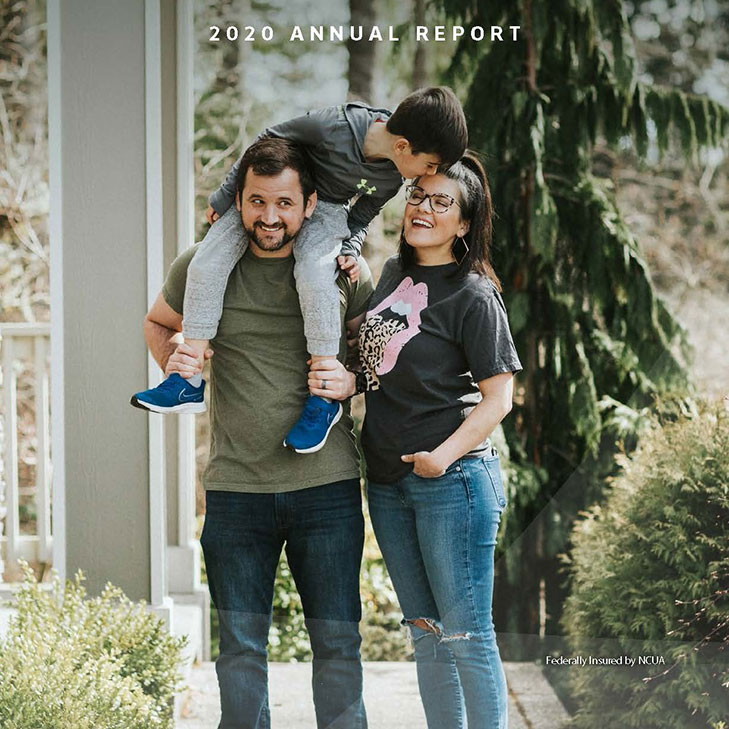 Annual Reports
Interested in going deeper? View our annual report archives to see some of our history.
Take me there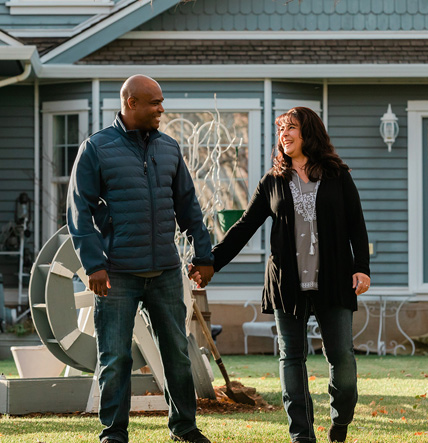 Home Loans
We'll help you find the perfect loan, whether it's for an upsize, downsize, first home or refinance.
Explore home loans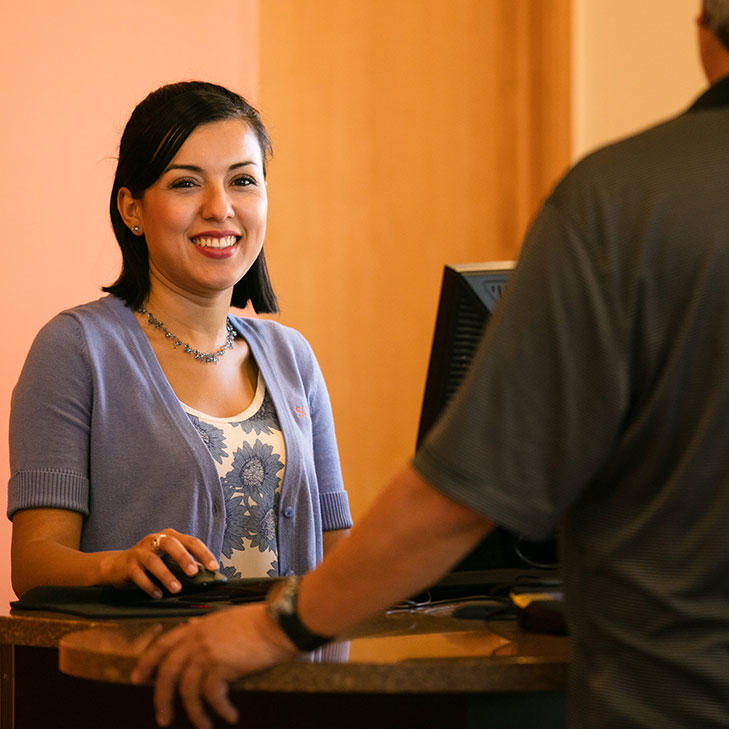 Careers
Life is too short to have a job you don't love. Solarians are fun-loving, member-centric professionals.
Join our team
Solarity Stories
We love our members! And we love telling their stories. Our values shine through these heartwarming tales about our members and the employees who make it all happen.
Join today
Joining Solarity is easy and we're here to help! When you become a member, you unlock savings on a vast range of products and services that make doing your banking faster, easier and better.