Selection and training
At Solarity, we know the right mix of people can inspire each other. We take a little extra time to find not only the most qualified person for the job, but also an excellent cultural fit. Building that dynamic is part art, part science and 100% magic when it all works. And once you're onboard, we make sure you have the tools, resources and training you need to knock the socks off your co-workers and our members.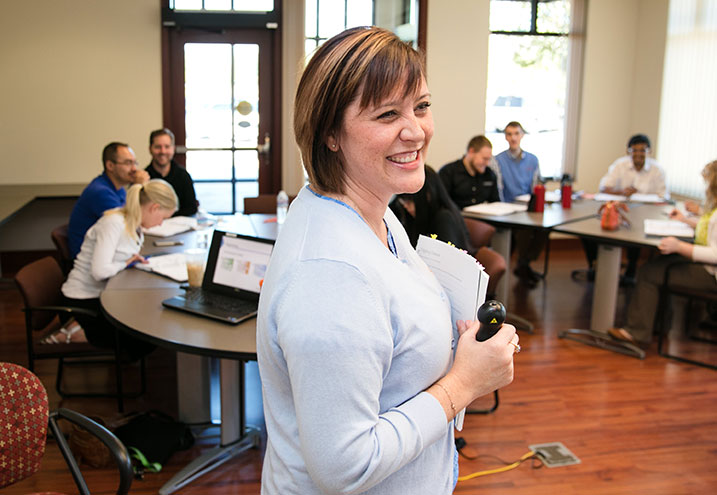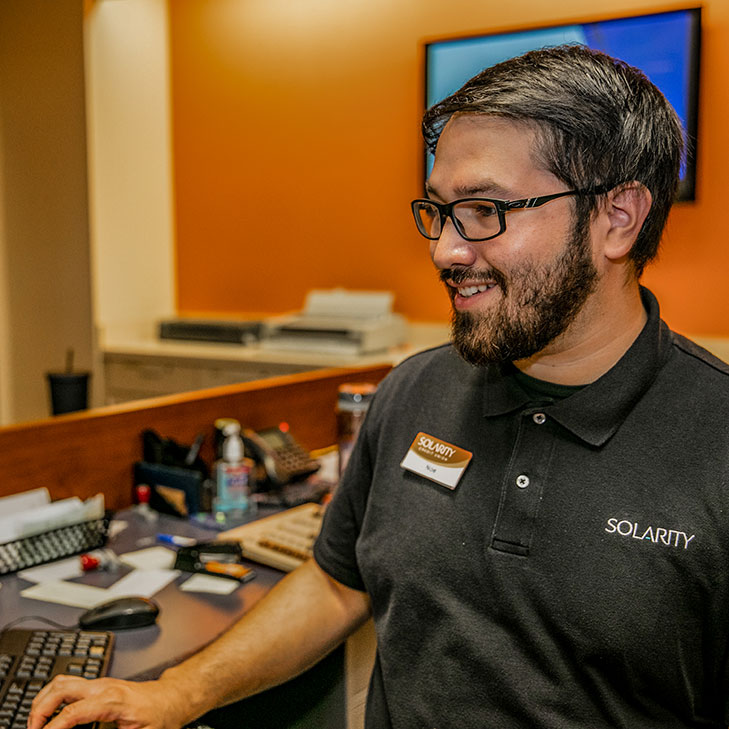 Success begins with the right person in the right position
That's why our screening and selection processes are more in-depth than most applicants are used to. But don't worry—we'll walk you through each step and keep you informed about any updates along the way. Here's a quick overview of the process. We'll go into more detail below.
Apply
Credit check
Assessment
Interview
References and background check
Offer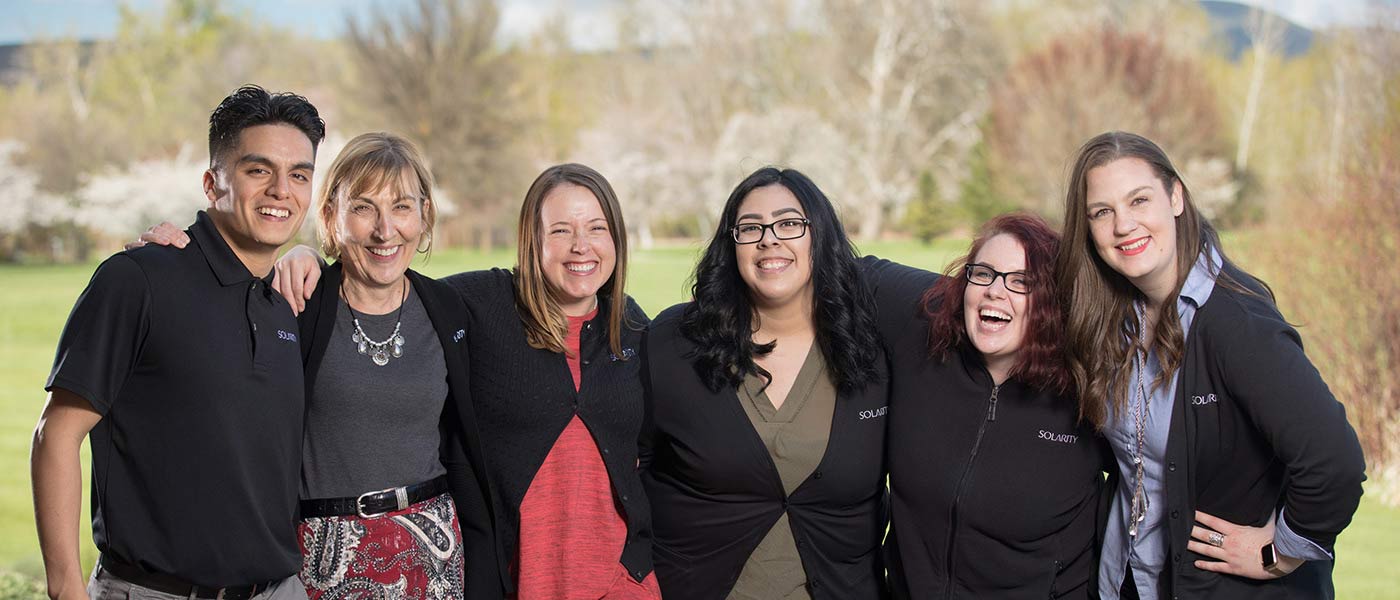 The method behind the madness
Solarity uses Topgrading® concepts to screen and select applicants. Topgrading is a proven hiring method used by some of the world's most successful companies, from multinational corporations to small businesses. It helps us identify "right fit" candidates who have the best combination of skills and traits for the job.
Think you have what it takes to be a Solarian?
Don't let our selection process scare you away! We are thorough in our hiring because we want the best fit for our culture, our members and our other team members. If you have passion, drive and a desire to serve others, go ahead and start the process. Look at the open positions and if you find one that you like, submit your résumé. We look forward to talking to you soon!
Note: During the application process, please remember to check your email regularly so you don't miss any communication from us. You will be continually updated on the status of the selection process.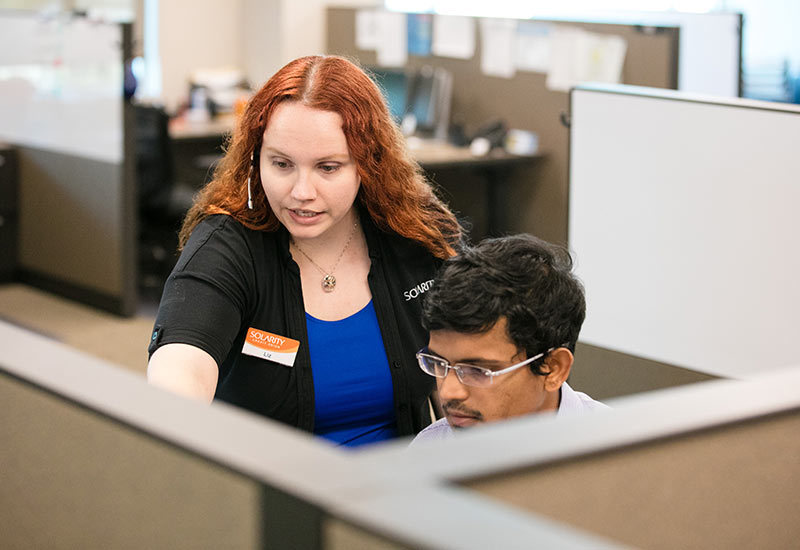 Training and Ongoing Learning
Learning is an important part of our culture. From day one, we invest heavily in new employees with onboarding that covers everything from industry regulations to cultural values and communication skills. All employees complete training through two programs, Creating Member Loyalty (CML) from CUNA and The Member Advantage (TMA) from Integrity Solutions.
But we don't stop there. We support every employee with ongoing training in their field to ensure they have the technical skills they need to be successful. Technical training may vary from business service support training, new software training and providing up to date tools to do your job well.
Developing Leaders
We also value the development of our leaders. We support them with ongoing training regarding coaching techniques, effective leadership, and other topics relevant to their role. We are also a studious lot, often sharing and receiving reading materials to support our continued growth.
When it comes down to it, we value our employees and spend the time to build training programs that provide extraordinary experiences every day.
Ready to learn more about what makes Solarity a great place to work?
Take time to get to know us. From our culture to our benefits package, we think Solarity is pretty special. We hope you'll think so, too.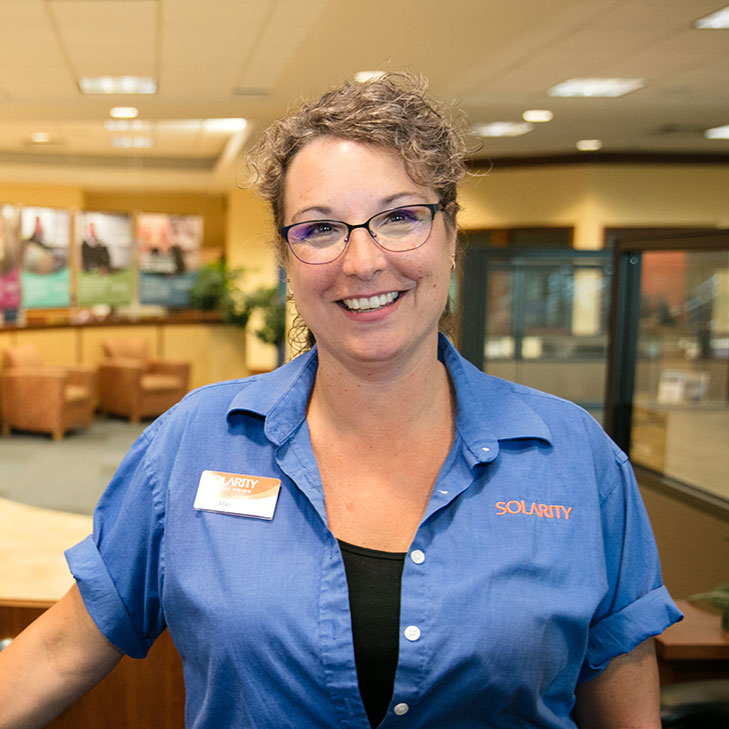 Beyond the paycheck
Not only do we offer competitive compensation, but we also provide a comprehensive benefits package to keep you happy, healthy and thriving, both in your professional and your personal life.
Benefits and Perks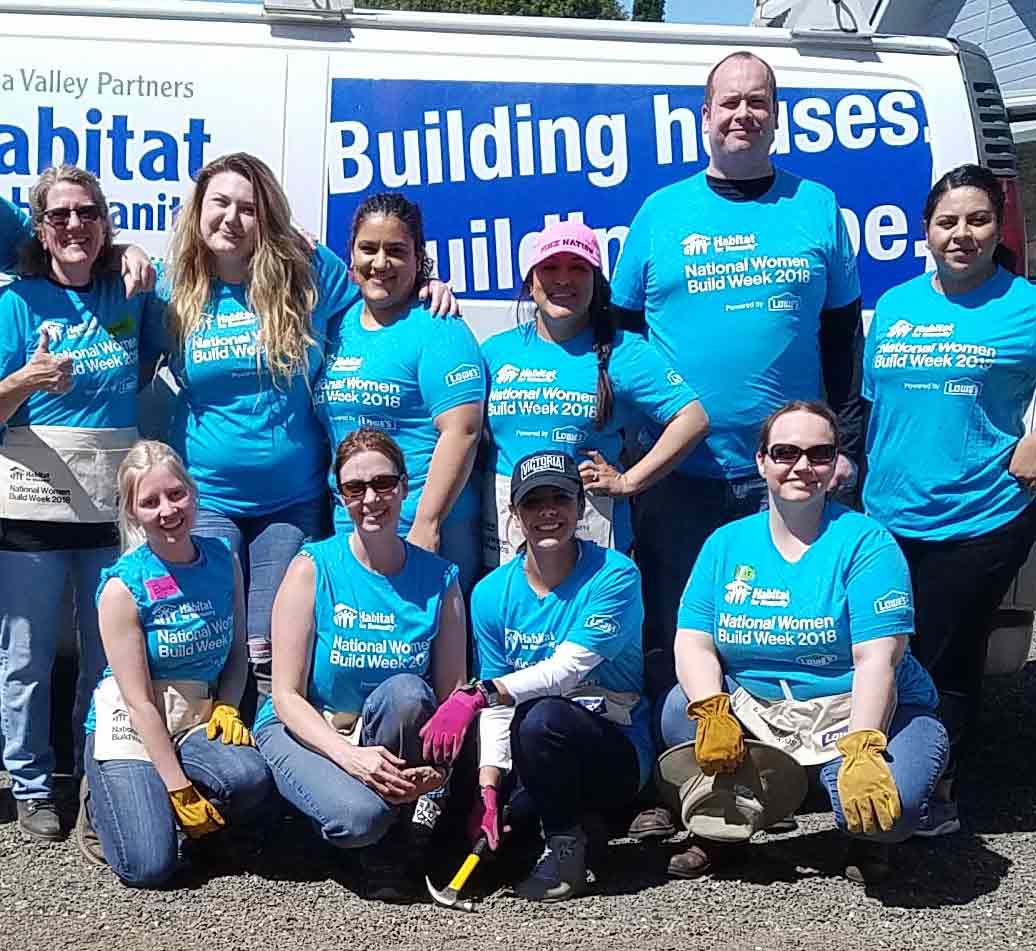 We're community-minded
You'll find Solarians all across the country but no matter where we are, we're invested in our communities. See how we're involved.
Employee Community Involvement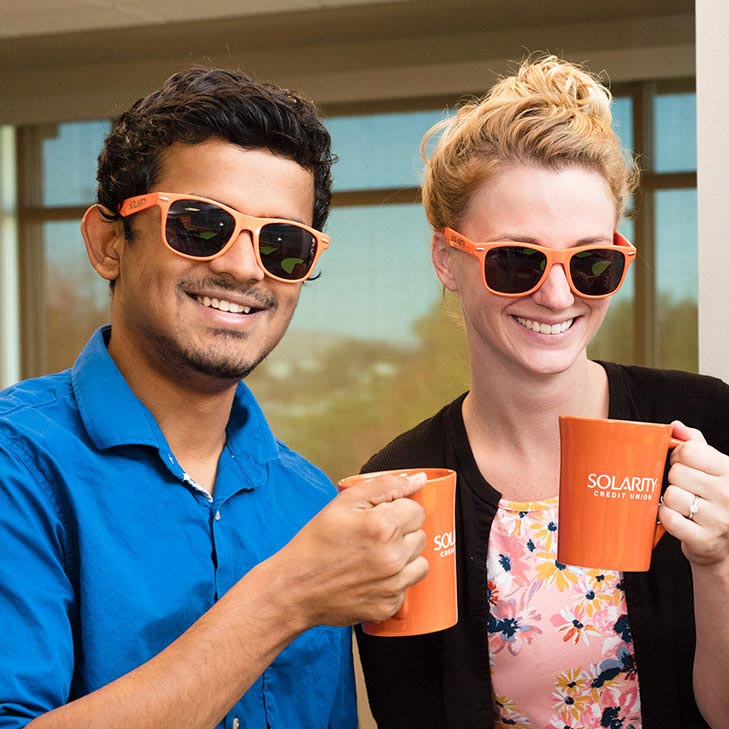 Solarian culture
When you're choosing an employer, the most important thing you need to be looking for is company culture. If the culture is a good fit, everything else will fall in line.
Culture and Core Values

The Solarity Advantage
Are you passionate about innovation? Do you want to work at a place that values you? Do you love being a part of growth and change? Then Solarity is the place for you. Apply today!