Kick your savings into overtime
Introducing Solarity's new Bonus Savings account – your ticket to exceptional savings! Earn an impressive 2.01% APY* on your entire balance with no minimums, no maximums, and absolutely no monthly service fees.
To qualify for the highest rate, sign up for eStatements, link Bonus Savings to a Solarity checking account and make 20 or more debit card purchases each month. It's easier than getting that chili stain out of your favorite jersey.
Ready to get in the game and start saving more? Give us a call at 800.347.9222, visit one of our branches or open an account online to get started.
Bonus Savings: Earn 40x more than Solarity Primary savings
Rates accurate as of December 08, 2023
Minimum balance to earn APY*
$0.01
To score big savings, run this play

Open your account
Open a Bonus Savings account and link it to your Solarity checking account.


Use your debit card
Enroll in eStatements and make 20+ debit card purchases a month.


Earn the best rate
You'll earn 2.01% APY on your entire balance. No minimums, no maximums and no monthly service fee.*
A better way to bank
At Solarity, we've been helping families, businesses and the community since 1939.
Solarity Credit Union has the same products and services you'll find at the big banks plus one very important thing they lack: employees who genuinely care about you as a person rather than a number.
Founded on the principle of people helping people, Solarity offers all the convenience you'd expect: multiple account options, free online and mobile banking, competitive rates and more. Open an account today to take advantage of everything membership has to offer.
We asked our members what they love about Solarity. Here's what they said.
Our members say it best

A highly professional, locally focused banking experience with no hidden/extra fees. I fully trust my financial needs to Solarity with no hesitation.


They're wonderful people to work with. It's a wonderful institution. I'm very pleased with it. Why else would I be here 20 years?


I tell friends and family Solarity is a great place to bank. The service people are very helpful, it's just convenient and it's a safe place for your money.


The staff at this credit union have always been so kind and courteous. My family has trusted this branch 3 generations of our family. I feel safe doing my banking with them and love their mobile app.


We love it here. We recommend it to our friends and family. It's just been a great experience. I can't imagine going anywhere else.

Frequently asked questions

Ready to open an account?
We make opening your account FAST and EASY! See below for the ways you can get started.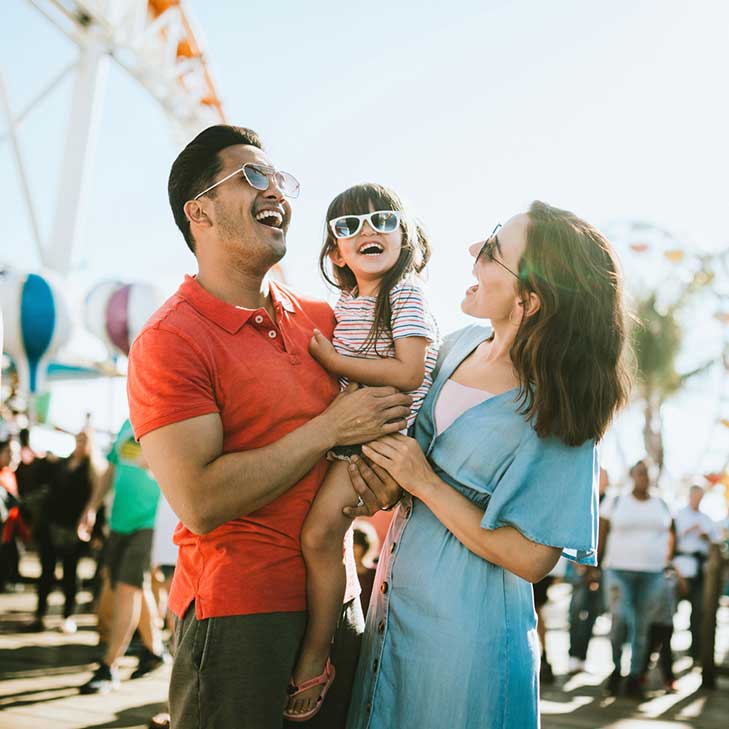 Money market savings
For savvy savers! The more you save, the more you earn with tiered rates and no monthly service fee.
Let's go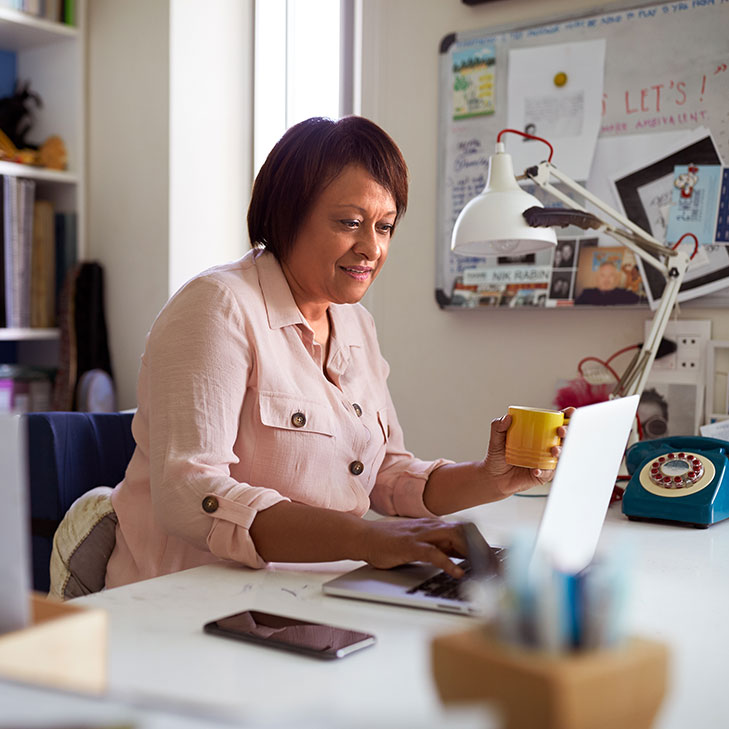 Certificate accounts
A stable, secure way to grow your money, especially funds you don't need access to right away.
Find out more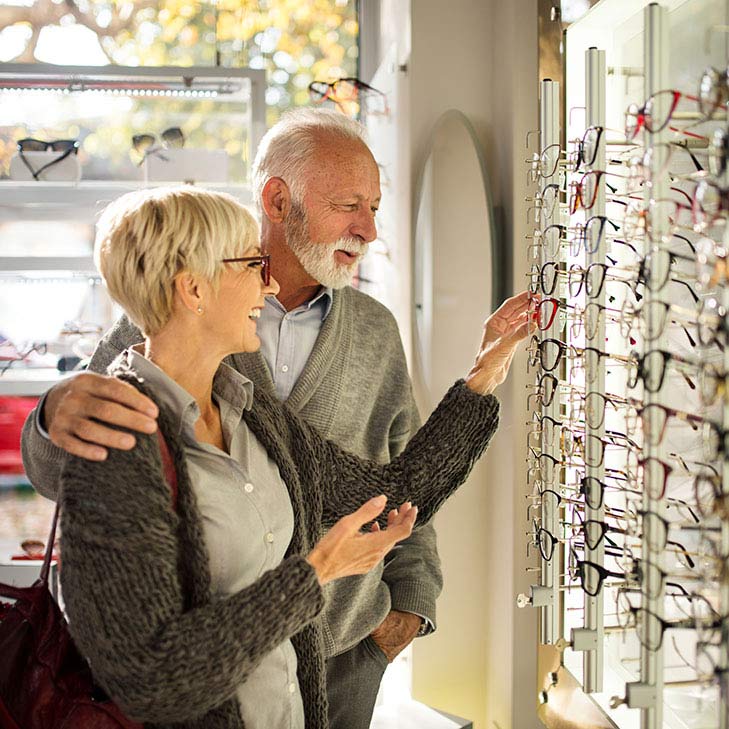 Dividend checking
Convenient, drama-free access to your money while also earning dividends with higher rates for higher balances.
"Check" it out
Annual Percentage Yield (APY). Rates and terms subject to change. Dividends are compounded daily and credited monthly using the daily balance method, Fees may reduce earnings. Minimum to open the account is $5; minimum to earn APY is $0.01. To earn the qualified rate of 2.01% APY, complete and settle 20+ debit card purchases per month in your linked Solarity checking account and be enrolled in eStatements. If qualifications are not met, account will earn the non-qualified rate of 0.05% APY. Limit of one Bonus Savings per checking account.