What to expect when you visit our branches
Helpful, knowledgeable staff
Better technology
Faster transactions
We designed our branches with you in mind! You wanted more access, a simpler process and greater convenience. Our Smart ATMs, found at most of our branches and drive-ups, can help you accomplish virtually any transaction. This frees up our Branch Experience Guides to consult with you, answer your questions, give advice and even swap a story or two.
Interested to see how Smart ATMs work? Watch this video!
Smart ATMs: so much more than a cash dispenser


Time saver
Smart ATMs don't dilly or dally. Use your Solarity ATM or debit card to get your banking done fast.


Choose the bills
Do you ever get tired of toting around 20s? Well, those days are over! You pick the bills you need, whether for tucking into a birthday card or making a statement next time you pick up the tab.


Get more done
Print out a mini-statement, check your balance, make a loan payment, deposit a check and more.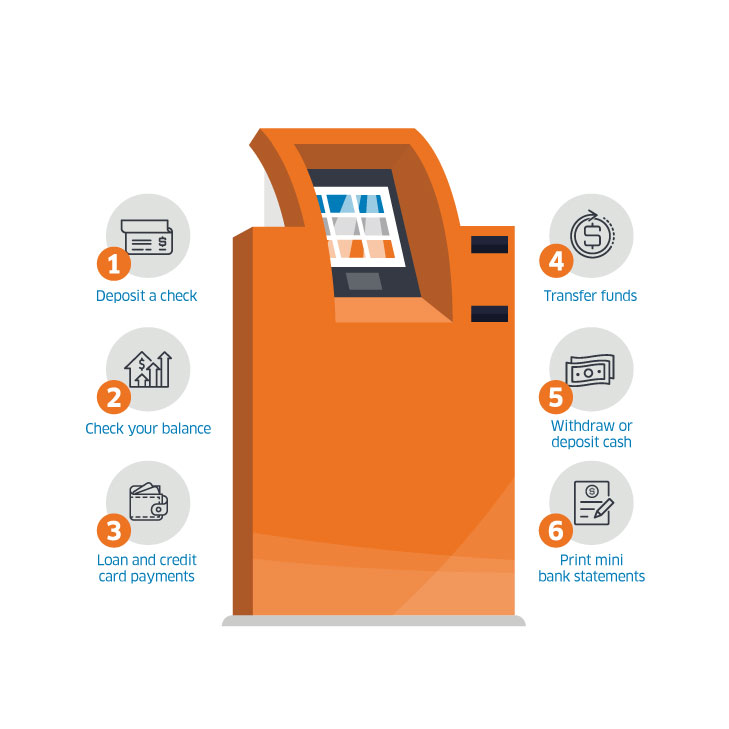 About those Smart ATMs
Deposit checks
Make cash deposits and withdrawals (you choose the bills)
Check your balance
Transfer money
Print a mini-statement
Make loan and credit card payments

Long before the pandemic, we recognized a new normal developing in the way people manage their finances. Our members wanted more choices, simpler processes, better technology and greater convenience for their everyday banking.

"Our in-branch experience was designed to let our members spend more time doing the things they love with the people they love."
-Mina Worthington, Solarity president and CEO
The right people make all the difference
Our Branch Experience Guides are special individuals. They love helping people, which makes them the perfect ambassadors to assist you when you visit your local branch.
Our Branch Experience Guides are here to:
Help you navigate our Smart ATMs
Provide expertise about online and mobile banking*
Connect you with other Solarity experts who can help with loans and more complex transactions
We look forward to seeing you soon!
Looking for an ATM?
Solarity is part of the MoneyPass® network, giving you access to 32,000+ surcharge-free ATMs nationwide.
You might also be interested in: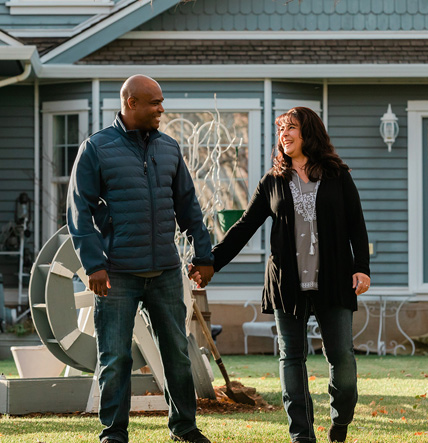 Home Loans
We'll help you find the perfect loan, whether it's for an upsize, downsize, first home or refinance.
Find your home loan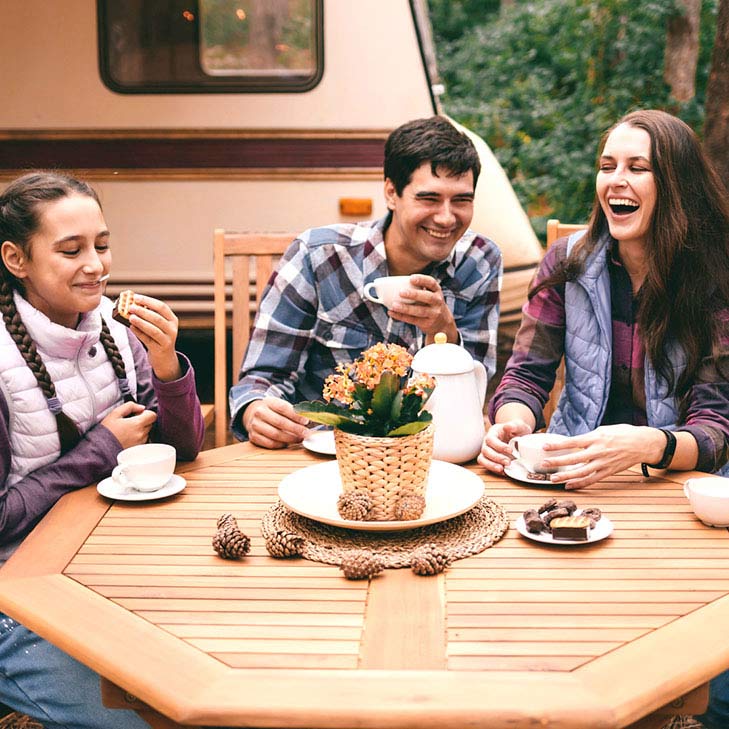 RV loans
Let us help finance your outdoor fun with loans on campers, motor homes, travel trailers and more
Let's go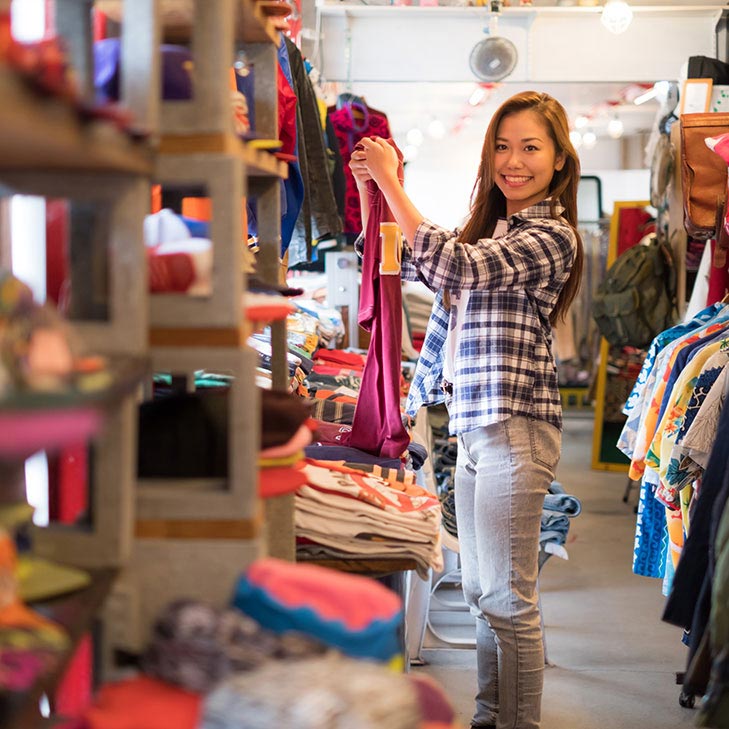 Solarity Visa®
Payment versatility and convenient access to your available credit with no annual fee or balance transfer fees.
Spend with ease
Helpful articles and information
Message and data rates may apply depending on your cell phone plan. Please contact your wireless carrier for more information.