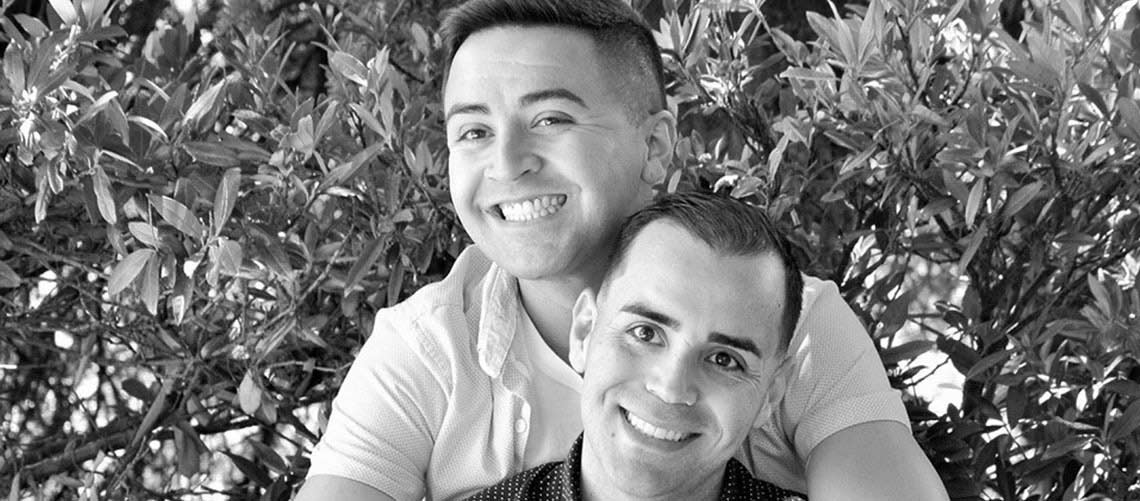 Pedro and his fiancé were on a fast track to close on their home loan in order to get in by the end of the month. But that meant they had just 17 days to make it happen and they turned to Solarity. We had delivered before for the couple.
"The first time I worked with Solarity, my closing was done in two and a half weeks! It happened so much sooner than expected. It was exciting," said Pedro who knew this turnaround was even shorter.
Our team went to work for Pedro and his fiancé. Going from application to closing that quickly would require teamwork and flexibility.
"The team was really good about getting things to us to sign," Pedro said. "I was with a different lender the first time I bought a home and Solarity made it so much easier. As far as being flexible with getting things to them and requirements, it was just so much easier."
Working in partnership with Pedro, Solarity's expert Home Loan Guides not only met the month-end deadline, but exceeded it.
"Overall, I would say it was super; it was easy. They actually got it done before the expected date, which was great," Pedro said with a smile. "They only had 17 days to meet the original deadline, and got it done in less than that!"
Pedro hopes his next home loan won't be under such a time crunch. But if it does come down to that, "we would definitely go back to Solarity if we have any needs for lending again. It was just a great pleasure."
The pleasure was ours, Pedro. We are so glad you and your fiancé got in your new home on your timeline. We look forward to working with you again!
What's your Solarity story?
We're on a mission to tell the stories of our members and how they are living their best lives. Do you have a Solarity story to share?