Shop confidently with a preapproval from your local credit union
Our cars and trucks are more than just a way of getting from Point A to B...they provide freedom. The freedom to move, explore and get things done.
From towing and hauling to vacationing and commuting, our vehicles are vital to our lives. When you're ready for your next set of wheels, connect with us to find the auto loan options you need. With generous terms and competitive rates, we'll get you on the road in no time.
Apply for preapproval before you shop for your new car, truck or SUV to save time and feel confident knowing how much you can afford. It only takes a few minutes and the application can be done online.
Featured auto loan rate
Rates accurate as of September 29, 2023
Payment per $1,000
$23.59

Get a great deal on your auto loan


Purchase or refinance
Purchase through a dealer or let us help refinance your current loan, including cash-out options.


New or used
Whether it's new or "new to you," we offer the loan options you need to get you moving.


Easy on the wallet
Competitive rates, generous terms and no loan setup or early pay-off fees


Many types of vehicles
We finance cars, trucks, SUVs, mini vans, motorcycles and even classic cars.
Get cash or lower your payment...or both!
Auto loan refinance

Refinancing an auto loan could lower your monthly payment and shorten your term, saving you money in the long run. Solarity also offers a cash-out option, where you can pull cash from your vehicle to pay for an expense or pay down higher-interest debt. The best part? It's easy and fast!
Bobby will tell you how quickly he completed his refinance (just click play on the video to the right).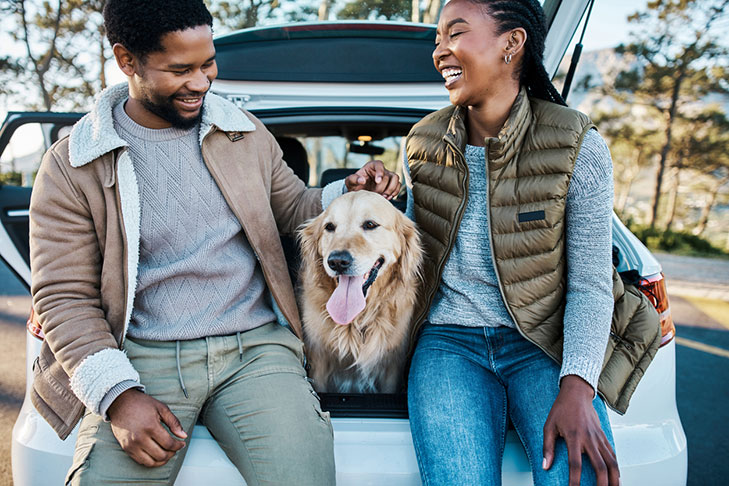 Light on paperwork. Big on service.
We believe that buying a car, truck, or SUV should be as easy as a Sunday drive along a country road. That's why we process your auto loan with as little paperwork as possible. Here are a few easy steps that will get you into your new (or new-to-you) vehicle.
Step 1: Apply. Complete a loan application online, by phone, or at your favorite location. You can also apply for pre-approval for an auto loan before you shop.

Step 2: Value. For new vehicles, we use the dealer's MSRP as the vehicle's value. For used vehicles, we'll complete the value using the NADA (National Automobile Dealers Association) or Kelley Blue Book used car guides.
Step 3: Sign and drive. After you've been approved and found your vehicle, sign on the dotted line at the dealership and hit the road in your new ride.
Shop with confidence
Get preapproved for an auto loan before you shop for your new car, truck or SUV. This can give you leverage when you are negotiating at the dealership. Plus, it can help you avoid snap financing decisions or feeling pressured to buy "add-ons." Getting preapproved lets you know how much you can afford and anticipate what your monthly payment will be.
You can get preapproved in advance of shopping or you can get preapproved onsite with one of our partner dealerships. Solarity works with auto dealerships in Washington through our Dealership Partner Program. Visit a participating dealership and ask for financing through Solarity Credit Union. With the same great rates and terms, it's easy to get financed and drive away—all in a single visit to the dealer. If you've been preapproved with Solarity, simply let the dealer know and you'll be good to go.
Advantages of getting preapproved
Know your price range in advance to avoid overspending
Understand your auto loan options--such as rate, term and payment--ahead of time
Leverage your preapproval to negotiate as a "cash" buyer
Side-step financing games, tactics and last-minute "add-on"
Our members say it best:

Applying for a car loan was quick and easy here. Wasn't accepted at other banks but Solarity approved! Now I have a family car. Thank you, Solarity.


We have two auto loans with Solarity. From the inception of each, the interactions went extremely smoothly, and the staff was helpful and knowledgeable.


I have been with Solarity for more than twenty years and have always been very happy with the service and support I have received. From vehicle loans to handling my mortgage, I have always experienced exceptional service.


Get moving with an auto loan from Solarity
You have options when it comes to financing your new car, truck or SUV. Work directly with the dealer or get preapproved in advance. Either way, it's as easy as apply, sign and drive!




Call
Ready to talk to someone right now? We're ready to talk to you, too! Call 800.347.9222.
Make the call


Chat
Feeling chatty? Click the blue "Chat" button in the lower right corner to get the conversation started.
Common questions about consumer loans
Loans to help you live life to the fullest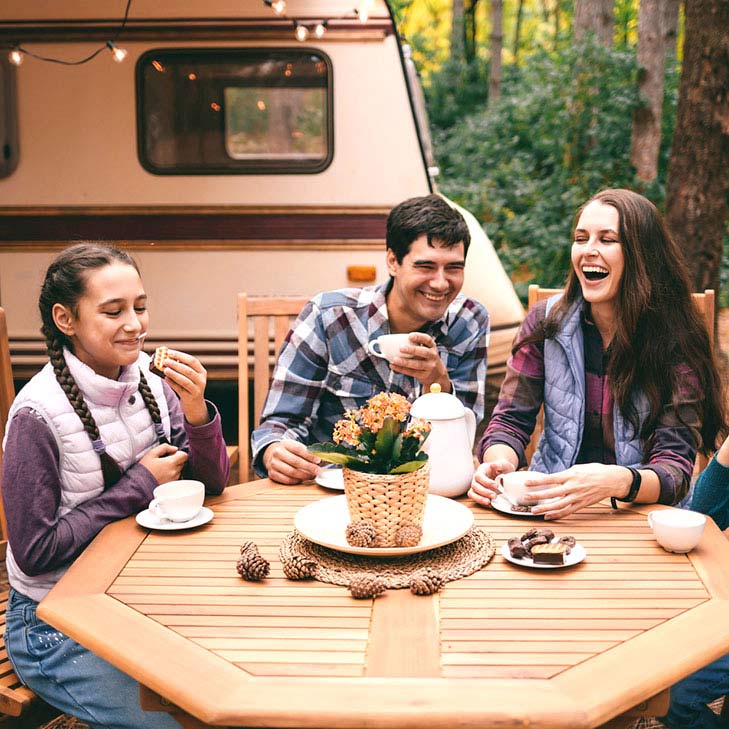 RV Loans
From motor homes and fifth wheels to travel trailers and campers, we have loans for every type of RV.
Explore RV loans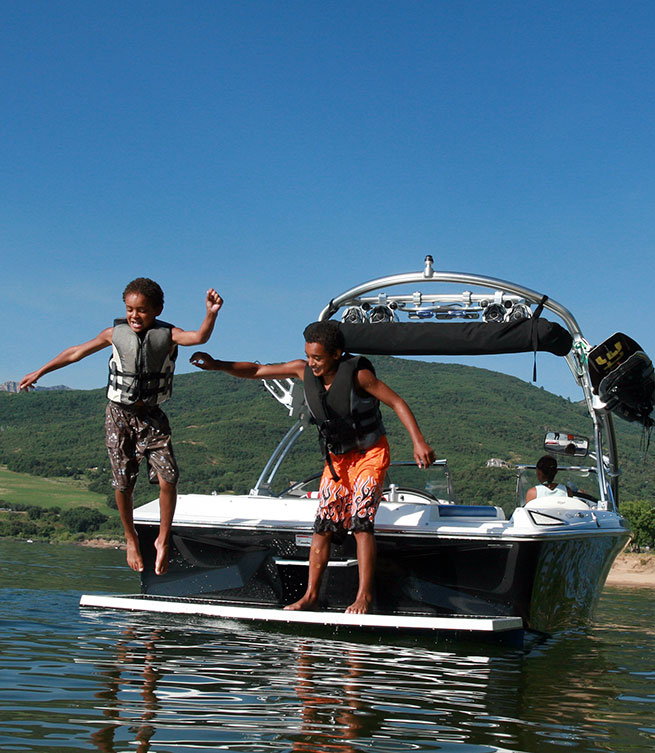 Boats and Motor Sports
Loans for just about anything that moves: trailers, jet skis, boats, ATVs and more
Let's go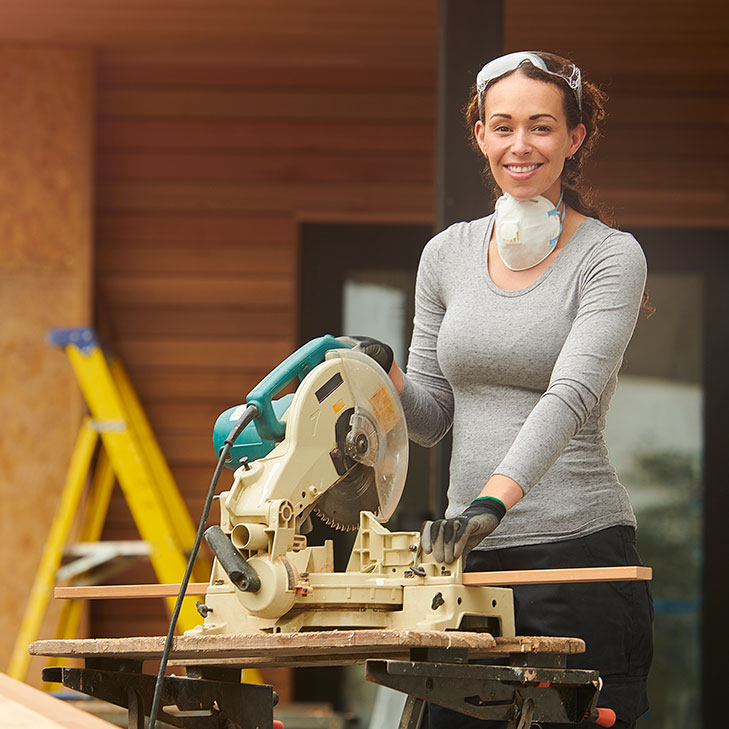 Home Equity
Tap into the buying power of your home to pay for large expenses or consolidate debt.
Find out more
News, articles and member spotlights
All loans are subject to credit approval. Not all applicants will qualify for a loan or the lowest rate shown. Special terms and conditions may apply. Annual Percentage Rate (APR) accurate as of date shown and subject to change. Add 1.00% to rate shown for vehicles over 100,000 miles (150,000 miles for diesels). Minimum loan amount is $2,500.