Higher returns with peace of mind
Certificate accounts offer a stable, secure way to grow your money, especially funds you don't need access to right away. You'll earn a guaranteed rate for the term of your certificate, and you can have peace of mind knowing your principal is federally insured. In addition, certificates traditionally offer higher rates than savings or money market accounts so you can reach your savings goals faster.
Opening an account is easy! You can apply online in just a few minutes.
Featured rate: 13-month certificate
Rates accurate as of September 29, 2023
Minimum to earn APY
$10,000
Tiered rates: earn a higher rate for higher balances

Here's the scoop on certificates
Certificates are like certificates of deposit (CDs), but certificates are issued by credit unions and CDs are issued by banks. If you have funds you won't be needing right away, choose a longer term certificate to maximize your earning potential. Or ask us about laddering as a strategy to keep your earning potential on track without locking up your funds in a single, long-term certificate.


Guaranteed return
Your rate is locked in for the term of the certificate


A variety of terms
Choose the timeframe that works for you, from 3 months up to 48 months


Tiered rates
Earn higher rates for higher balances and longer terms


Penalty-free withdrawals
Partial withdrawals of posted dividends are allowed prior to maturity without a penalty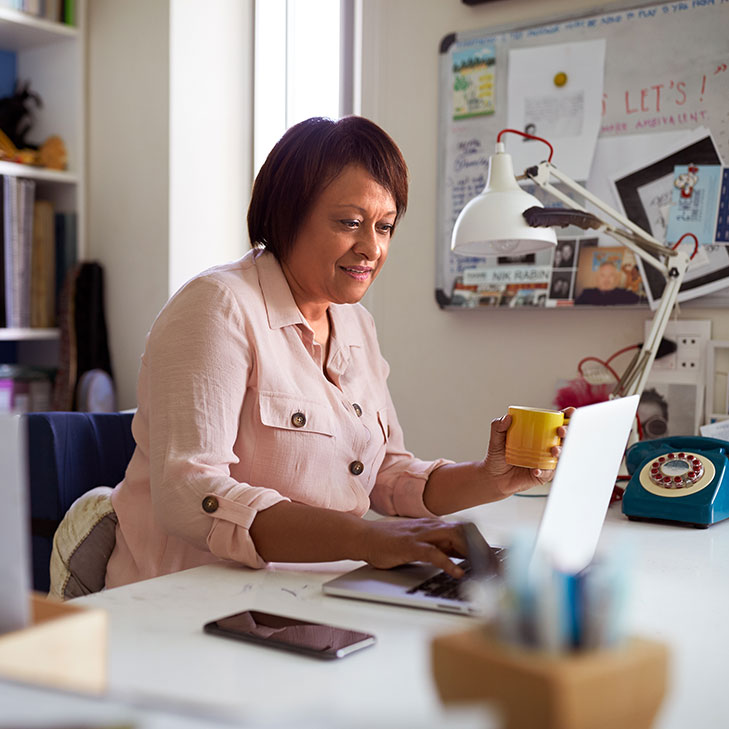 Put your money to work for you
Certificates are a great option for funds you won't be needing right away. You can lock in your rate for the term of your certificate as well as earn a higher rate on higher balances.
Rates vary based on term and balance
Terms vary from 3 months up to 48 months (3, 6, 12, 24, 36 and 48)
$500 minimum deposit
Make additional deposits of $25 or more by payroll deduction or direct deposit
Partial withdrawals of posted dividends prior to maturity allowed without a penalty
Certificate-secured loans available
Laddering may help you maximize your earnings without locking up all your money
Our members say it best

I have been a member for over 30 years. Solarity has helped me buy cars, property and save for my childrens' college!


I find banking with Solarity to be really easy and convenient. They're always very helpful and able to answer any of my questions and I really feel like our money is safe with Solarity.


Ready to open a certificate?
We make opening your account FAST and EASY! There are three simple ways to get started:


By phone
Connect with our friendly team members at 800.347.9222. We'll explain the products and get you ready to open your new account.
Call now


At a branch
Stop by any of our local branches and speak with one of our helpful Experience Guides.
See locations
Common questions about personal banking
Click on the "Open an Account" button.

Once you've selected the type of account you'd like to open, the application will walk you through what's needed to complete the process.
If you need assistance, call us at 800.347.9222 or chat with us online. We'll be happy to help.
Get more from your membership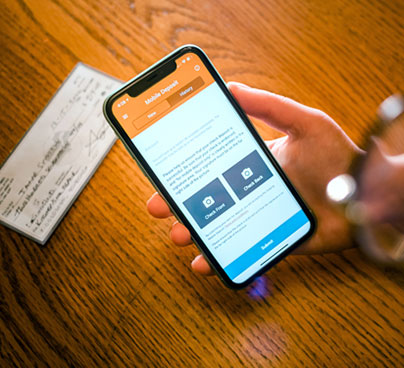 Mobile App
Manage your accounts anytime, anywhere from the palm of your hand. Pay bills, deposit checks and more!**
Get the details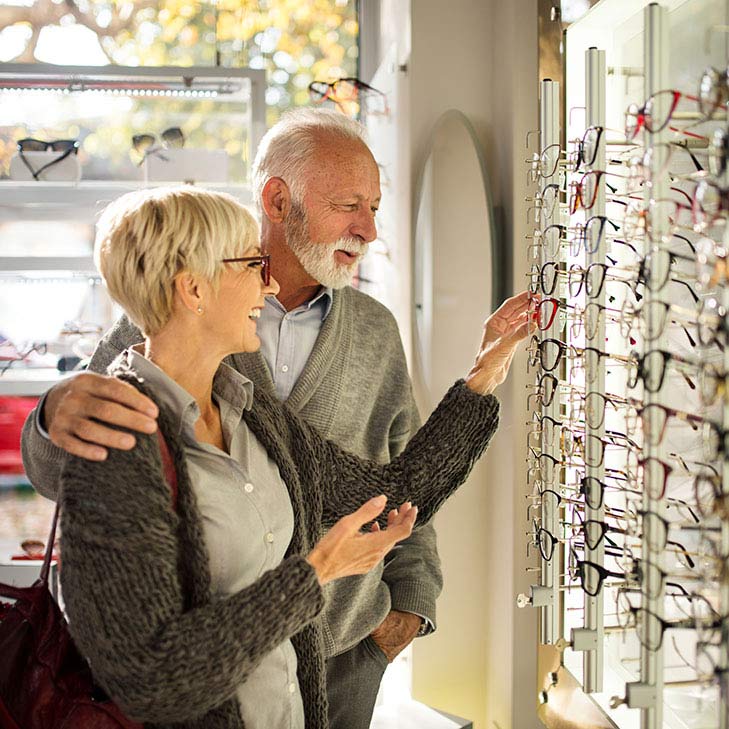 Dividend Checking
Get the best of both worlds with Dividend Checking: convenient access to your funds while also earning a return.
See more info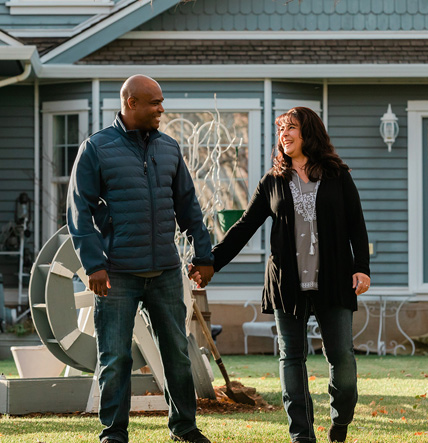 Home Loans
Whether you're in the market for a new home or ready to refinance, we have loans for all types of home owners.
Explore home loans
Helpful articles and information

Annual Percentage Yield (APY) effective as of date shown. Rates and terms subject to change. Minimum of $10,000 required to open and earn APY for certificate special; maximum opening deposit of $1 million. Does not apply to IRAs. Certificate-secured loans available. Penalty for early withdrawal: certificates that are redeemed early shall have a penalty of 90 days of dividends on terms of 12 months or less, and 180 days of dividends on terms over 12 months. Partial withdrawals of posted dividends are allowed prior to maturity without a penalty. The amount of the penalty may be deducted from the principal of the Share Certificate if the dividend has previously been withdrawn. Penalties may be waived under certain circumstances. Fees may reduce earnings.
Message and data rates may apply depending on your cell phone plan. Please contact your wireless carrier for more information.