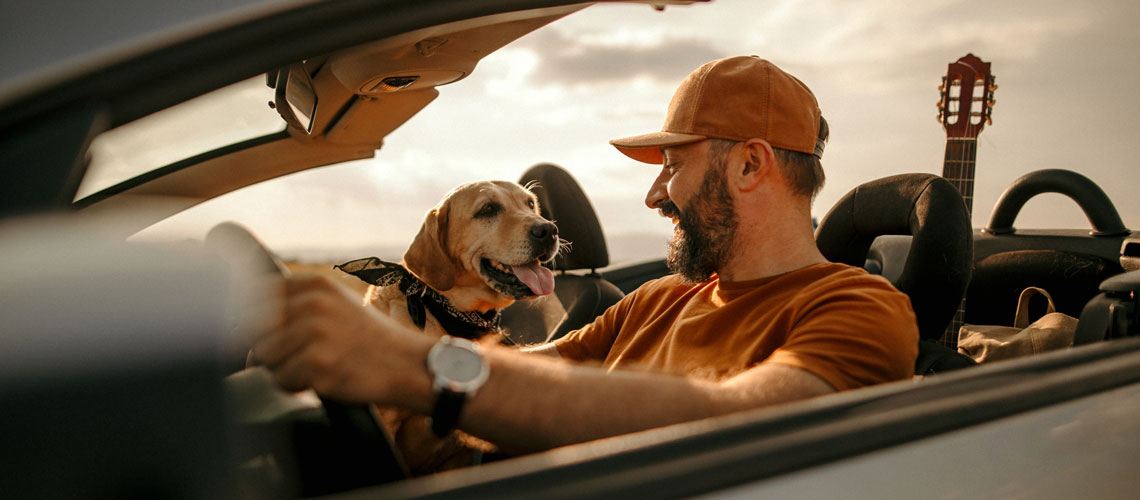 Buying a car can feel like a bit of a song and dance. As a consumer, it is easy to question whether or not you're getting a good deal, and when it comes to purchasing a used car, understanding a car's value can be complex. We have top tips to prepare you for how to buy a car.
Do your homework
You probably have an idea already but really think about what kind of car you want to drive. What kind of car suits your lifestyle? How much is the maintenance? Will you buy new or pre-owned? With so much information available on the web, you can do a lot of research for the car you want to drive – from the color to the trim and any extras. You can also do a good amount of price comparison – at least getting the baseline from dealership to dealership. Gone are the days when you have to go into the dealership to learn about the price. Because of the COVID-19 pandemic, a lot of people began doing much of their shopping via phone. While the salesperson will repeatedly ask you to come in and meet up, ultimately they want a deal and will likely be willing to give you the goods over the phone.
Get pre-approved before you shop
This is one of the most important things you can do because it lets you know exactly how much you can afford before even setting foot in the dealership. Fortunately, Solarity is here to help. It takes minutes to apply online and approvals happen fast, typically within 1-2 business days or less. Once you are pre-approved, you can limit yourself to looking at cars that realistically fit within your budget, which will avoid any frustration or disappointment down the road. Think of your pre-approval as having cash in-hand when you get to the dealership.
Don't show your cards at the dealership
Salespeople are trained to get the best deal for the dealership – not for you. Don't give away too much. One of the first things they'll ask is if you're planning to trade in another car and if you're getting financing through them. Politely decline to answer those questions. Instead say, "I'm not sure. It all depends on the price of the car." Keep the focus on the price of the vehicle you want to purchase – the overall cost of the vehicle.
How to get the "out-the-door" price
Speaking of price, MSRP stands for Manufacturer's Suggested Retail Price, which is typically slapped on the side of the vehicle and listed online. It is what the dealer thinks is the value of the car, and it does not include taxes or fees. The MSRP is negotiable, and sometimes, the dealer will markup the car, particularly when there is a lack of inventory. This is another reason it's important to shop around. The out-the-door price is the bottom line – the total amount you will pay, including dealer charges taxes and other processing fees. As you begin to wrap-up your negotiations around price, be direct and ask specifically about the out-the-door price. If possible, try to get this information without revealing how you will be financing the vehicle. This out-the-door baseline will allow you to make comparisons across dealers.
Avoid dealership add-ons
There are a lot of former car salesmen out there who will tell you to avoid any of the add-ons the dealership tries to sell you – from extended warranties to tire protection plans to guaranteed asset protection insurance, also known as GAP. Since you don't know how much it's being marked up, you may want to steer clear. Again, considering potential ongoing maintenance expenses should be part of the research when you start thinking about buying a car.
Knowing these tips and fully preparing for how to buy a car is key to a painless car-buying process. Some more food for thought: you can always refinance your current auto loan at Solarity, including a cash-out option, which you can use for the purchase of another vehicle or to pay down higher-interest debt. Solarity is here to help!
What's your Solarity story?
We're on a mission to tell the stories of our members and how they are living their best lives. Do you have a Solarity story to share?