Turn-key solution for closing professionals
Solarity's eSigning Experience is an innovative and collaborative process, delivering members the convenient and secure closing they want while making it easy for our title and escrow partners. Solarity is proudly at the forefront of online home loan closings. Borrowers close with the team that's been there from the beginning, bringing them comfort, clarity and trust all in one place: online! Save time by joining the Solarity eSigning Experience.
Discover more about the Solarity eSigning Experience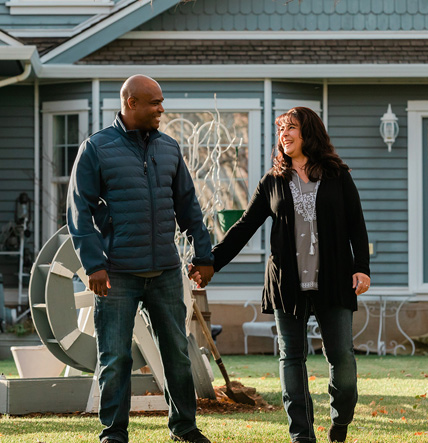 How the eSigning Experience benefits you and your clients
When our members choose Solarity's eSigning Experience, they complete the entire closing online, from the comfort of their home or office. This saves them time, gives them peace-of-mind and ensures an overall more convenient experience.
No cost, turn-key solution for title and escrow professionals
Complete more closings with fewer in-person signings
Collaborative approach, accommodating the borrower
Borrowers review documents before signing, speeding up closings
Remote Online Notary (RON) improves efficiency
Continuity with Solarity team creates comfort, familiarity and trust for borrowers
Borrowers prefer the Solarity eSigning Experience
Here's what our members are saying about the eSigning Experience:
"I loved reviewing the documents ahead of time. I give Solarity's eSigning a 10/10 and would do it again!"
"I was tickled pink by the process - wow! I was able to close using my smart phone."