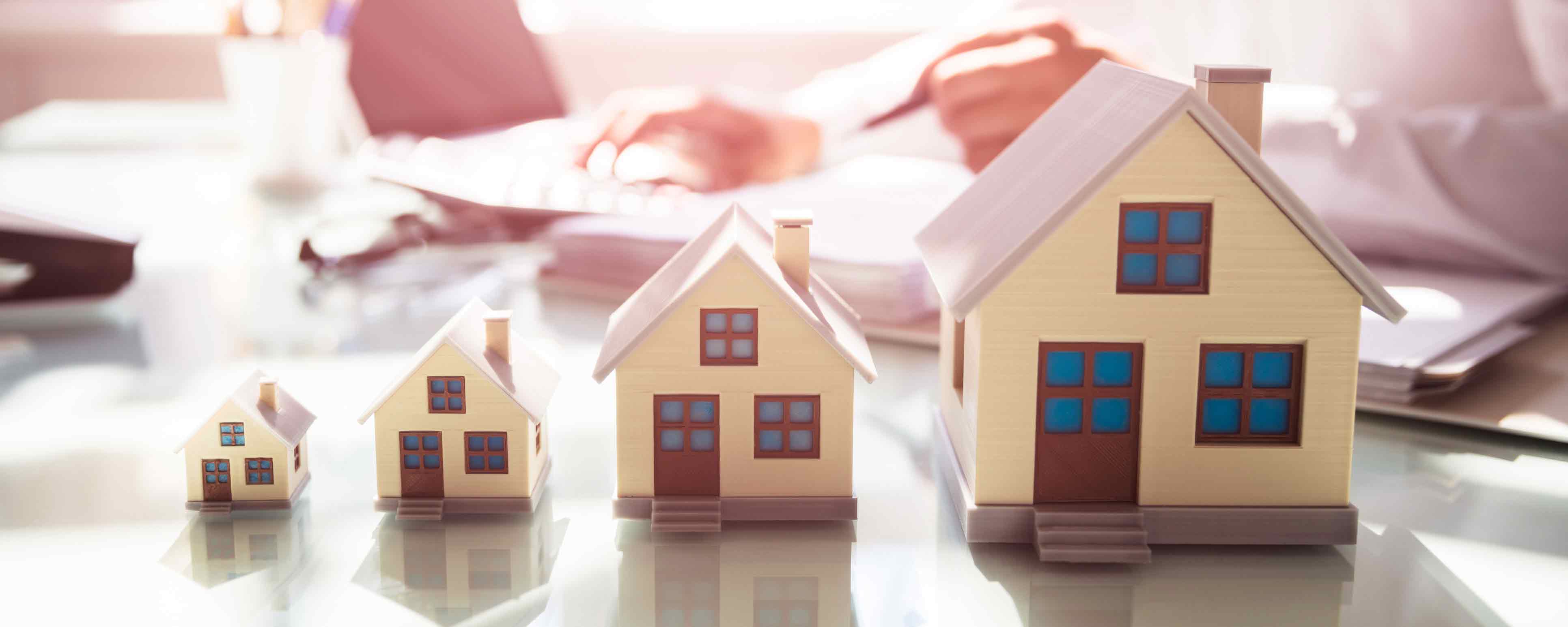 Solarity Credit Union increased its conforming home loan limit to $726,200, up from $647,200 to align with the federal government increase effective January 1, 2023.
This increase means some borrowers can purchase the home they want at conventional loan pricing, without having to step up to a jumbo loan, which can often come with a higher rate and a more involved process.
When borrowers need a loan for an amount that exceeds conforming loan limit, borrowers must apply for a jumbo loan. Jumbo loans typically require higher credit scores, higher interest rates and larger down payments. Solarity's new increase means many more borrowers will be eligible for conventional loan financing.
"Giving our members more choices, such as a higher loan limit with a more affordable interest rate, makes a huge difference for many families," says Steve Brown, Chief Lending Officer at Solarity Credit Union. "We love helping our members achieve homeownership."
What's your Solarity story?
We're on a mission to tell the stories of our members and how they are living their best lives. Do you have a Solarity story to share?