Self-service, educational, how-to videos
At Solarity, we want you to feel empowered and emboldened to take control of your finances. One of the ways we do this is by providing educational resources, such as these how-to videos, so you can utilize all of the resources available to you and find answers to your questions.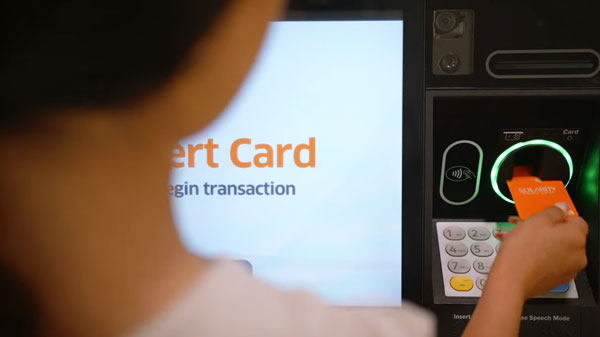 How do I enroll in online banking?
Setting up online banking is easy at Solarity Credit Union. Check out this video as we walk you through the steps.
How do I reset my online banking password?
Need to reset your Solarity online banking password? Watch this video and we'll walk you through this simple process.
How do I make a loan payment?
Curious how easy it is to make a loan payment with Solarity Credit Union's online banking portal? Watch our video.
How do I get help with car insurance for my loan?
Wondering how to update your insurance information? Watch this video to get your car insurance questions answered!
How do I use your Smart ATMs?
Solarity's Smart ATMs allow you to bank on your time at your own pace. The best part? They free up our Branch Experience Guides who are available to consult with you, answer your questions, give advice and even swap a story or two. This video shows you how easy it is to use our Smart ATMs!