Your financial partner for the road ahead
Welcome and thank you for choosing Solarity Credit Union for your new loan! When you opened your loan, you automatically became a member of Solarity, entitled to all the same benefits other members already enjoy. A little about us:
Member focused. We're a credit union, owned by our members, which means we answer to you rather than stockholders. This lets us return earnings to you in the form of better rates and lower fees.
Savings account. When you have a loan with us, you also automatically get a savings account with an initial $5 deposit. This unlocks all of your member benefits.
What to expect in your first two weeks with Solarity:
You'll receive a Welcome Packet in the mail with account disclosures, payment coupons and more
A Solarity team member will be reaching out by phone to welcome you and answer any questions
You have options for making your first loan payment

ACH (automatic payments)
To set up automatic payments from another financial institution, use our routing number (#325183738) and your loan account number (check your Welcome Packet or use the blue Chat button in the lower right if you are having trouble finding your account number).

One-time payment
If you're more of a pay-as-you-go person, you can make a one-time payment using our Smart Pay online payment portal. You can also create an account within the portal for more payment options.

Payment coupon
You should receive payment coupons with your Welcome packet. Mail your coupon and payment to: Solarity Credit Union, P.O. Box 2922 Yakima, WA 98907

Over the phone
We can help you set up a Pre-authorized Automatic Transfer with your primary financial institution over the phone. We can also accept your loan payment by phone for a $10 service fee. Give us a call at 800.347.9222.


Three options
If you haven't already provided your proof of insurance, please use one of these methods to submit it to State National Insurance Company (myloaninsurance.com).
Upload to State National's website
Call State National at 866.576.7893
Fax your proof of insurance to 877.266.8690
Upload your insurance information
Now that your new vehicle is loaded up for your next adventure, it's important to protect it. Solarity requires proof of insurance, and State National Insurance Company helps manage this for us. If you haven't already provided this to us, it is important to take care of it right away.
Upload. If you know your reference ID and PIN, visit the State National website (myloaninsurance.com) to upload your insurance information
Call. Get in touch with State National at 866.576.7893 for answers to any insurance questions you may have
Fax. Submit your proof of insurance by fax to 877.266.8690.
ATTENTION
If you receive a notice from State National requesting proof of insurance, act immediately.
Failure to provide timely proof of insurance may result in automatic enrollment in a collateral protection insurance program, which can be costly.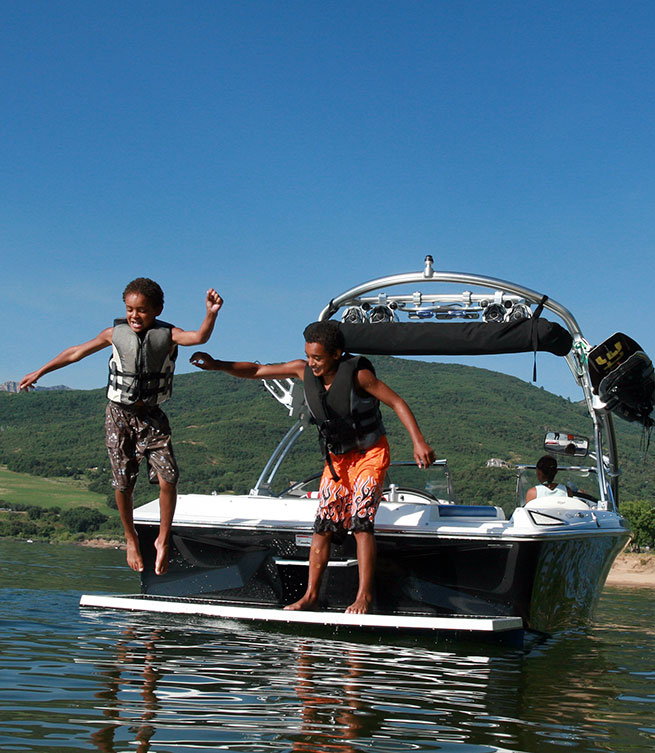 A checking account makes paying your loan even easier
Now that you have your loan with Solarity, it's time to add a checking account and direct deposit to make it even more convenient to make your payment on time, every time.
With online and mobile banking, you can easily keep track of your loan balance, set up automatic transfers, make extra payments to help pay off your loan faster and more.*
Manage your loan, savings and checking accounts all in one place
Set up loan payment due date reminders in the Solarity mobile app
Schedule and easily manage automatic, recurring transfers to your loan
Online and mobile banking for 24/7 access to your accounts
Get paid up to two days earlier with direct deposit**
Online and mobile banking: keep track of your loan anytime, anywhere
If you haven't already enrolled for online banking or downloaded the mobile app yet, get ready to be impressed. There are so many reasons to love these helpful tools.
SECURE. We use the latest safety measures including anti-virus protection, firewalls and encryption
CONVENIENT. Always within reach, whenever you need it. We go where you go!
ON YOUR SCHEDULE. 24/7 access to your loan balance, payment reminders and more
How do I enroll in online banking?
Setting up online banking is easy at Solarity Credit Union. Check out this video as we walk you through the steps.

Have questions about your loan or membership?
Get in touch with us. We're here to help!


Chat
Feeling chatty? Click the blue "Chat" button in the lower right corner to get the conversation started.
What other members are saying about Solarity:
"I have been a member for over 30 years. Solarity has helped me buy cars, property and save for my childrens' college!"
"I have been with Solarity for more than twenty years and have always been very happy with the service and support I have received. From vehicle loans to handling my mortgage, I have always experienced exceptional service."
"I tell friends and family Solarity is a great place to bank. The service people are very helpful, it's just convenient and it's a safe place for your money."
Common questions about consumer loans at Solarity
Get more from your membership
As a member of Solarity, you're entitled to perks and benefits that can help make your life better.
Home Loans
We'll help you find the perfect loan, whether it's for an upsize, downsize, first home or refinance.
Find your home loan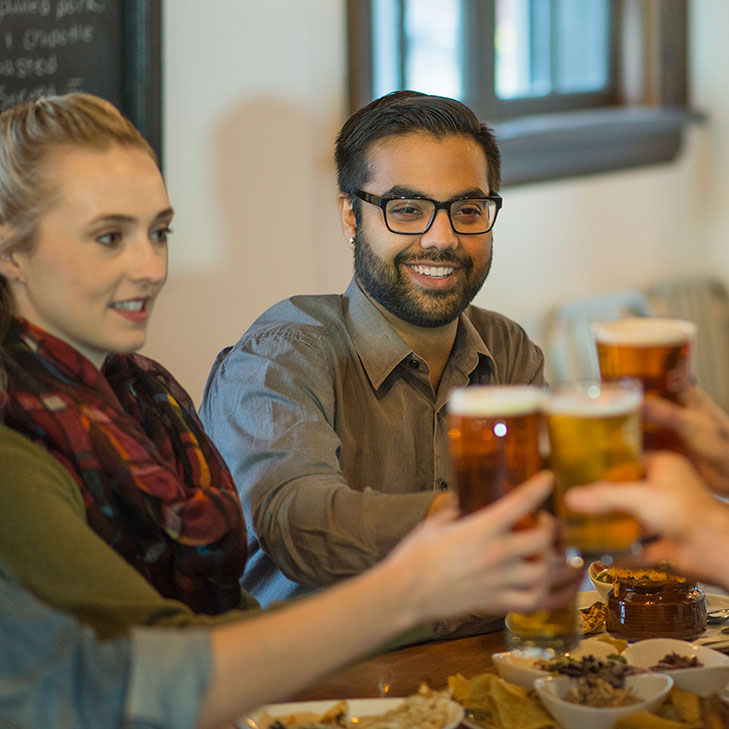 Credit Cards
Payment versatility and convenient access to your available credit with no annual fee or cash advance fee.
Explore your options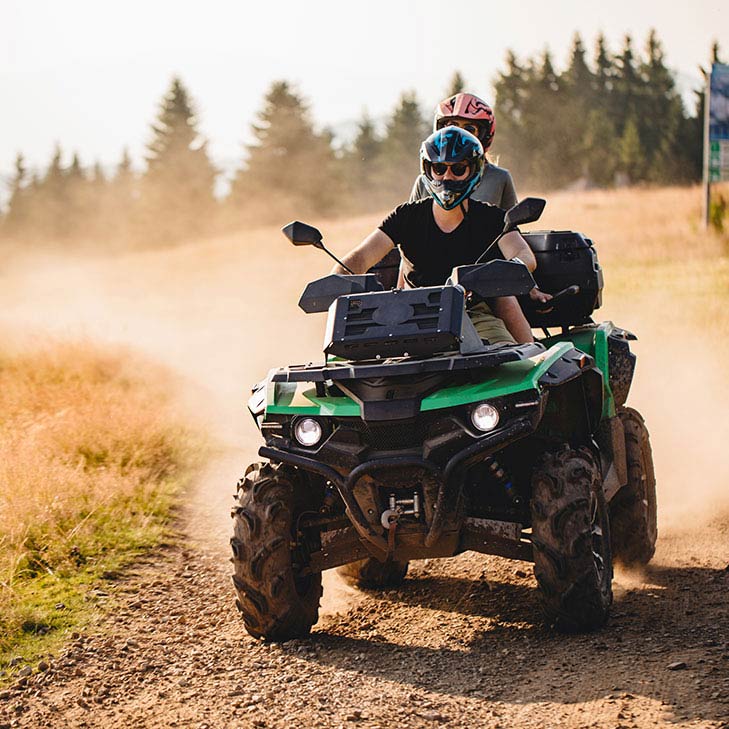 Auto, RV, Boat and Motor Sport Loans
Work hard, play hard! We'll help finance the fun with loans for your auto and recreational needs.
Learn more
Helpful articles and information
Message and data rates may apply depending on your cell phone plan. Please contact your wireless carrier for more information.
Early access to direct deposit funds is not guaranteed. It is subject to the payer and the timing of the payer's submission of the payment file. We generally make these funds available on the day they are received, which may be up to 2 days earlier than the scheduled payment date.