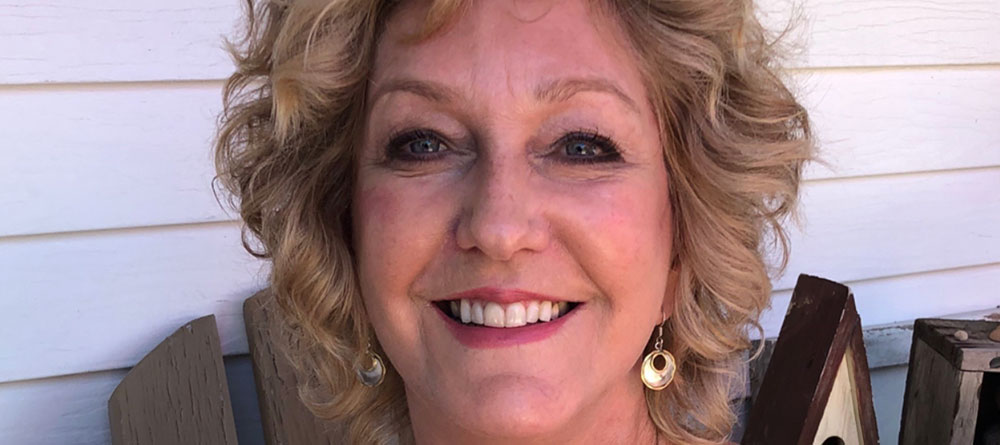 Vinda says she had bad experiences with not one but two big banks before turning to Solarity for her refinance.
"I started working on this refi with a large national bank, where my loan already was," Vinda explained. "The process was uncomfortable, awkward and ridiculous. I had to send all of my paperwork to Arizona and then wait to hear back on anything."
Vinda didn't hear anything. She was fed up and then got a referral for a bank in Seattle. "After seven weeks of that loan officer putting me off and ignoring me, I pulled my app," Vinda says, noting that got the loan officer's attention.
Vinda knew she needed a change and turned to the expert Home Loan Guides at Solarity.
"Man, am I happy I did. We had things rolling within a week!" Vinda exclaimed. "I am a hairdresser and my clients value my opinion. I am recommending Solarity HIGHLY to everyone I can. I am so happy with Solarity, I could be in a commercial for you!"
Vinda appreciated the personalized service and our expert Home Loan Guides partnering with her every step of her refinance.
"If I hadn't gone through those two experiences with big banks, I'd still think you were great; but it's nice to see what Solarity can do compared to the big guys. I am very happy."
Vinda, we are so happy you're happy and work hard to deliver this experience with every member.
What's your Solarity story?
We're on a mission to tell the stories of our members and how they are living their best lives. Do you have a Solarity story to share?