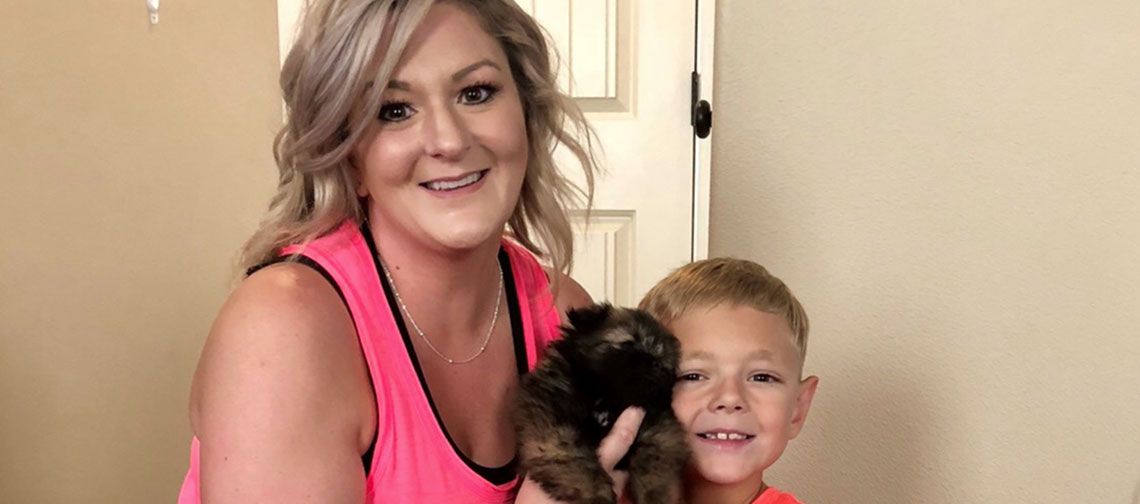 Jennifer came to Solarity in hopes our expert Home Loan Guides could help her out of a frustrating situation. We were thrilled to deliver.
The problem
Jennifer had refinanced her loan with a mortgage broker and the servicing of her loan was sold before the first payment was due. When she sent in her first payment, it was lost for weeks – and that unfortunately was just the beginning. In the coming months, her loan would be sold two more times and in the sale, the real estate taxes weren't automatically paid out of escrow, leaving Jennifer on the hook for penalties and interest.
It was hard to figure out who to even talk to, much less get the help she needed. Meanwhile, her loan payments were substantially higher than expected due to the servicers' mistakes.
Enter: Solarity and our team of expert Home Loan Guides
Solarity came highly recommended from Jennifer's family members and she learned her loan would be serviced by Solarity - for its life. After an easy online application process, she found it hard to find time to sign her loan documents, which she hoped to do in person. So we went to her.
"They made it so easy, coming to my work when I couldn't leave because I was super busy. The Home Loan Guide texted me, he e-mailed me the docs to sign. It was perfect. Easy!" Jennifer exclaimed. "The loan was great. The Home Loan Guide was awesome."
With her home refinanced, Jennifer was relieved knowing Solarity would be there to service her loan - always. She was so pleased, she referred a dear friend who also refinanced with Solarity.
Thank you, Jennifer! We are here whenever you need us.
What's your Solarity story?
We're on a mission to tell the stories of our members and how they are living their best lives. Do you have a Solarity story to share?