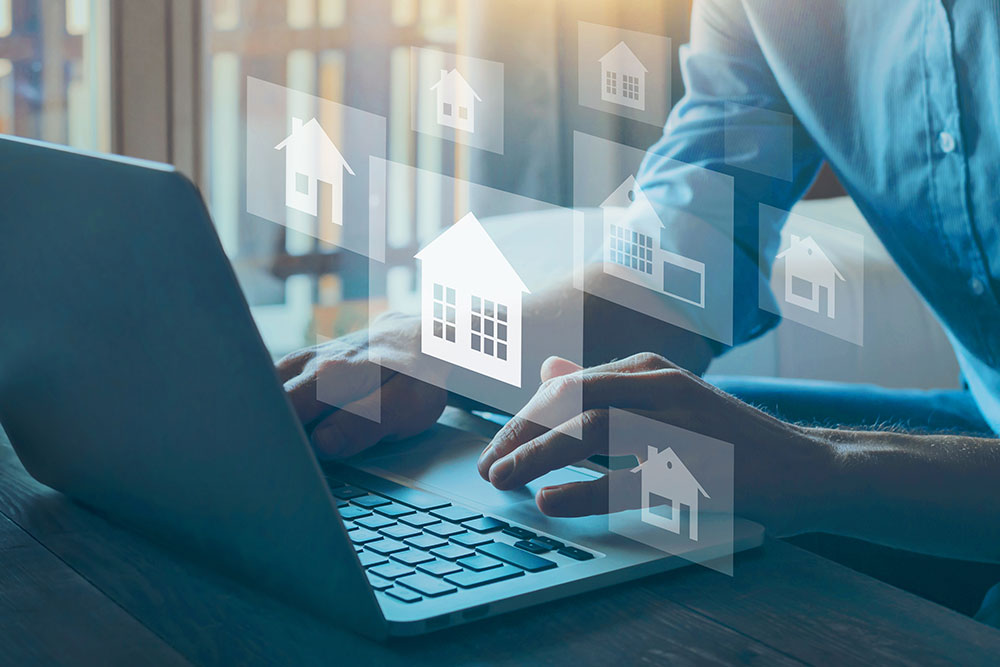 Automated messages, voicemail boxes and dropped calls. We've all been there - getting nothing but robots when trying to get basic information about our accounts and bills. Rich had his home loan with a big national bank, but when he couldn't keep up with what number (or what state) to call when he had a question, he started thinking it might be time for a change.
"That's one of the reasons I moved away from the big bank. Right after I closed on my loan, they sold my contract to a company back in Alabama and kept it for six months to a year then sold it again to a company in California, and that's when I said, 'that's enough.' I like to be able to talk to someone," Rich said.
Having a hard time reaching someone was bad enough. Yet when he started working with the big bank to refinance his home loan, Rich felt misled.
"They locked me in at a certain interest rate and dragged it out until the 90-days were over, and then at the first of the year, the interest rate went up," Rich explained. "That didn't sit well with me at all, and that's why I ended up refinancing with Solarity."
Solarity's expert Home Loan Guides knew that another 90 days would be too long to wait, so they worked to lock in his interest rate and complete his refinance as quickly as possible.
"I was really surprised at how fast it was processed," Rich said. "The last time it took around 90 days, and that was with a big bank."

Solarity knows great things happen when you keep your members at the center of all you do – whether it's closing home loans 35% faster than the national average, or working to ensure that your members always know who to call about their loan.
"I was extremely pleased with the whole process; it was a lot easier than the last one," Rich said.
Rich was so pleased, he pulled all of his money and started doing all his banking with Solarity - reveling in the local, personalized service he craved and deserved!
Thanks for trusting Solarity, Rich. We'll be here whenever you need us!
What's your Solarity story?
We're on a mission to tell the stories of our members and how they are living their best lives. Do you have a Solarity story to share?