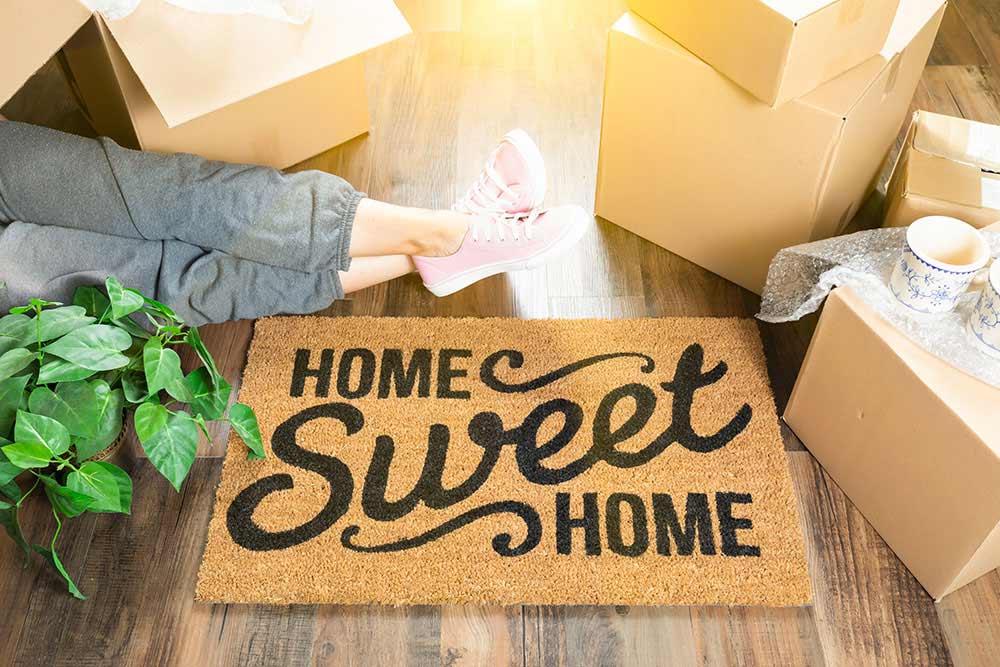 Patricia and her sister, Deborah, were on the move and they turned to Solarity to help make it happen.
"I was selling my condo to my sister, Deborah, and buying a home, so we did my home loan and my sister's condo loan both with Solarity," Patricia explains. "It was a seamless process!"
"The Solarity team was great. They were personable and worked hard," Patricia said. "And when I say 'personable,' I mean they really was got to know us. They really cared and had lots of good ideas. They helped us understand the situation."
The Solarity team told Patricia and Deborah about a Fannie Mae program that allows relatives to make gifts of equity. This was just what the sisters were looking for, and it made arranging the down payment on the condo that much easier.
"I don't think many people would have thought of that, really. I certainly didn't know about it!" Patricia exclaimed. "I've worked with other lenders in Spokane for two other homes and my condo, and I've never felt like 'Wow, they're really trying everything they can do. They're really trying to take care of us.'"
Not until they came to Solarity. Solarity recommended they use the same title company, which allowed them to sign everything at the same time - saving them time and money.
"It was really nice! My sister was already living in my condominium. I just sold her my condo, and the money I made from that sale I was able to put toward my house," said Patricia. "It was great – terrific – wonderful! This is the fourth home that I've bought in my life, and this is by far the best experience."


We're so glad we could help you and your sister into your new homes, Patricia. We'll be here whenever you need us!
What's your Solarity story?
We're on a mission to tell the stories of our members and how they are living their best lives. Do you have a Solarity story to share?