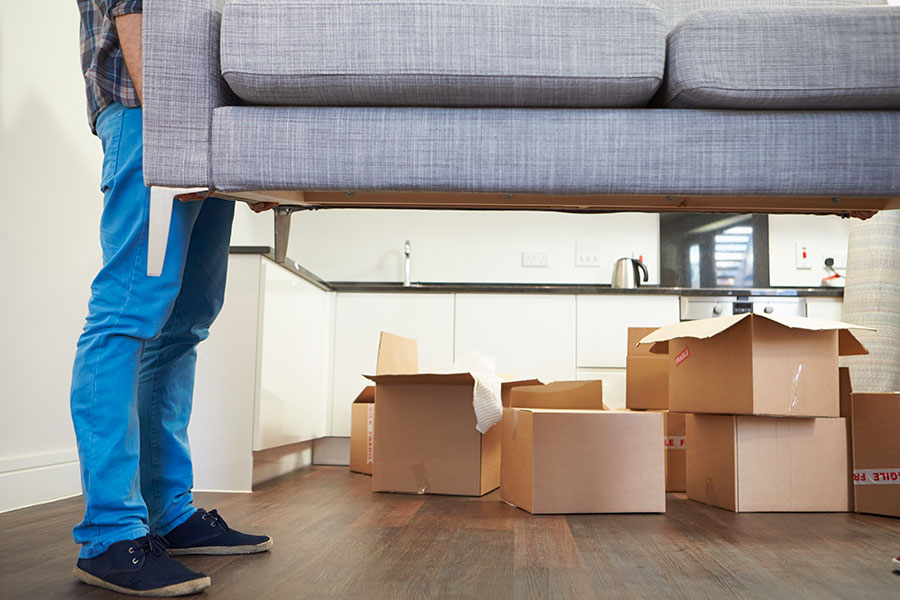 Selling a house is stressful enough, but what happens if the buyers want you out - now? That's precisely what happened to Richard and Heidi when they sold their home of 16 years.

"We sold before finding one to purchase and had no place to go. We were lucky enough to be able to stay with a friend," Richard explains.
Once they found the home they were ready to buy, they turned to Solarity's expert Home Loan Guides to get the ball rolling.
"When we found a home we were interested in, we came straight to Solarity. I explained everything to the team and they approached everything with a sense of urgency."
The Home Loan Guides knew that this family needed to get back into a home of their own quickly. They got right to work and were able to close the deal sooner than expected.
"They were terrific and were able to get us into our home before expected," Richard says. "The turnaround was amazing. I'm glad I chose Solarity and wouldn't have it any other way!"
From a bit frantic to dazzled, Solarity's Home Loan Guides were able to give Richard and Heidi the happy ending they deserved.

We are so glad we were able to help, Richard and Heidi! We are here when you need us.
What's your Solarity story?
We're on a mission to tell the stories of our members and how they are living their best lives. Do you have a Solarity story to share?