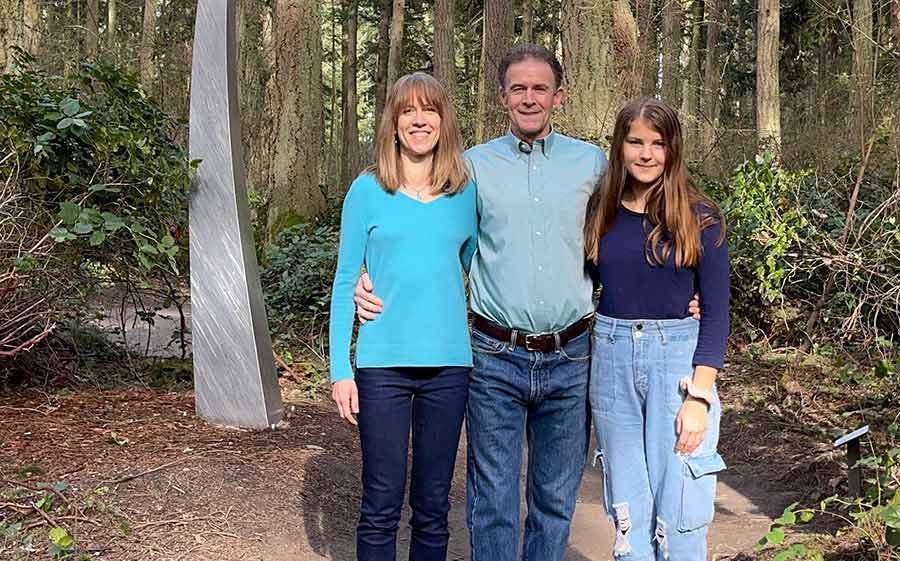 Creating a beautiful space that people can call home is something Solarity member, Scott P., has been passionate about for some time. And when he decided to switch his career to be a full-time real estate investor, he was keen on finding the right lender to make his business thrive.
"I've had loans with large, national lenders and my experience with Solarity is the complete opposite in terms of responsiveness," Scott explained. "It almost feels like the national lenders are working against us."
Scott has now closed on his third loan with Solarity and says he looks for two key parts to a good loan experience.
"First, there's always trying to find good underlying terms. You know, the interest rate, the fees – the basics," Scott said. "But the other key part is the collaboration and problem-solving skills that you need – It's badly needed. Some people only look at that first part. But it also comes down to the second part, looking for someone who's in your corner that makes all the difference."

In his corner is Brandon Babin, the Member Business Services Relationship Manager and the rest of the Member Business Services team at Solarity. The team works in partnership with members to really understand their goals and their needs.

On one of Scott's transactions, time was really tight.

"I genuinely felt Solarity was looking out for us and trying to make sure that we were successful in the end with the final product and being able to close on time," Scott explained.
In another case, Scott had concerns after an appraisal came in a little lower than expected.
"With other lenders I've worked with, they would say 'too bad.' Solarity took the extra step to get comps, and they went to bat to validate current data," Scott said. "It's rare – other lenders just don't do that."

Scott says Brandon and the Solarity team's willingness to make his business priority number one is what makes all the difference.

"The combination of collaboration and trying to do the right and supportive things with the customer," Scott says. "It's a collaboration as opposed to solely a transaction."
Scott, we are so glad to help you reach your business goals!

What's your Solarity story?
We're on a mission to tell the stories of our members and how they are living their best lives. Do you have a Solarity story to share?