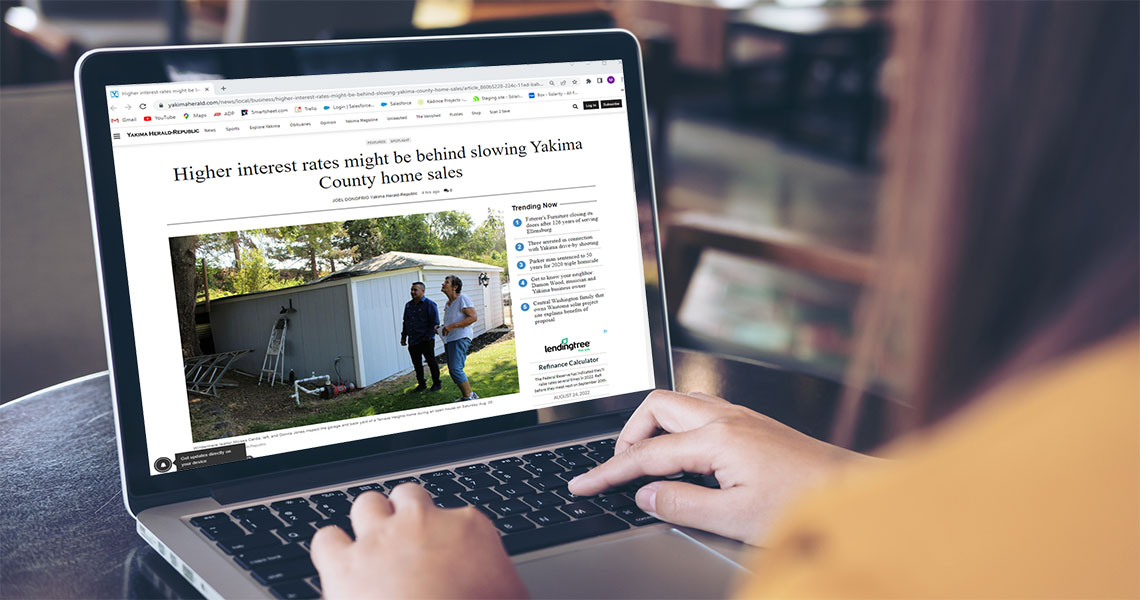 In an article published on August 24, 2022, titled 'Higher interest rates might be behind slowing Yakima County home sales,' Solarity's president and CEO, Mina Worthington, offered her analysis. She gave insight into what homebuyers are facing, particularly as Solarity's home loans team works with them to find the right home loan for their budget and situation.

Yakima Herald-Republic business reporter, Joel Donofrio, discussed that rising interest rates are likely one of the reasons Yakima-area home sales have declined when compared to 2021. However, there is continued demand for homes, which has kept home prices on the rise. Donofrio highlighted that rising interest rates – after record low rates – are keeping some people from buying.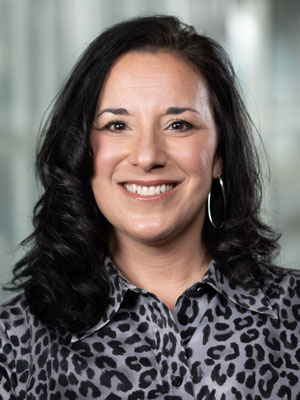 In an interview with Donofrio, Worthington stated, "Most everybody thinks of a mortgage in terms of a 30-year, fixed-rate mortgage. I think that's the interest rate that most people are looking at. Most of the time, people don't know that there are other rates available that could be lower, and they could be on 10- or 15- or 20-year loans. Or they could be adjustable-rate mortgages, that have (set rates) for a term of six or seven years, and they can be adjusted after that."

Worthington shared that many recent borrowers working with Solarity are choosing an adjustable-rate mortgage, which is fixed for seven years, and then adjusts up or down – depending on market conditions.

Donofrio writes of Worthington, "she emphasized that the 3% or even sub-3% interest rates borrowers enjoyed last year were a historical anomality."
"I'm old enough to know that a 5%, 30-year fixed rate is not bad," Worthington said. "But we're so used to rates being so low for so long that we've just gotten accustomed to these really, really low interest rates."

Worthington stressed that this unique market is different than the 2008 crash in many ways, particularly that we have a housing shortage. There are more people wanting to buy a home than there are homes available. The opposite was true in 2008.

"I've heard this cute little phrase that goes 'date the rate, marry the home,'" Worthington tells Donofrio. "If you find a home that you want now, and your interest rate is a little higher than what you might have wanted, you can always refinance when rates go back down again."

You can read the full article, which includes interviews with real estate professionals, by clicking this link.

What's your Solarity story?
We're on a mission to tell the stories of our members and how they are living their best lives. Do you have a Solarity story to share?