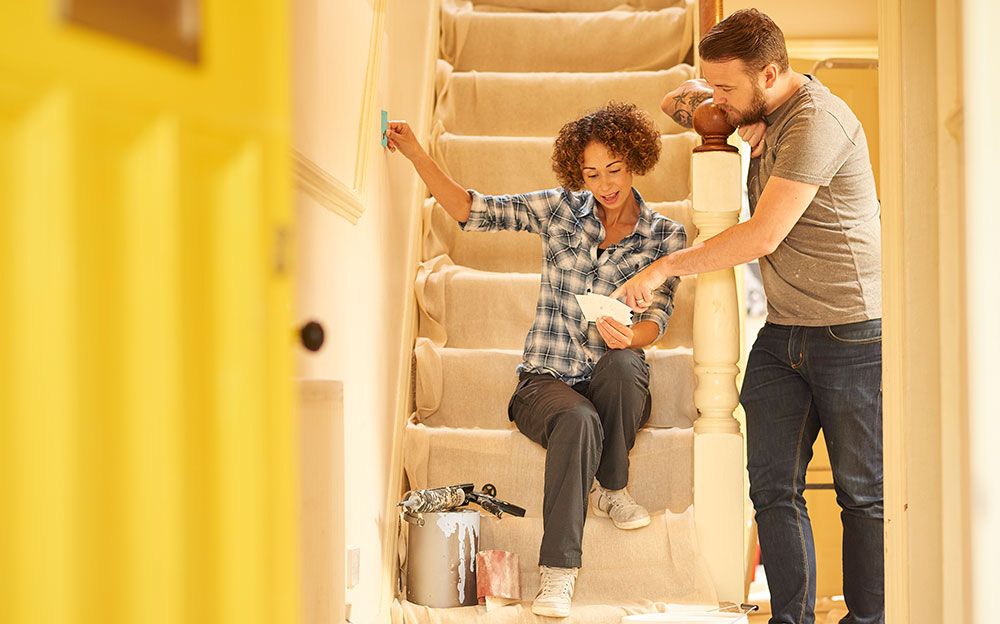 In our modern days of Amazon, Groupon, and eBay, it seems everyone is looking for a good deal. House hunters are no different. One way that potential buyers may look to save some money is by purchasing a short sale property.
This route to owning a home can work well under the right conditions and if the buyer goes into it armed with accurate information. But it can also be a lengthy process full of hassles. Let's make sure you know what is involved before you pursue a short sale purchase.
Does "Short Sale" Mean It Happens Quickly?
Unfortunately, no. Not even a little bit. The phrase "short sale" refers to the fact that the lender agrees to accept a sale price for the property that falls short of the actual amount owed. The lender must agree to the seller offering a short sale for it to happen.
A short sale usually occurs in the hopes of avoiding foreclosure. Homeowners may seek the option of a short sale if they are unable to make their mortgage payments or if they are underwater on the home. Being underwater refers to a situation in which the house is worth less than what is owed.
Although the lender or lenders must approve the short sale, they are not the sellers. The homeowner is the seller, but the bank or other financial institutions involved must agree to it since they will likely take a loss on the property.
Be Ready to Wait
Whether you are the buyer or the seller in a short sale transaction, be prepared to exercise a great deal of patience. It could take weeks or months just for the financial institution to approve it as an option. And then you will still have about another month of normal home-buying processes before you can close on the property.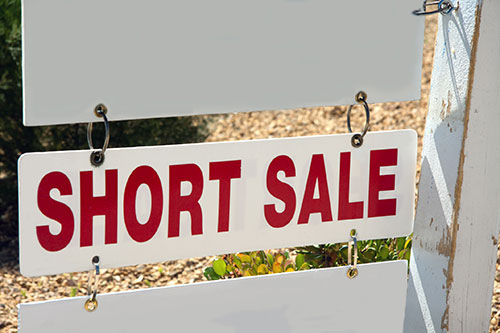 6 Things to Know About the Short Sale Process
In some ways, a short sale home purchase will involve many of the same steps as any other property sale. But, there are several differences and essential things to know before buying a short sale to ensure you are protected as the buyer.
1. Get a Qualified Real Estate Agent
Do not go into a short sale purchase without an agent who has training and experience in these transactions. There are key details that need to be promptly addressed, and your agent's knowledge will be crucial. Hopefully, the seller also will have a Realtor with short sale experience, helping the process to move forward smoothly. An agent who holds a Short Sales and Foreclosure Resource Certification would be a valuable asset for you during this transaction.
If there is more than one lender involved with the property, prepare for an even longer wait. If the short sale home you want to purchase has a second mortgage or other liens against it, those secondary lenders have a say in this process too. The primary lender will have to barter with the others to secure approval for the short sale.
Arriving at such an agreement can take months and may not even happen at all. Remember, a short sale means the lender is taking less money than is owed. So with multiple lenders involved, that means they all have to agree to take a loss—much easier said than done.
2. You Won't Always End up With a Bargain or Instant Equity
Typically in a short sale, you must make an offer that is at least at fair market value. If the real estate market has declined, the fair market value may be much less than what the seller initially paid, but the bank has no incentive to go under that amount. The bank is trying to halt its losses, not get you a good deal. In fact, you may need to offer above the fair market value to get the bank even to consider approving the sale.
3. You Will be Buying the Property "As Is"
The bank or other financial institution that holds the mortgage is not going to agree to do repairs to make the sale go through. They aren't going to spend money in order to lose more money. And it is unlikely that the seller will have the cash to do repairs either. If they had spare cash, they wouldn't be attempting a short sale.
This is where having an experienced agent on your side is critical. Your agent needs to be sure your offer includes language that lets you opt out, pending the inspection report.
4. You May Need to Pay More Money up Front and at Closing
If you want a home inspection conducted on the property (and you should), you will need to pay for it. And the commission in a short sale can get tricky. Although you and the seller may have agreed to an amount, the lender may say otherwise. If the lender isn't willing to pay the full agreed-upon commission, you may need to make up the difference.
5. Look for a Home That Is Already Lender-Approved
They can be difficult to find, but some properties may have already received short sale approval from the lender, only to have a buyer back out. The fact that the lender already said yes to a short sale should help your attempt go through with fewer roadblocks. Again, having an experienced agent on your side will help make the process a success.
6. Proceed With Caution
Short sales are not for everyone, but they can be a viable path to owning a home. If you do your due diligence and move forward carefully, your patience can pay off. Be sure to take the time to find a qualified agent with short sale experience so that your interests are protected.
What's your Solarity story?
We're on a mission to tell the stories of our members and how they are living their best lives. Do you have a Solarity story to share?