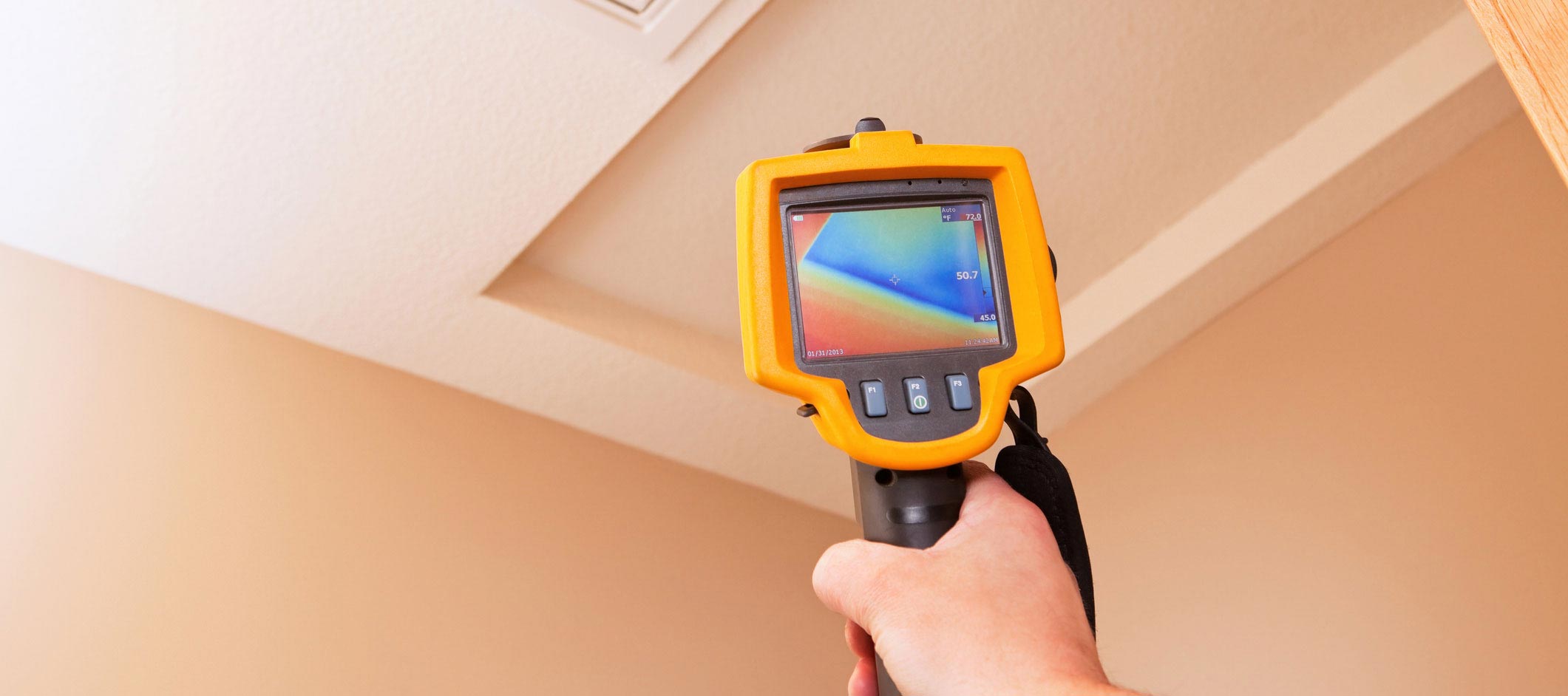 It's easy (and wonderful) to get caught up in the beauty of fall. The gorgeous changing colors accompanied by cool mornings and evenings is mother nature's way of slowly easing us into what comes next. And while it's still warm enough, now is the perfect time to get your house prepared for winter.

Clean your gutters
Let's start with the most obvious – clean out those gutters. Allowing any kind of build-up that prevents water from flowing freely could translate into a major problem when the winter weather rolls around. Put it on your to-do list so it's completed before the snow flies and ice builds up.

Find out if heat is escaping
If you're feeling a draft or if you're wondering how well your home holds its heat, hiring a HVAC professional could save you money in the long run. They have handy infrared tools that can pinpoint where the air is escaping. You can also DIY by purchasing a hand-held thermal leak detector.

Seal the leaks
While not the most fashionable look, window insulation film can stop much of the heat from escaping. Another inexpensive option? Weatherstrip tape, which seals any potential leaks around windows and doors. It should be applied when the temperature is still above 20 degrees Fahrenheit. According to Energy Star, this simple step can save you up to 20 percent on heating costs. Draft guards can also be placed under doors to prevent heat from escaping.

Change your filters
Regularly changing the filters in your heating system ensures you're keeping it clean, which ultimately improves efficiency and helps the system last longer. You can buy a pack of filters for under $30 and switch them out regularly.

Program your thermostat
Utilizing a programmable thermostat is a great way to ensure you're not heating an empty home while you're away. By setting your thermostat 7 to 10 degrees lower than its normal setting, you can save as much as 10 percent a year on heating costs, according to Department of Energy estimates.
And lastly, while you're busy winterizing, don't forget to test both your smoke and carbon monoxide detector batteries and replace them if necessary. As they say, Winter is coming.
What's your Solarity story?
We're on a mission to tell the stories of our members and how they are living their best lives. Do you have a Solarity story to share?