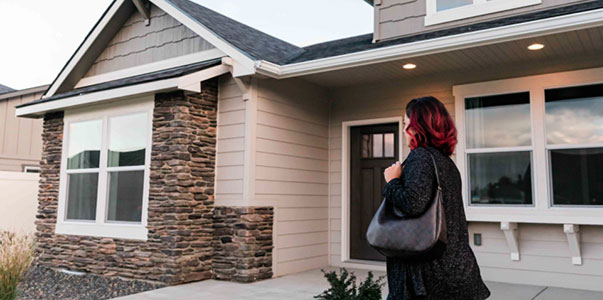 Any time you purchase real estate property, you're investing in your future, whether you realize it or not. When you buy a home, you can sell it years later for more than what you originally paid, as its value appreciates over time. However, this type of investment only pays a large, one-time lump sum of money.
Investing in rental property can provide you with a steady flow of income instead of a one-time significant amount. That's not the only reason why investing in rental real estate is a smart move. There are numerous, continuous advantages at your fingertips. If you are interested in renting real estate, let these five benefits influence your decision.
1. Passive Income
To reach the point of earning passive income, you need to calculate all the monthly expenses related to the property. That includes mortgage, lot rent, property tax, savings for maintenance costs, and of course, a little bit of profit for yourself. This will help you determine a fair rental price.
Renting real estate can be a desirable option for those who want to make extra money on the side each month. It can also help you build up a savings account for your future. Whatever your motive is for owning rental property, it can be an excellent source of consistent, passive income.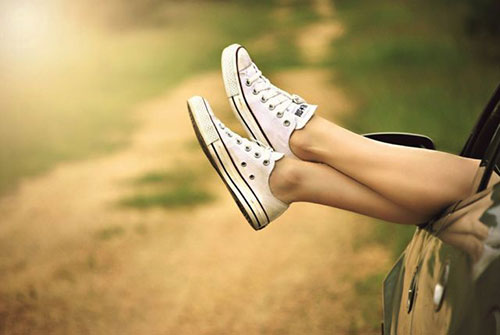 2. Security
Owning rental property offers various types of protection. Life circumstances can leave you owning vacant real estate. Whether it's a new job that requires you to relocate or the death of a family member, an empty home is a prime target for vandalism and trespassers. Keep tenants in the house to help ensure that no one is breaking in and damaging a property that has the potential to bring you a steady influx of cash.
Renters will keep you informed of any problems around the property that could worsen if gone unseen. For example, if the roof begins leaking, your renters can alert you, and you can repair it before it turns into mold. Whereas if the property was empty, you wouldn't know about it for a while and the damage could become extensive.
The money you make from renting real estate can also provide financial security. You never know what circumstances might occur that could put you out of work. Sickness, injury, or just being laid off from your job can cause financial strain within your household. By owning rental property, you can supplement your personal income with rental property income.
If a life change requires you to move and you're not ready to sell your home, opt to rent it out instead of selling. Perhaps it holds sentimental value, or the market conditions aren't where you'd like them to be. Instead of selling your home and losing money or memories, renting it can be the answer until you are ready to sell.
3. Good Market for Rental Investments
Homeownership rates are at an all-time low. More people are choosing to rent instead of own for a variety of reasons, such as not being responsible for maintenance costs and the flexibility of not being tied down to one place. Home values have also risen faster than income levels have, removing homeownership as an option for many people.
While homeownership rates are low, your outlook for profiting from the investment of rental property is high. People will continuously need a place to live, but they might not be able to afford to purchase a home. Therefore, you will always have the advantage as a landlord when it comes to making money from real estate.
4. Tax Benefits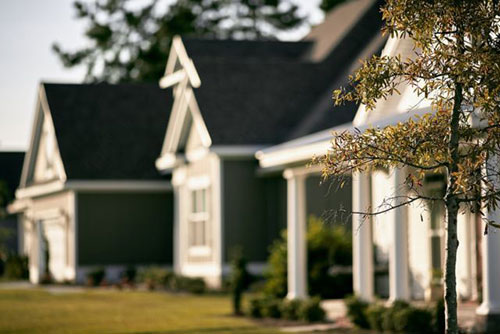 As the owner of rental property, you can deduct certain expenses at tax time concerning your property. These deductions include credit card and mortgage interest, travel costs, insurance, maintenance costs, and more. Depending on your property's location, there could be several specific deductions. So, when you invest in rental property, speak to a tax expert to ensure you exhaust every resource before turning in your taxes for the year to maximize your benefits.
5. Be Your Own Boss
As a landlord, you are your boss. You make every decision, including choosing what type of real estate to invest in. There are various types of rental property, such as single-family homes, multi-family homes, retail space, office space, section 8, and several more.
You are responsible for choosing to whom you will rent lawfully. It's essential to have a system in place to rule out potentially harmful tenants. Background checks and rental reference checks help to make sure you aren't renting to tenants who might destroy your property and cost you money instead of making you money.
You also get to decide how much to charge for rent. This decision is enhanced by investing in rental property that has benefits, such as proximity to major highways, off-street parking, and is in a desirable neighborhood. Renters are more likely to consider paying a little more if they benefit from fantastic amenities around them.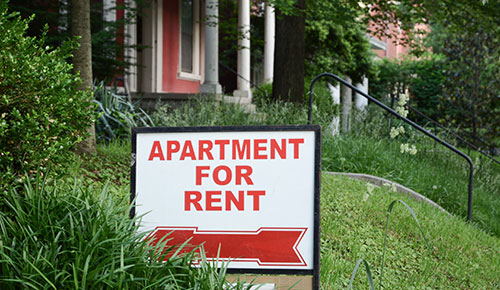 Investing in real estate rental properties can bring numerous benefits to you throughout your rental property ownership. You can supplement your income by investing in rental properties and reap what you sow with tax deductions every year. If you're not ready to sell your home yet, rent it out and make a profit instead of leaving it susceptible to decay and vandalism.
The market for rental property is better than ever, and this outlook will continue because everyone needs a place to live. Investing in rental property is a smart move towards your future and will secure you benefits for years to come.
What's your Solarity story?
We're on a mission to tell the stories of our members and how they are living their best lives. Do you have a Solarity story to share?