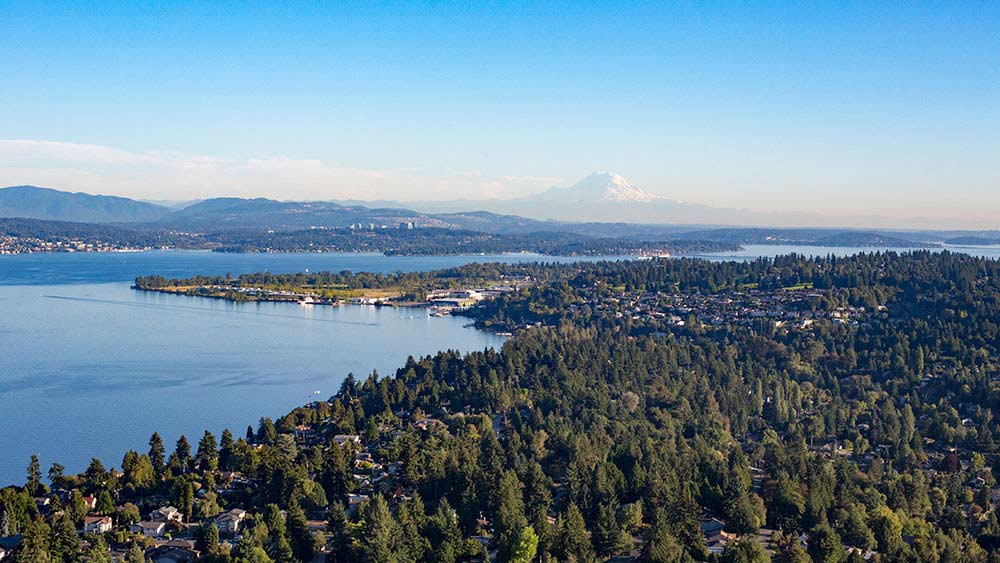 Whether you're getting close to retirement or still have a few years left in the workforce, planning for the future is key. One of the biggest decisions you'll make? Where to retire.
When it comes to choosing a place to either downsize, relocate, build a dream home or buy a second home in retirement, everyone has their own unique wish lists. A few common characteristics tend to rise to the top, however. Requirements like a reasonable cost of living, healthcare availability, agreeable climate, activities you enjoy, and quality of life. With these in mind, we've rounded up a list of five top retirement communities in Washington state for you to explore.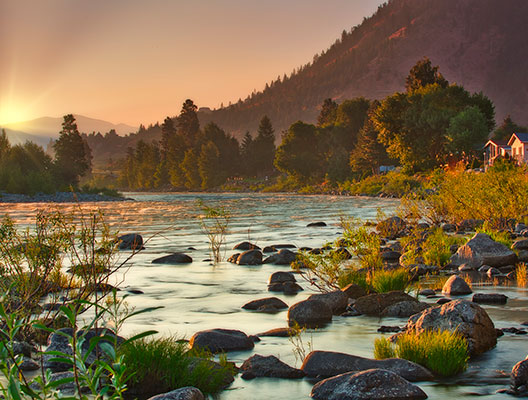 First on our list: Wenatchee
Topping both MoneyWise's list of inexpensive places to retire and Forbes' list of the best places to retire in the West, Wenatchee offers a pleasant climate, lovely scenery and affordable housing. Sitting smack dab in the center of the state – about 150 miles from both Seattle and Spokane – Wenatchee may be best known for its apple orchards (it's not called the "Apple Capital of the World" for nothing!) but this small city, home to about 35,000 residents, has a lot to offer. A sunny, dry climate lends itself well to outdoor recreation such as golf, hiking, and boating and fishing on the Columbia River. Factor in sufficient medical providers per capita, a low crime rate, and a healthy economy that offers post-retirement employment opportunity for those who wish to supplement their income. It's easy to see why Wenatchee is a popular choice for retirees.
In Puget Sound, you have options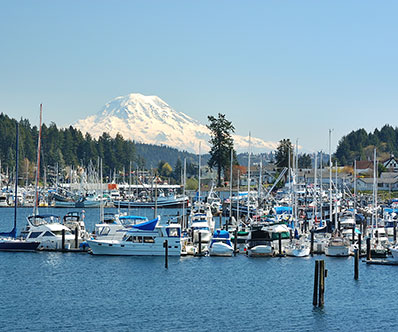 Gig Harbor has been Smart Asset's top retirement pick several times over, thanks to its proximity to big city amenities, a wealth of recreation and community centers, and healthcare centers per capita. And did we mention the Puget Sound views? Gig Harbor certainly has them! This coastal town – population of about 9,000 – lies just across the Narrows bridge from Tacoma, and beach walks, boating, and fishing access are often just steps away.
Just 12 miles across the bridge from Tacoma, Gig Harbor offers easy access to city amenities and healthcare, but keeps you firmly embedded in the small-town way of life. Outdoor recreation in Olympic National Park is also just a short drive away.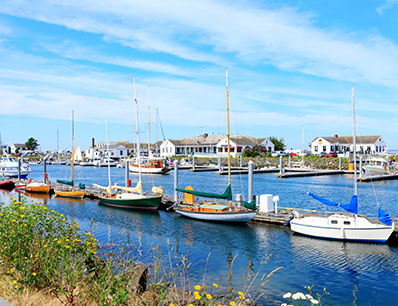 Alternatively, nestled in the northwest corner of Puget Sound, Port Townsend boasts streets lined with colorful Victorian homes, a thriving arts community, and easy access to recreation in Olympic National Park. Home to about 10,000 people, Port Townsend is a popular destination for retirees. With a easy access to beaches, a charming and historic downtown, and easy access to healthcare and other amenities, it's clear why this thriving peninsula community also made Smart Asset's Best Places to Retire list.
Best of all, there's plenty to keep people busy in Port Townsend. Once a bustling Victorian seaport, the region's rich maritime past is on display throughout the city. Here you'll find two National Historic Landmark Districts, multiple museums, and a working waterfront to explore. Just two hours from Seattle, Port Townsend offers city amenities in a small-town setting.
Camas (just east of Vancouver)
For retirees that want to skip Western Washington's humidity and Eastern Washington's hot summers, the town of Camas offers a middle ground. This Clark County city, home to just over 20,000 residents, is a short drive from the much-larger cities of Vancouver and Portland. Situated on the Columbia River, Camas offers year-round outdoor recreation for the active retiree. Camas boasts a historic and thriving downtown, with plenty of cultural activities, shopping and dining options. These quality of life considerations mean Camas is ranked highly on Cheapism's list of unexpectedly awesome places to retire, despite slightly higher than average housing costs.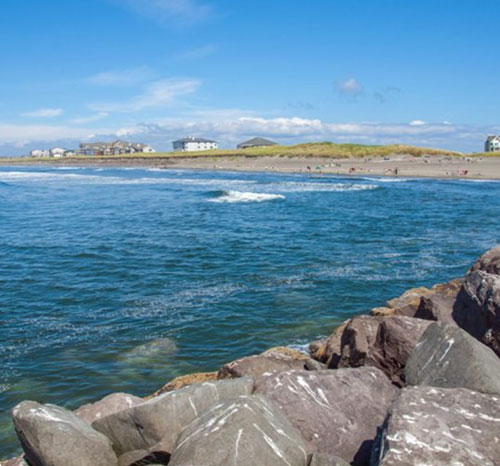 An ocean option: Ocean Shores
If you long for misty beaches and ocean views, consider Ocean Shores. This seaside resort, ranked among the top three best places to retire in Washington by Niche, is a popular choice for retirees who appreciate a small town setting. The town offers still-affordable housing and ample healthcare options, with larger city amenities about 70 miles away in Olympia. Add in a low crime rate and plenty of recreational opportunities, and it's easy to see why retirees would choose Ocean Shores.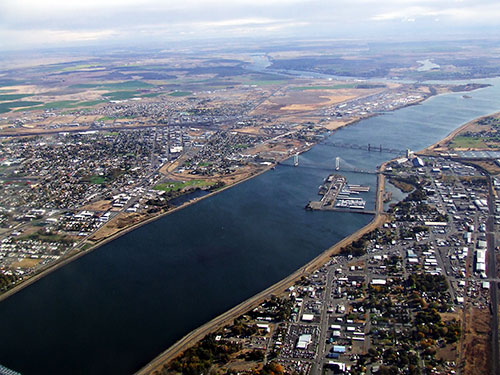 South Central Washington: Tri-Cities
The Tri-Cities have been included on multiple "best places to retire" lists over the years, thanks in large part to the area's affordability. One report notes that retirees with a million dollar nest egg could live comfortably here for more than 24 years. Together, the cities of Richland, Kennewick and Pasco are home to about 200,000 residents. With golf, rivers, parks, boating, and wineries at seemingly every turn, the area has a lot to offer as a retirement destination.
This part of the state typically supplies more than 300 days of sun each year, great news for retirees who love to golf, bird, fish, and spend time outdoors. The Tri-Cities area is also known for its wineries, with more than 200 within a short drive.
What's your Solarity story?
We're on a mission to tell the stories of our members and how they are living their best lives. Do you have a Solarity story to share?