Credit cards that fit your life
Solarity Visa® puts the power of payment versatility in your hands. Whether you're on a trip to Greece or a trip to the grocery store, enjoy quick, convenient access to your available credit limit, no annual fee, no cash advance fee and local servicing.*

Platinum Visa
Convenient, easy-to-use line of credit

Share Secured Visa
Ideal for establishing or rebuilding credit

Young Adult Visa
For members age 15-20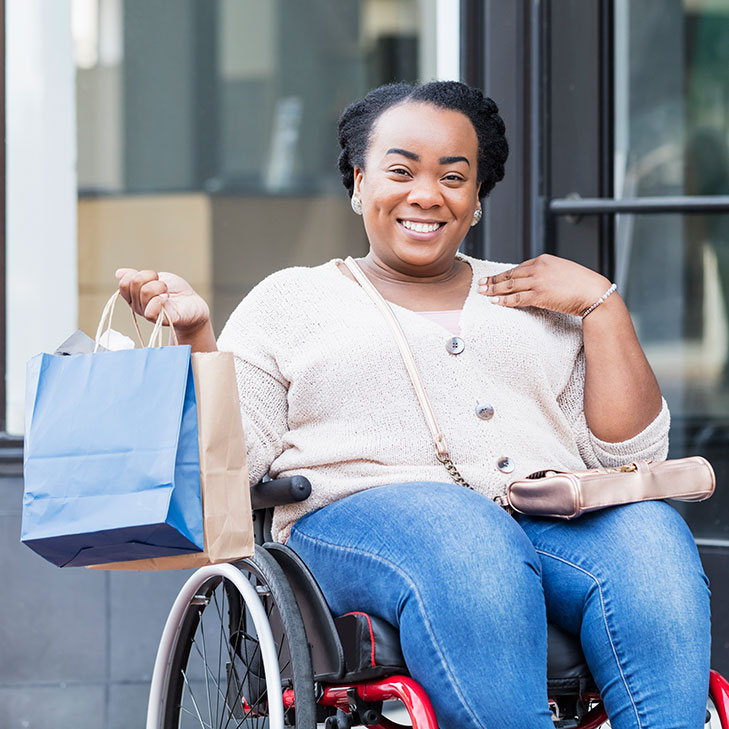 Reasons to love our credit cards
No annual fee and no balance transfer fee
No foreign transaction fee, which makes them perfect for travel
No minimum interest charge
No cash advance fee and the same rate as purchases
Cash advances at more than 32,000 surcharge-free ATMs nationwide
Visa Account Updater (VAU) to keep transactions seamless
Visa Secure for peace of mind while shopping online
Credit cards for every type of borrower
Whether you have a long credit history or are looking for a fresh start, we have credit cards to give you the spending flexibility you need.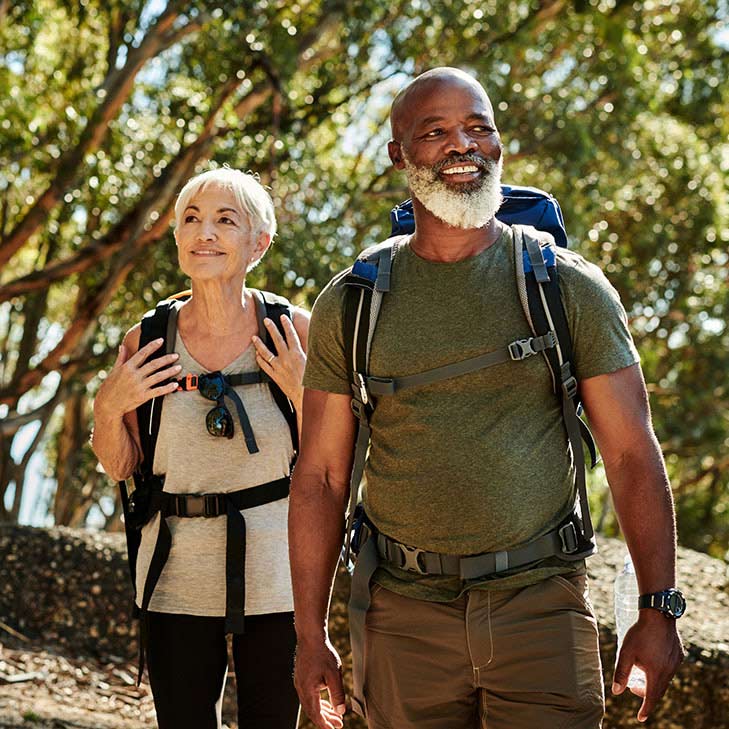 Platinum Visa
Looking for a straightforward line of credit with a great low rate? Our easy-to-use Platinum Visa card gives you the power to make your next purchase, travel without worry or transfer existing balances from higher rate cards.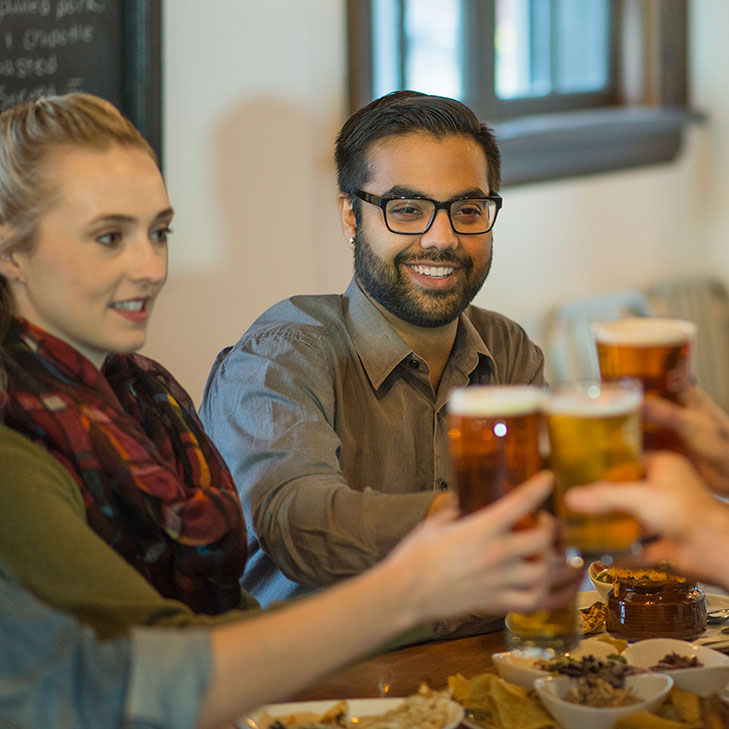 Share Secured Visa
If you're establishing or rebuilding your credit—this is the card for you. To ensure a low rate, secured cards use a security deposit as cash collateral. With the same great features as the Platinum Visa, our Share Secured Visa can help you start improving your credit history.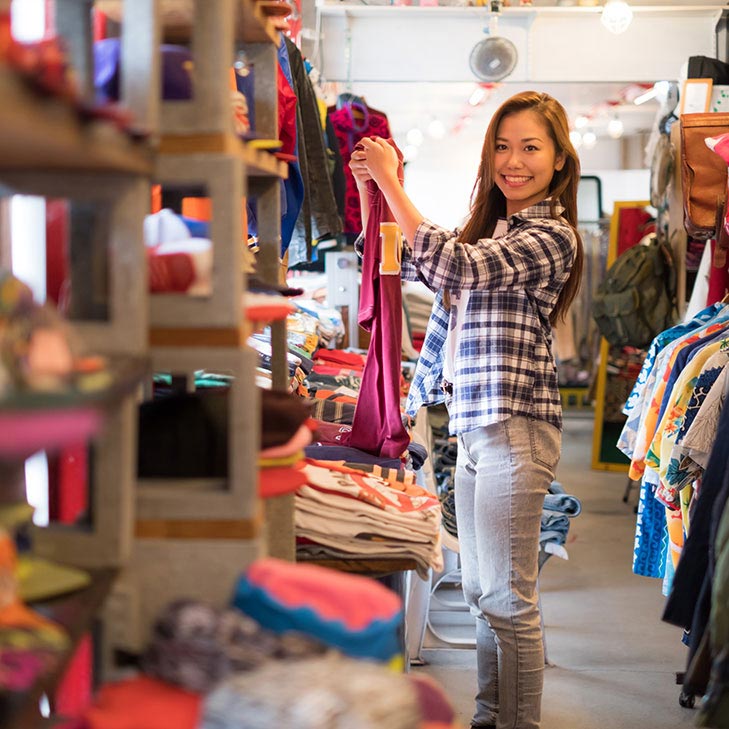 Young Adult Visa
This card is perfect for younger members who want to establish a positive credit history and learn good money habits. With the same rates and terms as our Platinum Visa, students ages 15–20 are eligible to apply (with an adult co-signer at least 21 years old).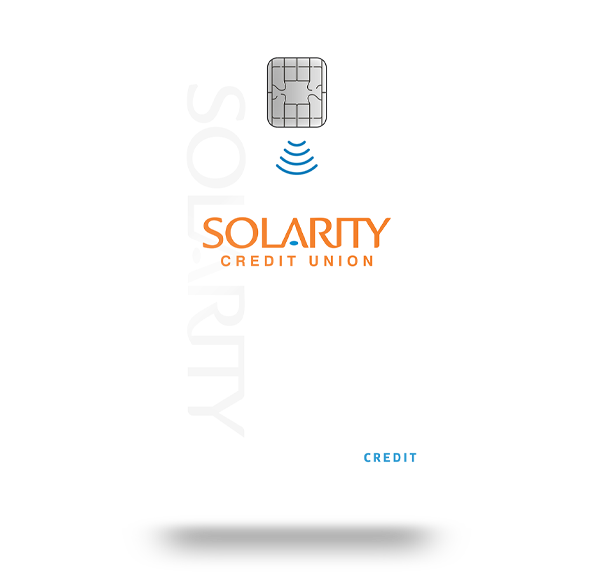 Visa Secure and Visa Account Updater
Visa Secure
Visa Secure (formerly Verified by Visa) simply means you get access to an added layer of protection, keeping your money safer while you are shopping online. When making a purchase from a merchant participating in Visa Secure, you may be guided through an extra step to confirm your identity. No need to do anything on your part other than follow the prompts. Visa Secure does the work to ensure it's an authorized transaction.


Visa Account Updater
Visa Account Updater (VAU) automatically sends cardholder data to participant merchants when the card information is updated. It offers a seamless account update process without the need for direct action on your part. For example, if your phone bill automatically charges to your credit card every month, without the VAU, you would need to update your card info yourself in the event of a new card. With VAU, Visa will send the updated card info to that merchant for you.
If you do not wish to have your card information automatically sent to participant merchants in the event of a new card, you can opt out by calling 800.347.9222.

Please note: you must opt out before your old card has expired, or within 24 hours of ordering a new card when the old card is lost or stolen.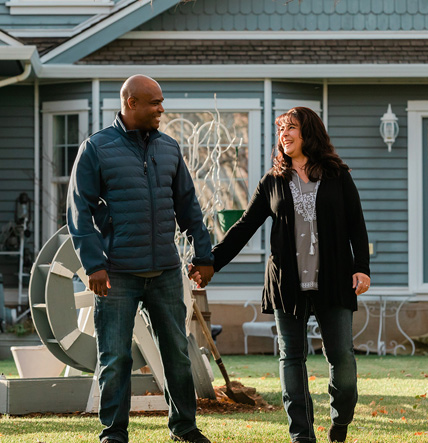 Home Loans
Whether you're buying, refinancing or just starting to shop for houses, we have loans for every type of home owner.
Explore home loans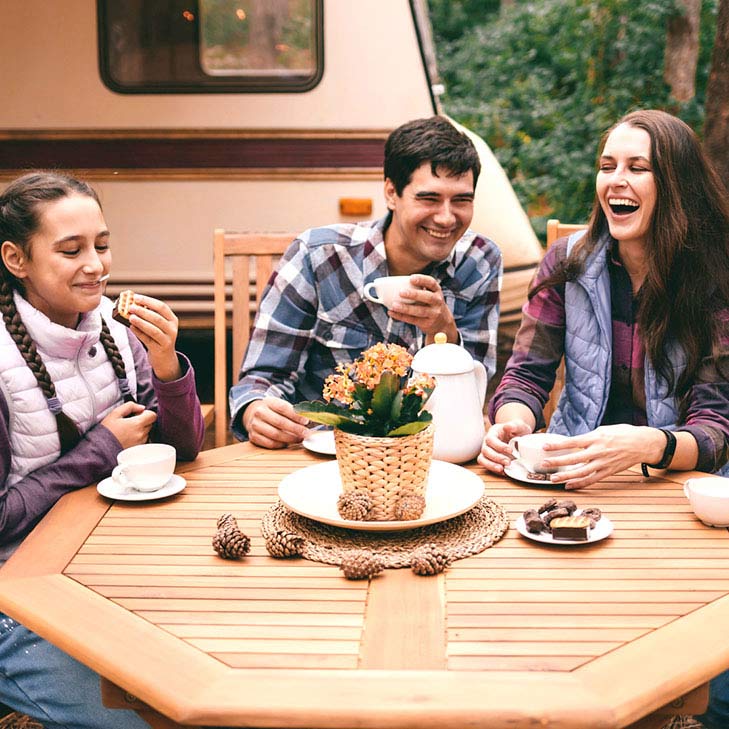 RV Loans
Upgrade your next camping adventure! Financing for motor homes, travel trailers, fifth wheels and campers.
Let's go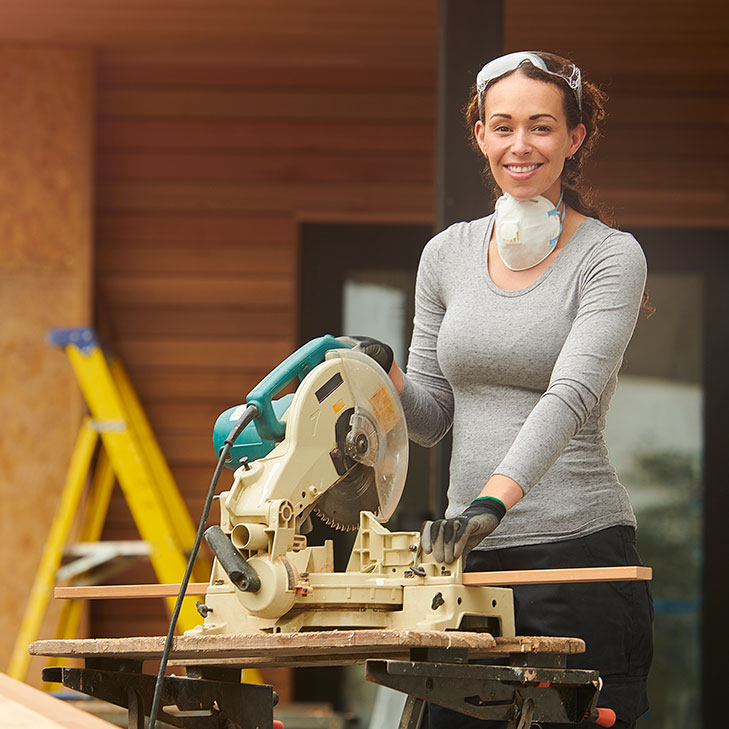 Home Equity
Tap into the buying power of your home to pay for large expenses or consolidate debt.
Find out more
Common questions about credit cards
When I see the Visa Secure badge, what does this mean? How are my online purchases secured with Visa?
Visa has developed a program that helps confirm your identity when you make an online purchase. This service helps make shopping online more secure by protecting against unauthorized use of your Visa card. There's no need to download anything, install software, or register for an account. During an online purchase from your desktop, mobile or other digital device, you may be guided through an extra check to verify your identity. This helps us ensure you're you and better protects you from fraud.
This service automatically works at checkout at participating merchants. There is no need to download anything, install software or register for your account to get this added layer of protection. When using this service, you may occasionally be prompted at checkout to verify your identity, but this is to ensure you're you and protect you from fraud.
Visa® Credit Card Rates
Rates accurate as of June 06, 2023
| APR as low as* | Minimum payment | Maximum limit |
| --- | --- | --- |
| 11.80% | 3% of balance | $50,000 |
Disclosures
*Annual Percentage Rate (APR) accurate as of date shown and subject to change. Rate is dependent on qualification and approval. Special terms and conditions may apply. Rate may be higher based on credit history and term. 1% foreign transaction fee applies. No annual fee or balance transfer fee. No cash advance fee. Interest on cash advance starts accruing immediately until the balance is paid in full. Late fees will be assessed if a payment is made after the due date.
Helpful articles and information
How do RV loans work?
May 11, 2023, 22:28 PM by User Not Found
Looking to purchase an RV but not sure how to finance it? An RV loan may be the solution you need.
Tired of your familiar stomping grounds? Itching to get away for a sweet escape from the norm? If you find the thought of an extended road trip exhilarating, then a recreational vehicle (RV) may be just what you need. Because RVs are essentially living spaces on wheels, they offer their owners the unique experience of traveling the country with all the comforts of home. No more risky AirBnB stays where what you see in photos isn't always what you get in person – your RV can be tailored to suit your own unique preferences. But while you may save on hotel stays and airfare in the long run, the price tag attached to your dream RV could lead you to wonder how you can afford it. That's where RV loans come in.
What exactly is an RV loan?
An RV loan helps finance the purchase of a new or used RV, motorhome or camping trailer that someone cannot afford to buy outright. RVs don't fall under the standard car category and are generally a pricier purchase, so the specific category of RV loans exists to assist consumers with what is a life-changing purchase for many.
How do RV loans work?
The process of applying for an RV loan is not all that different from any other loan. To begin, the prospective borrower must submit a loan application. The lender then reviews the application. The borrower's credit largely determines their loan eligibility and interest rate, but lenders also take into account the borrower's net worth, income, housing and employment.
Some key points to keep in mind when it comes to RV loans:
Interest rates are usually fixed, meaning your payments will remain the same for the duration of the loan, regardless of whether the loan is to be repaid in two or 20 years.
RV loans do require a down payment. The rate usually falls between 10% and 20%.
Some lenders require RV inspections, which can vary between $200 and $1,200.
Where to apply for an RV loan
When it comes to where to apply for an RV loan, there are two main options: financing directly at the RV dealership or getting a pre-approved loan from a credit union or bank.
Applying at the dealership: Visiting a dealership, landing on your chosen RV and then discussing financing options with the dealer can be a fairly straightforward way to apply for an RV loan. That said, some buyers can also feel pressured to agree to financing terms that are not in your best interest. The dealer may also try to sell you add-ons or extended warranties that you may not necessarily need or want.
Getting pre-approved: Financial institutions such as credit unions and banks also offer RV loans. One major benefit to this method is you can get pre-approved for a specific loan amount and rate to purchase your RV before you even set foot on the lot. Telling the dealer the amount you are approved for can also give you bargaining power, as the dealer may be willing to lower the price of an RV by several thousand dollars to meet your pre-approval rate and loan amount.
Unsecured vs. Secured RV loans
As with auto loans, RV loans are often secured by the vehicle itself. These secured loans use the RV as collateral to guarantee the loan. This means that if a borrower fails to meet the monthly payments, the lender could repossess the vehicle. With unsecured loans, the borrower does not need to offer up the RV or any other assets as collateral. This makes it a higher-risk loan for lenders, however, so they usually charge higher interest rates.
To sum things up, owning an RV is a fantastic way to enjoy the freedom of travel while taking the comforts of home on the road. While the cost of purchasing an RV might seem prohibitive at first, RV loans provide an excellent solution for financing the purchase of a new or used RV, motorhome, or camping trailer. With fixed interest rates and flexible repayment terms, an RV loan can make your dream of owning an RV a reality. With a little research and planning, you could soon be on your way to exploring the Pacific Northwest and beyond in your own RV.