Overdraft options
We get it...mistakes happen. That's why Solarity has options to protect you in case of Non-Sufficient Funds (NSF) or when your account balance is restricted due to holds or deposits that aren't available yet. When this happens, merchants can decline your debit transaction or reject your check payment. But don't worry, we've got your back.
Overdraft protection for peace of mind
You have options to protect you from merchant fees, hassle and embarrassment if your checking account is overdrawn or if funds are unavailable due to holds.


Courtesy Pay
Protects you from NSF merchant fees for checks, bill payments and recurring charges tied to your checking account number.


Overdraft transfers
If your account is overdrawn, this option will initiate an automatic transfer from your savings account or line of credit to cover the shortfall.


ATM and debit card coverage
This optional protection covers your ATM withdrawals and everyday debit card transactions so your purchase isn't declined.

You're automatically covered with Courtesy Pay
We've got you covered with automatic enrollment in Courtesy Pay.* If your checking account doesn't have enough available funds, Courtesy Pay covers the following:
Checks
Recurring payments tied to your checking account number
Bill payments scheduled in online banking or the mobile app**
Opt-in for additional coverage
Overdraft transfers
Link your checking account to a savings account or line of credit. When needed, funds will be transferred automatically to cover you. This option may be less expensive than Courtesy Pay so be sure to ask us for more information.
ATM withdrawals and debit card transactions
We don't automatically cover ATM withdrawals or debit card purchases for insufficient funds. You can, however, request coverage for these situations (except at Smart ATMs). Chat with us to see what your options are.
Important considerations
Solarity charges a fee each time we pay an overdraft through Courtesy Pay (view our Fee Schedule). If you don't want Courtesy Pay added to your checking account, let us know.
Note: if you opt out of Courtesy Pay, checks or other transactions that are returned for insufficient funds may result in a fee from the merchant.
You might also be interested in: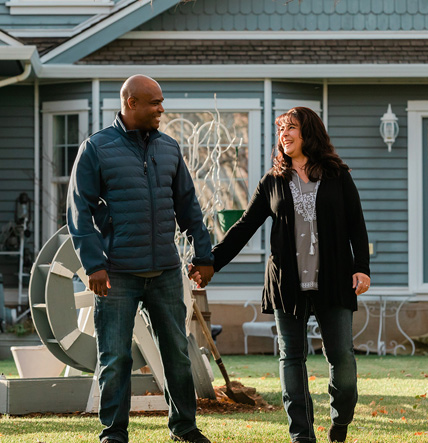 Home Loans
We'll help you find the perfect loan, whether it's for an upsize, downsize, first home or refinance.
Find your home loan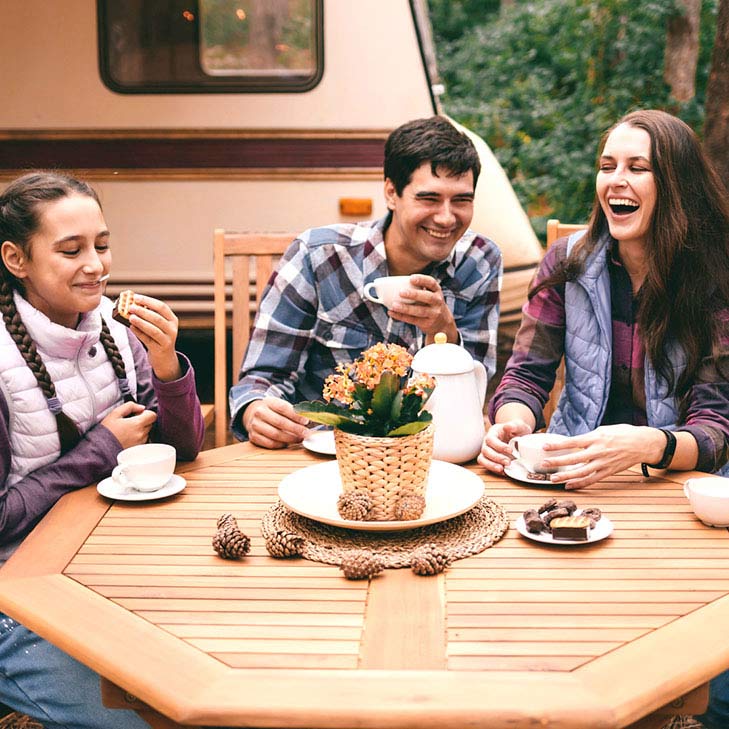 RV loans
Let us help finance your outdoor fun with loans on campers, motor homes, travel trailers and more
Let's go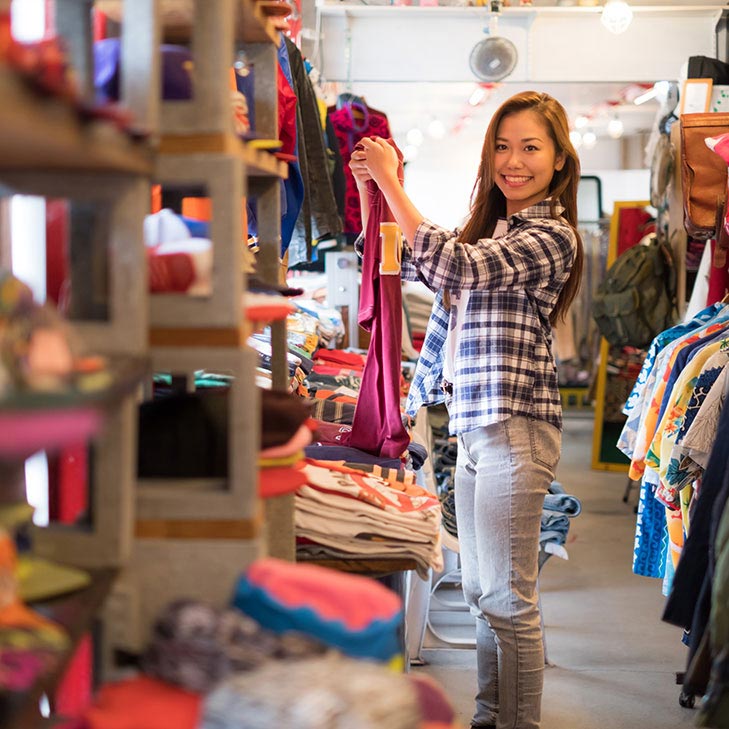 Solarity Visa®
Payment versatility and convenient access to your available credit with no annual fee or balance transfer fees.
Spend with ease
Would you like to discuss your overdraft protection options?
Get in touch with us if you'd like to change or add to your existing protection against merchant fees that can occur with an overdrawn account.


Call
Call 800.347.9222 and talk to one of our friendly team members. We'll help you get the coverage you need.
Dial for me


Chat
Feeling chatty? Use our online chat to get the conversation started. Click the blue "Chat" button in the lower right and we'll be with you shortly.
Helpful articles and information
Solarity will charge a fee of up to $33 each time it pays an overdraft. All rates and fees may be subject to change. Accounts upon approval. Must be at least 18 years old and not past due on any Credit Union obligation. New Checking accounts opened 30 days or less may have a $100 limit including fees. There is no limit to the total fees that can be charged per account. Eligibility is at the discretion of the Credit Union. A request to "Opt-in" for Courtesy Pay will be required for Point of Sale or ATM debits. Repayment of overdraft balance and fees are due immediately and payable upon demand. If payment is not made within 20 days, Courtesy Pay may be suspended and collection efforts will continue. This fee may be imposed for overdrafts created by checks, ATM withdrawals, debit card transactions or by other electronic means, as applicable.
Message and data rates may apply depending on your cell phone plan. Please contact your wireless carrier for more information.