Looking to refinance?
Life evolves and so can your home loan. Whether you're looking to shorten your term, lower your monthly payment, consolidate debt or cash out equity, we make refinancing your home loan fast, easy and straightforward. With flexible terms and competitive rates, we can help you figure out if a refinance is a good option for you.1 Let Solarity Home Loans help you refinance a home you love by contacting us today at: 888.626.1799.
A refinance with Solarity: "Super simple!"
Longtime Solarity member, Kim W., was tired of having her mortgage sold and never knowing where to send her payment, so she refinanced with the credit union she knows and trusts.2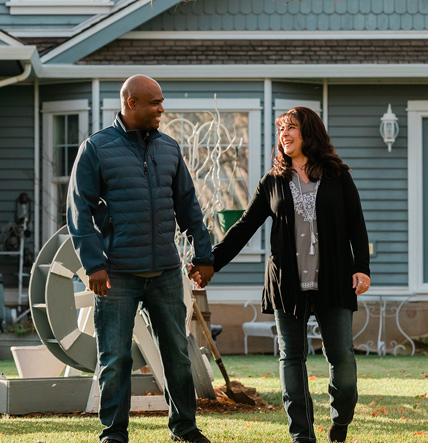 Would you benefit from a refinance?
Lower your rate or monthly payments
Consolidate debt
Remodel your home
Pay for other large expenses
Save on interest over the life of your loan
Pay off your home faster
Convert your adjustable-rate mortgage to a fixed-rate loan
Member was compensated for their time to record the video testimonial.
Our members say it best:

¡Mi cierre se realizó en dos semanas y media! Sucedió mucho antes de lo esperado. Fue emocionante.


I just filled out the application, gave them the paperwork and that was it. I found it really easy!


Solarity was a dream to work with. They made every step easy and stress-free. I will recommend to anyone interested in a loan. Thank you!

The Solarity eSigning Experience
When you choose Solarity's eSigning Experience, you complete the entire closing online from the comfort of your home or office, using any device, even your phone.3 You can skip the drive across town and focus instead on this exciting occasion....closing on your home loan!
So be sure to tell your real estate professional or title company you'd like to utilize Solarity's eSigning Experience for your closing.
Sign from anywhere using your phone, tablet or computer
Review your documents ahead of time before signing
Remote Online Notary (RON) certifies the process (no need to leave home!)
Close with your Solarity team and closing partners - all in one place: online

Create memories, not paperwork
With a Solarity home loan, enjoy amazing service and a speedy close so you can get back to the things that matter most. Solarity home loans are:


Fast
Apply online in just a few minutes.


Easy
We guide you every step of the way.


Affordable
Great rates and flexible terms.
Get your personalized quote
Your expert Home Loan Guide will get to know you and what's most important to ensure you get the home loan that's right for you!
Once you fill out the contact form, we'll get in touch with you right away. Don't worry, there's no obligation for talking with us.
If you'd rather talk to someone now, give us a call:

Or start your application online!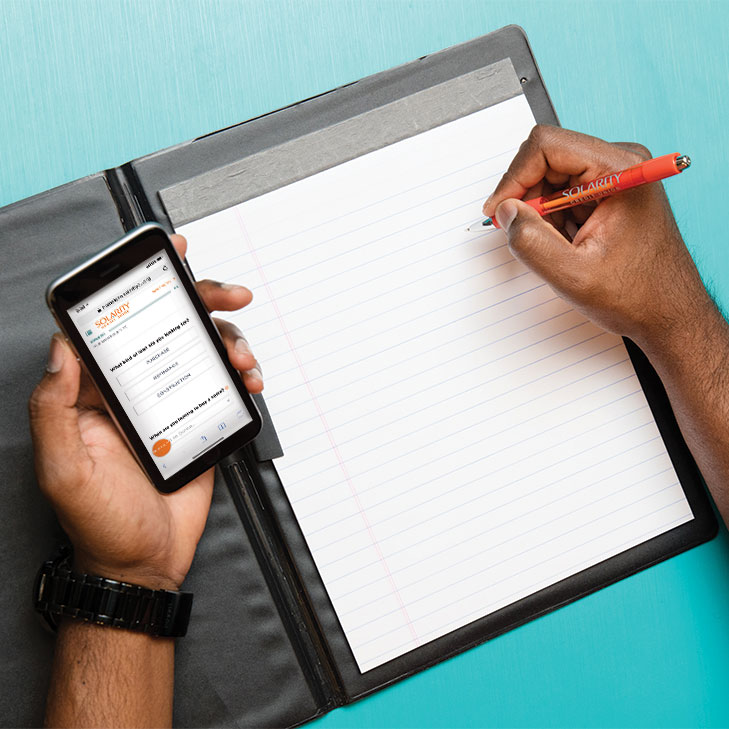 Your application checklist
Here's what you'll need to start the application process (full PDF checklist):

Current address
Driver's license and Social Security number
Two months of bank statements
Income history for the past two years
W-2s for the last two years and proof of income for the past 30 days
List of current debts
Apply, ask questions or simply explore what could be
A refinance could save you hundreds every month on your payment and thousands over the life of your loan. Get in touch with us to get started:


Online
It takes less than 10 minutes to apply online. Submit your application and we'll follow up with you to discuss your situation.
Get started


Call
Ready to talk to someone right now? Our Home Loan Guides are ready to talk to you, too! Call 1.888.626.1799.
Start my call


Form
Fill out a contact form and one of our Home Loan Guides will get in touch with you shortly.
Go there now
Common questions about home loans
Helpful articles and information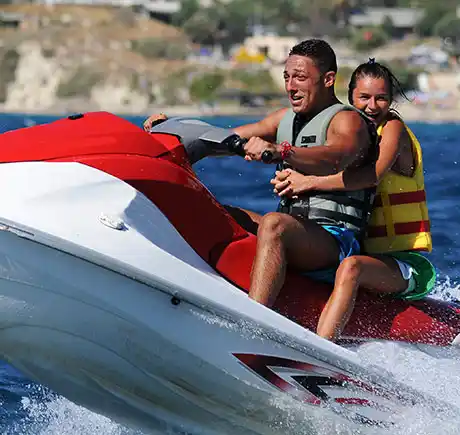 Auto, RV and Boat Loans
When it's time to roll, we'll get you moving with great rates and flexible terms on cars, trucks, RVs, motor sports, trailers and more.
"Drive" me to more info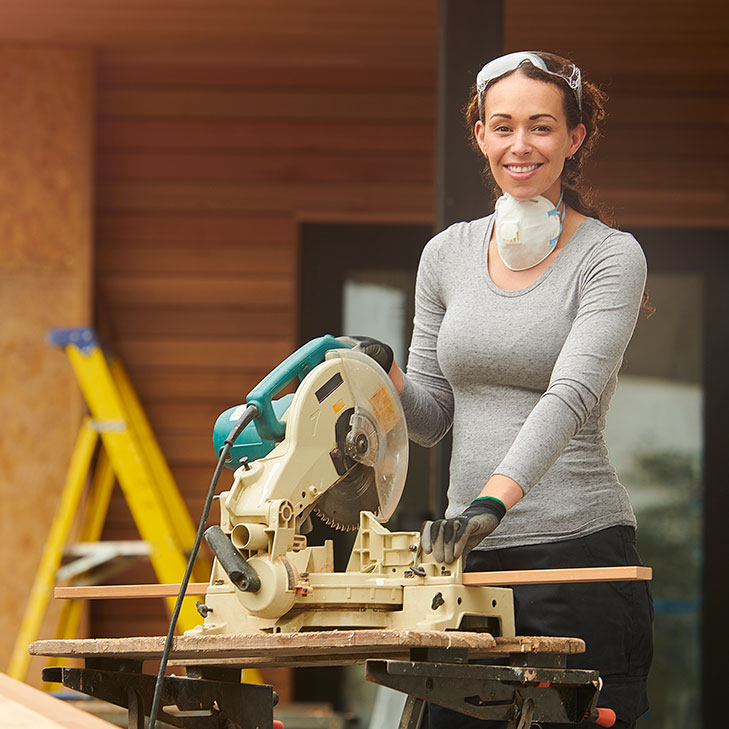 Home Equity Loans
Tap into the buying power of your home to finance large expenses, pay for home improvements or consolidate high-interest debt.
Take me there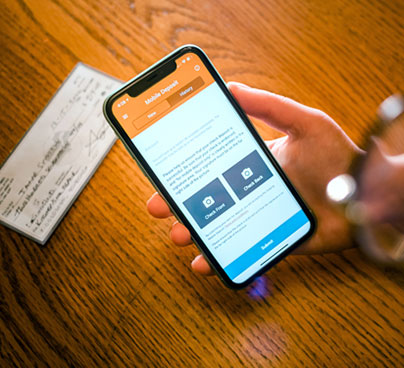 Mobile Banking
The power of a branch in the palm of your hand! Take care of all your banking when and where it's convenient for you. Deposit checks, pay bills and more.
Explore my options