Credit cards that fit your life
Solarity Visa® puts the power of payment versatility in your hands. Whether you're on a trip to Greece or a trip to the grocery store, enjoy quick, convenient access to your available credit limit, no annual fee, no cash advance fee and local servicing.*

Platinum Visa
Convenient, easy-to-use line of credit

Share Secured Visa
Ideal for establishing or rebuilding credit

Young Adult Visa
For members age 15-20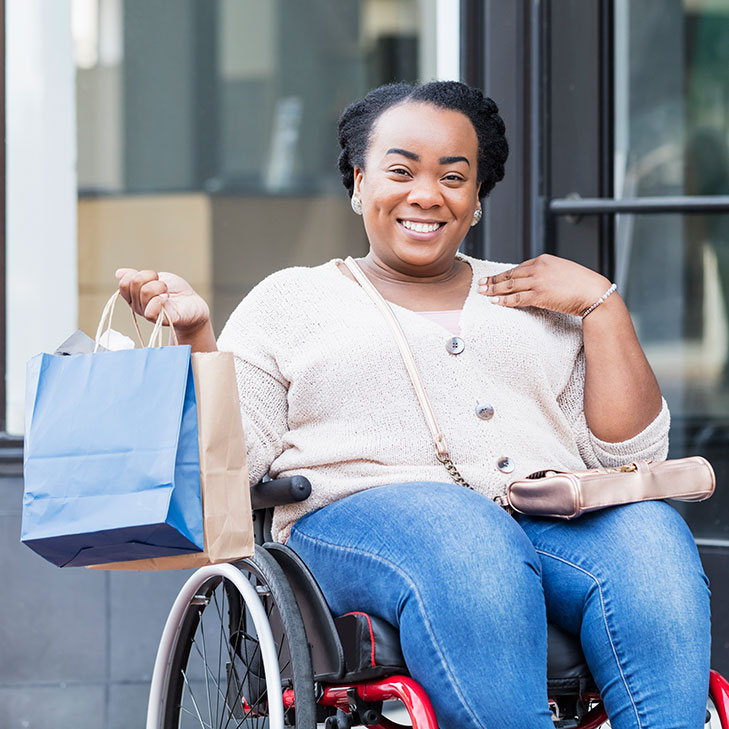 Reasons to love our credit cards
No annual fee and no balance transfer fee
No foreign transaction fee, which makes them perfect for travel
No minimum interest charge
No cash advance fee and the same rate as purchases
Cash advances at more than 32,000 surcharge-free ATMs nationwide
Visa Account Updater (VAU) to keep transactions seamless
Visa Secure for peace of mind while shopping online
Near real-time fraud notifications with Visa Purchase Alerts
Credit cards for every type of borrower
Whether you have a long credit history or are looking for a fresh start, we have credit cards to give you the spending flexibility you need.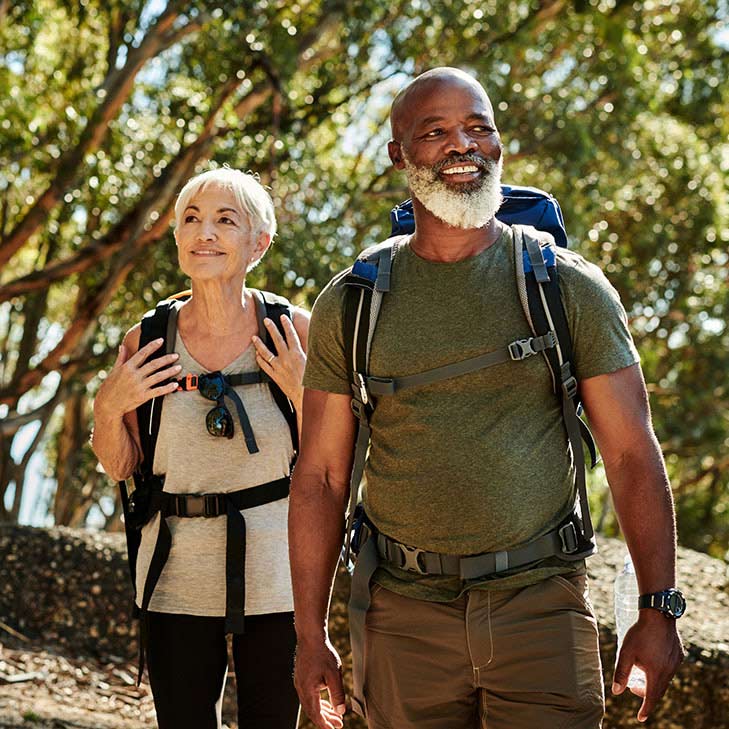 Platinum Visa
Looking for a straightforward line of credit with a great low rate? Our easy-to-use Platinum Visa card gives you the power to make your next purchase, travel without worry or transfer existing balances from higher rate cards.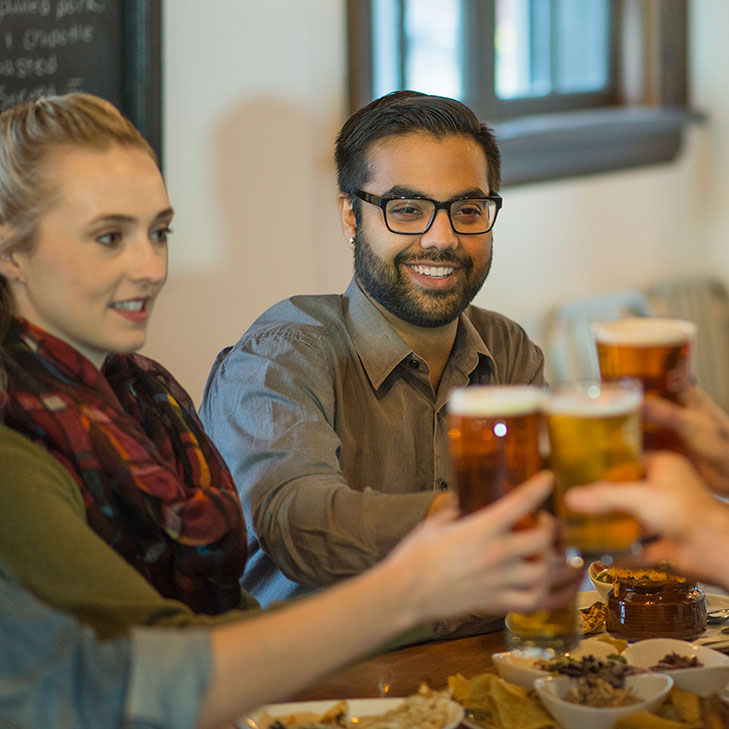 Share Secured Visa
If you're establishing or rebuilding your credit—this is the card for you. To ensure a low rate, secured cards use a security deposit as cash collateral. With the same great features as the Platinum Visa, our Share Secured Visa can help you start improving your credit history.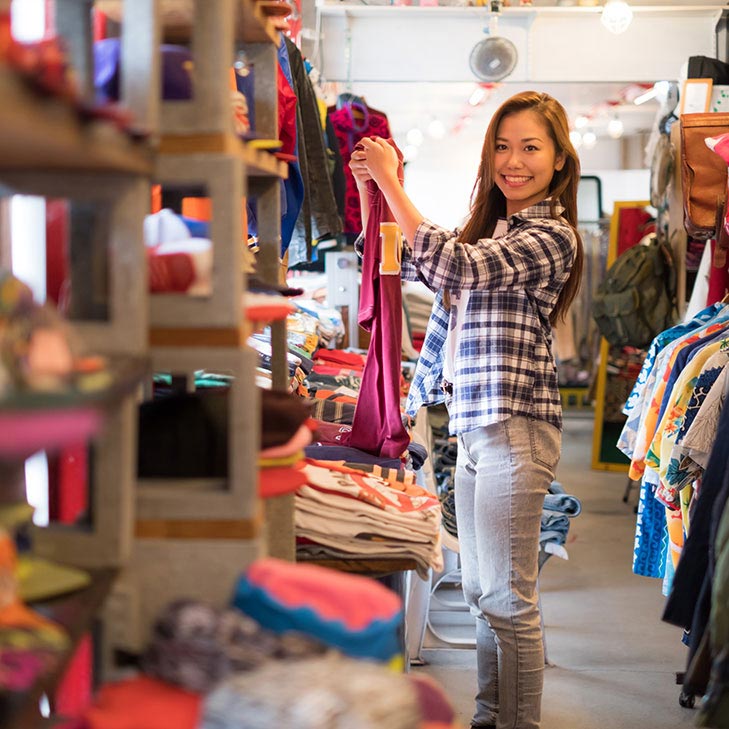 Young Adult Visa
This card is perfect for younger members who want to establish a positive credit history and learn good money habits. With the same rates and terms as our Platinum Visa, students ages 15–20 are eligible to apply (with an adult co-signer at least 21 years old).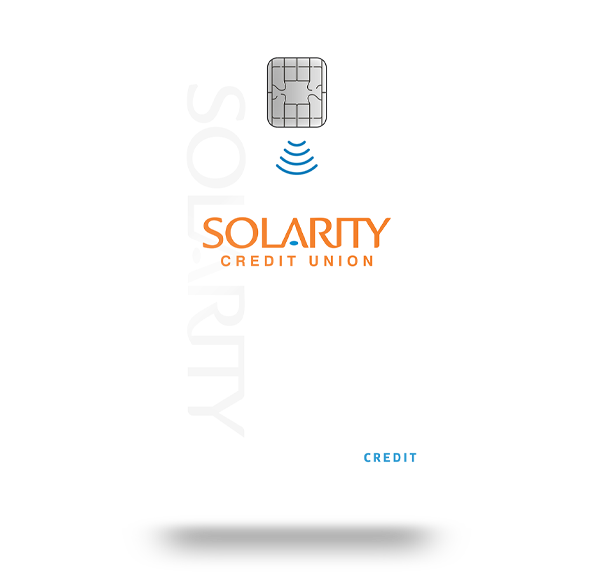 Visa Secure and Visa Account Updater
Visa Secure
Visa Secure (formerly Verified by Visa) simply means you get access to an added layer of protection, keeping your money safer while you are shopping online. When making a purchase from a merchant participating in Visa Secure, you may be guided through an extra step to confirm your identity. No need to do anything on your part other than follow the prompts. Visa Secure does the work to ensure it's an authorized transaction.


Visa Account Updater
Visa Account Updater (VAU) automatically sends cardholder data to participant merchants when the card information is updated. It offers a seamless account update process without the need for direct action on your part. For example, if your phone bill automatically charges to your credit card every month, without the VAU, you would need to update your card info yourself in the event of a new card. With VAU, Visa will send the updated card info to that merchant for you.
If you do not wish to have your card information automatically sent to participant merchants in the event of a new card, you can opt out by calling 800.347.9222.

Please note: you must opt out before your old card has expired, or within 24 hours of ordering a new card when the old card is lost or stolen.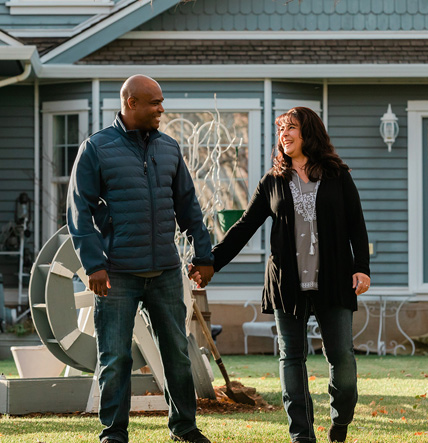 Home Loans
Whether you're buying, refinancing or just starting to shop for houses, we have loans for every type of home owner.
Explore home loans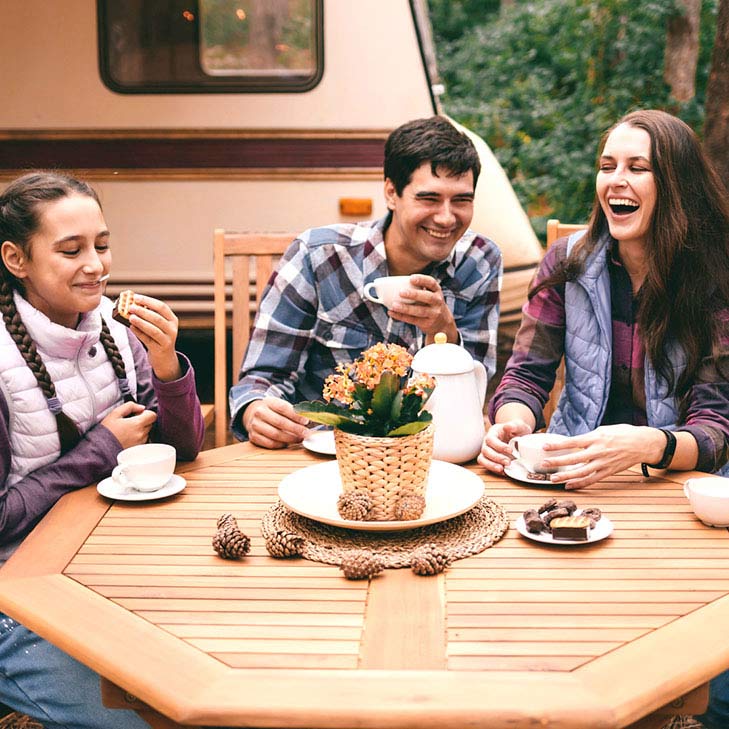 RV Loans
Upgrade your next camping adventure! Financing for motor homes, travel trailers, fifth wheels and campers.
Let's go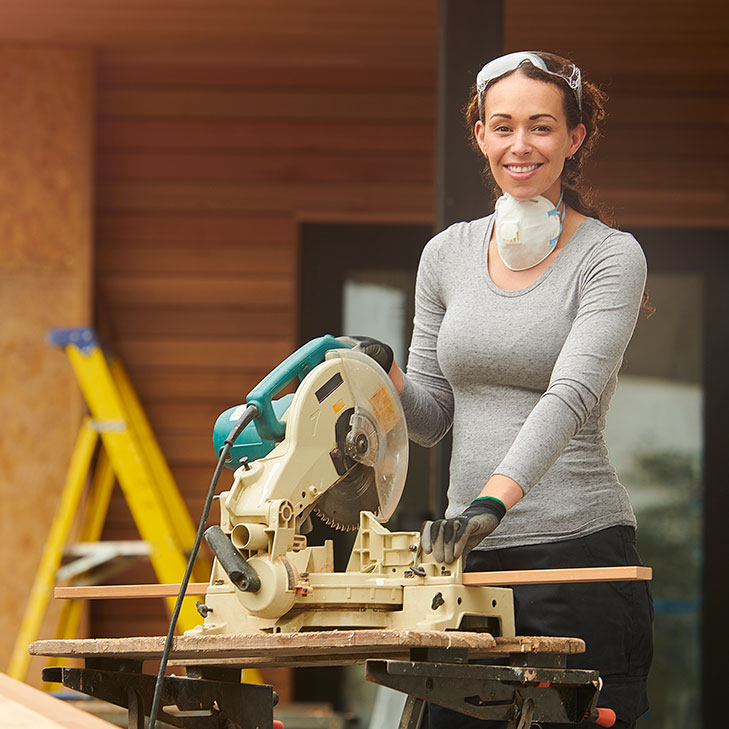 Home Equity
Tap into the buying power of your home to pay for large expenses or consolidate debt.
Find out more
Common questions about credit cards
Visa® Credit Card Rates
Rates accurate as of December 08, 2023
| APR as low as* | Minimum payment (percent of balance) | Maximum limit |
| --- | --- | --- |
| 11.80% | 3% | $50,000 |
Disclosures
*Annual Percentage Rate (APR) accurate as of date shown and subject to change. Rate is dependent on qualification and approval. Special terms and conditions may apply. Rate may be higher based on credit history and term. No annual fee or balance transfer fee. No cash advance fee. Interest on cash advance starts accruing immediately until the balance is paid in full. Late fees will be assessed if a payment is made after the due date.
Helpful articles and information
Solarity welcomes Washington state legislators to discuss community empowerment
Nov 14, 2023, 19:34 PM by User Not Found
On November 6, Solarity Credit Union had the privilege of hosting members from the Washington state Legislature House Consumer Protection & Business Committee.
On November 6, Solarity Credit Union and Yakima Federal Savings & Loan Association had the privilege of hosting members from the Washington state Legislature House Consumer Protection & Business Committee at their respective headquarters in Yakima. Committee members met with each organization to explore and discuss the role community-based financial institutions play in positively impacting our communities and providing banking services to the underserved.

During the visit, leaders at Solarity and Yakima Federal led dynamic discussions with the legislators that highlighted the essential contributions of local community banks and credit unions in providing accessible financial services and fostering community development. The dialogue explored how these institutions are uniquely qualified to empower and strengthen individuals and communities through responsible financial practices.

Solarity President and CEO Mina Worthington emphasized the significance of the occasion, stating, "We appreciated the opportunity to speak with the committee members and share our commitment to making a positive impact in the communities we serve. The services we provide make it possible for people to achieve their financial goals and beyond."

Leanne Antonio, President and CEO of Yakima Federal, agreed and added "Today's meeting provided a platform to showcase our dedication to improving the lives of our customers. I believe the committee members left here with a better understanding of how important local financial institutions are to the fabric of our community."

The visit and discussion with the Washington state legislators highlight the significance of community-based financial institutions in promoting financial equity and empowering individuals from all walks of life. Solarity Credit Union and Yakima Federal are proud to be part of the conversation about building stronger, more resilient communities through responsible financial practices.