Credit cards that fit your life
Solarity Visa® puts the power of payment versatility in your hands. Whether you're on a trip to Greece or a trip to the grocery store, enjoy quick, convenient access to your available credit limit, no annual fee, no cash advance fee and local servicing.*

Platinum Visa
Convenient, easy-to-use line of credit

Share Secured Visa
Ideal for establishing or rebuilding credit

Young Adult Visa
For members age 15-20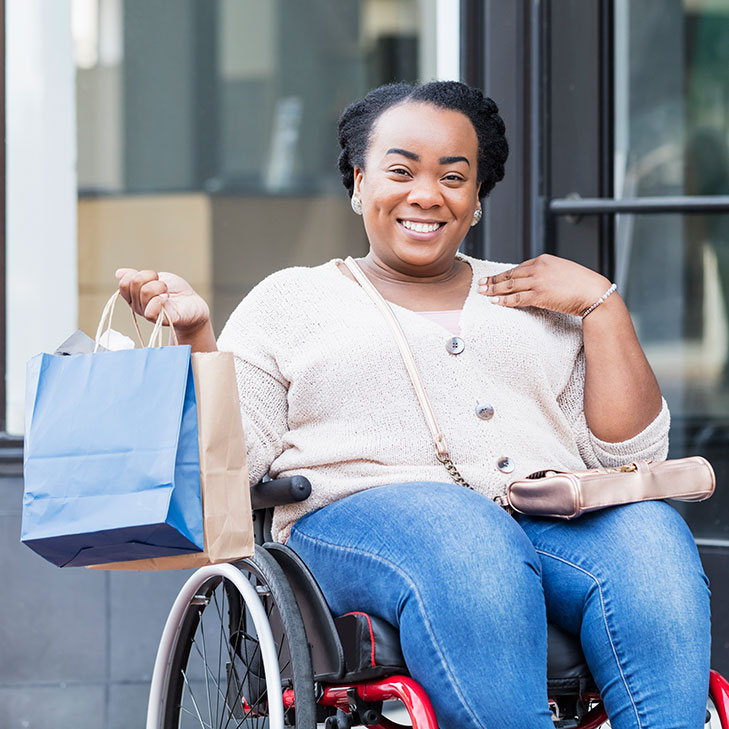 Reasons to love our credit cards
No annual fee and no balance transfer fee
No foreign transaction fee, which makes them perfect for travel
No minimum interest charge
No cash advance fee and the same rate as purchases
Cash advances at more than 32,000 surcharge-free ATMs nationwide
Visa Account Updater (VAU) to keep transactions seamless
Visa Secure for peace of mind while shopping online
Credit cards for every type of borrower
Whether you have a long credit history or are looking for a fresh start, we have credit cards to give you the spending flexibility you need.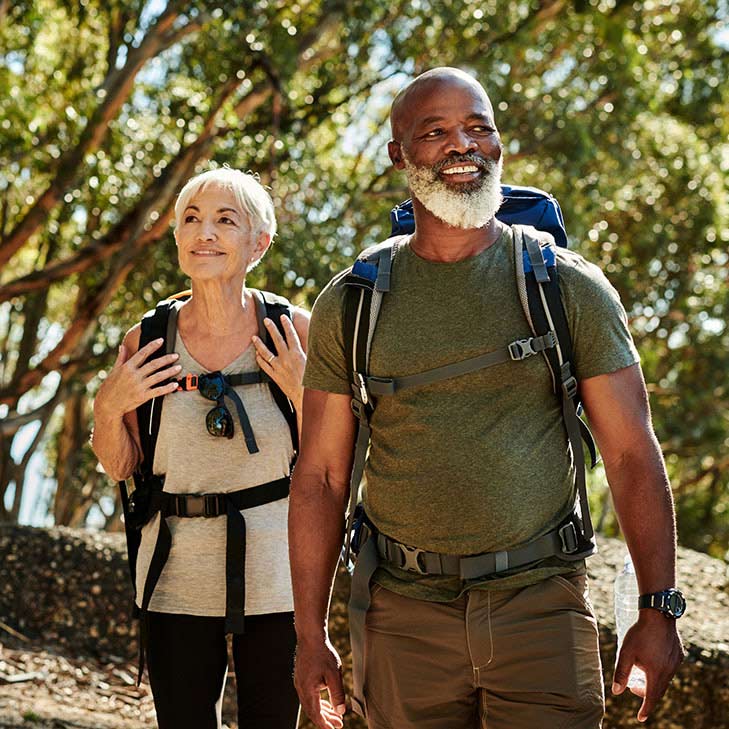 Platinum Visa
Looking for a straightforward line of credit with a great low rate? Our easy-to-use Platinum Visa card gives you the power to make your next purchase, travel without worry or transfer existing balances from higher rate cards.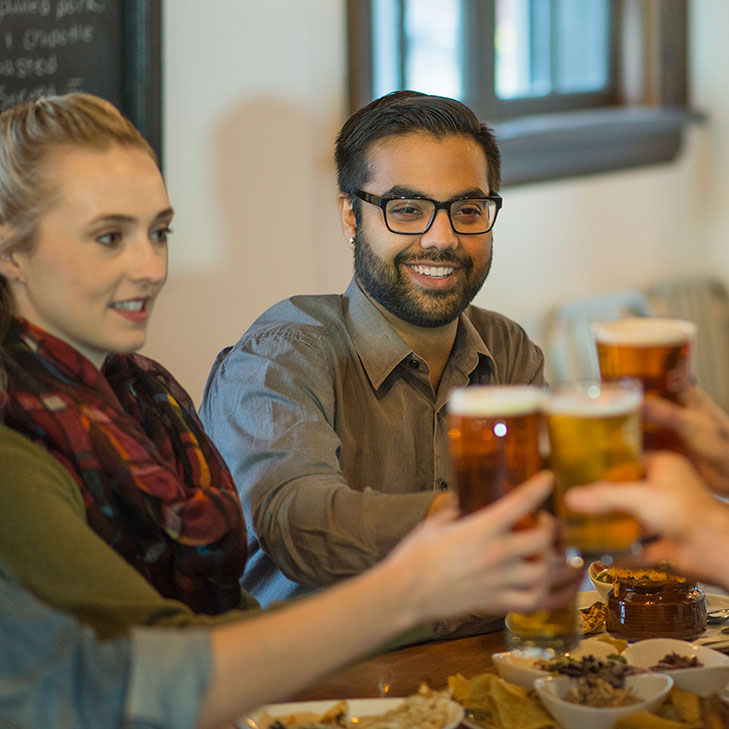 Share Secured Visa
If you're establishing or rebuilding your credit—this is the card for you. To ensure a low rate, secured cards use a security deposit as cash collateral. With the same great features as the Platinum Visa, our Share Secured Visa can help you start improving your credit history.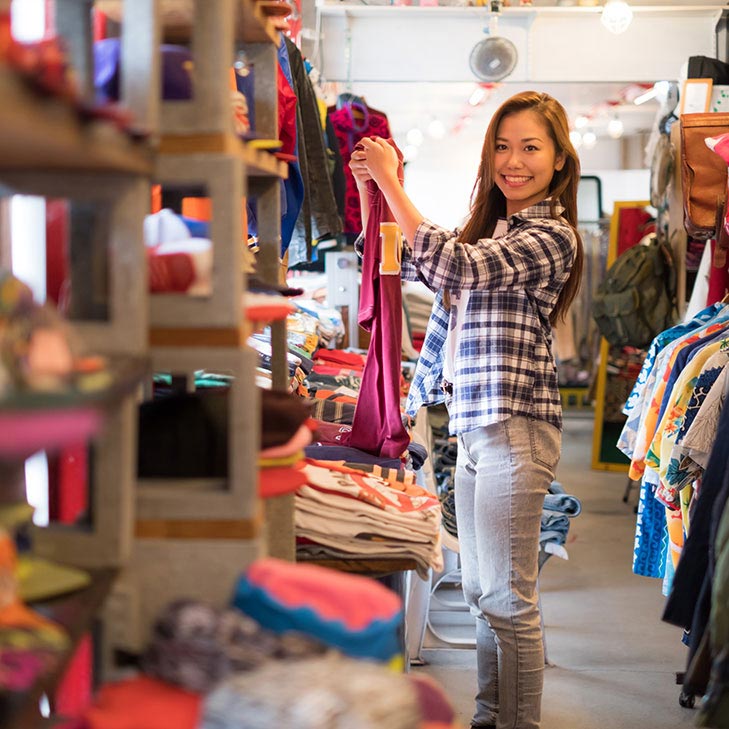 Young Adult Visa
This card is perfect for younger members who want to establish a positive credit history and learn good money habits. With the same rates and terms as our Platinum Visa, students ages 15–20 are eligible to apply (with an adult co-signer at least 21 years old).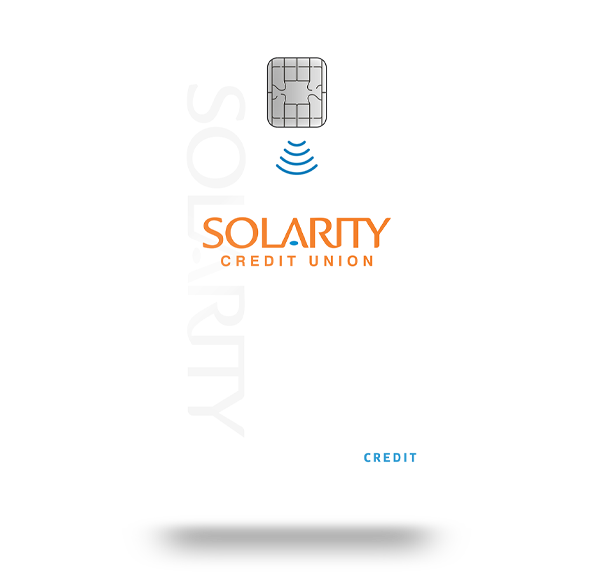 Visa Secure and Visa Account Updater
Visa Secure
Visa Secure (formerly Verified by Visa) simply means you get access to an added layer of protection, keeping your money safer while you are shopping online. When making a purchase from a merchant participating in Visa Secure, you may be guided through an extra step to confirm your identity. No need to do anything on your part other than follow the prompts. Visa Secure does the work to ensure it's an authorized transaction.


Visa Account Updater
Visa Account Updater (VAU) automatically sends cardholder data to participant merchants when the card information is updated. It offers a seamless account update process without the need for direct action on your part. For example, if your phone bill automatically charges to your credit card every month, without the VAU, you would need to update your card info yourself in the event of a new card. With VAU, Visa will send the updated card info to that merchant for you.
If you do not wish to have your card information automatically sent to participant merchants in the event of a new card, you can opt out by calling 800.347.9222.

Please note: you must opt out before your old card has expired, or within 24 hours of ordering a new card when the old card is lost or stolen.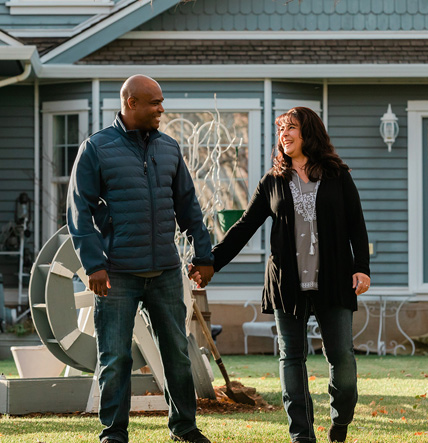 Home Loans
Whether you're buying, refinancing or just starting to shop for houses, we have loans for every type of home owner.
Explore home loans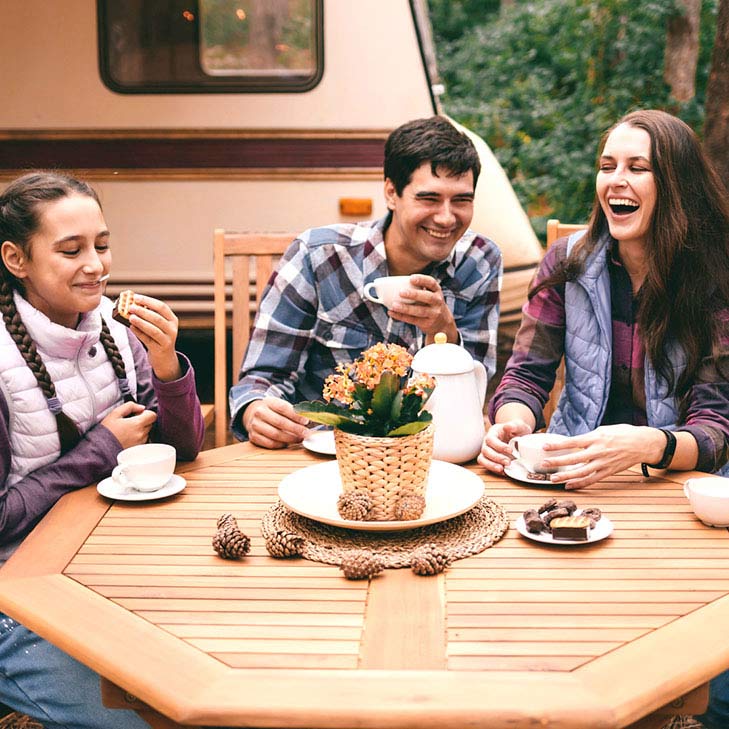 RV Loans
Upgrade your next camping adventure! Financing for motor homes, travel trailers, fifth wheels and campers.
Let's go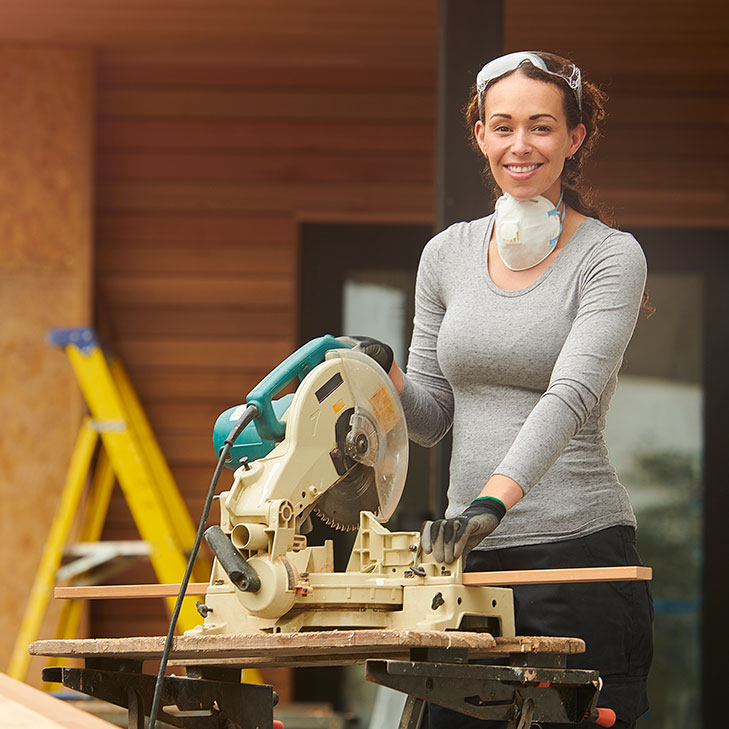 Home Equity
Tap into the buying power of your home to pay for large expenses or consolidate debt.
Find out more
Common questions about credit cards
When I see the Visa Secure badge, what does this mean? How are my online purchases secured with Visa?
Visa has developed a program that helps confirm your identity when you make an online purchase. This service helps make shopping online more secure by protecting against unauthorized use of your Visa card. There's no need to download anything, install software, or register for an account. During an online purchase from your desktop, mobile or other digital device, you may be guided through an extra check to verify your identity. This helps us ensure you're you and better protects you from fraud.
This service automatically works at checkout at participating merchants. There is no need to download anything, install software or register for your account to get this added layer of protection. When using this service, you may occasionally be prompted at checkout to verify your identity, but this is to ensure you're you and protect you from fraud.
Visa® Credit Card Rates
Rates accurate as of September 25, 2023
| APR as low as* | Minimum payment (percent of balance) | Maximum limit |
| --- | --- | --- |
| 11.80% | 3% | $50,000 |
Disclosures
*Annual Percentage Rate (APR) accurate as of date shown and subject to change. Rate is dependent on qualification and approval. Special terms and conditions may apply. Rate may be higher based on credit history and term. No annual fee or balance transfer fee. No cash advance fee. Interest on cash advance starts accruing immediately until the balance is paid in full. Late fees will be assessed if a payment is made after the due date.
Helpful articles and information
Fall into cozy: Top decorating tips for the Autumn season
Sep 5, 2023, 21:35 PM by User Not Found
Autumn is so much more than pumpkin spice lattes and colorful foliage. It's an opportunity to transform your home into a warm, inviting haven that embraces the changing season.
Autumn is so much more than pumpkin spice lattes and colorful foliage. It's an opportunity to transform your home into a warm, inviting haven that embraces the changing season. Adding a touch of fall flair to your living space is a great way to bring a smile to your face and those of your guests. Here are our top, smile-inducing fall decorating tips.
Pillow Pops: Transform your living room or bedroom with some comfy throw pillows in autumn-inspired patterns. Think plaid, leaves or even adorable pumpkins with puns. It's like putting a cozy sweater on your furniture. Don't forget to add your favorite throw blanket – or two!
Embrace Earth Tones: Instead of the usual "fall colors," think about bringing the outdoors in with earthy tones like rich browns or greens, dark oranges and cozy yellows. These colors not only evoke the essence of fall but also create a welcoming atmosphere.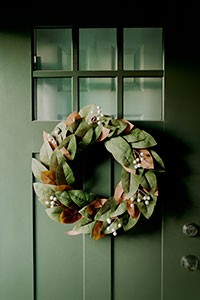 Front Door Flair: A fall wreath on your front door or a cheerful fall "welcome" sign can instantly elevate your home's curb appeal.
Nature's Bounty: Go outside and gather some fall foliage, pinecones and acorns. Place them in decorative bowls or arrange them as centerpieces. It's free, it's beautiful and it's as flexible as your weekend pants.

Seasonal Scents: Nothing beats the warm glow of candles. Opt for scented candles with notes of cinnamon, apple or even roasted marshmallow. Your home will smell as inviting as it looks.
Rustic Elegance: Bring a touch of country charm into your home and consider rustic decor elements like wooden signs and distressed accents.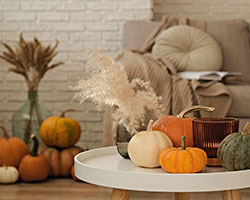 Oh My Gourd: Finally, it wouldn't be fall without pumpkins and gourds. They are a must-have for fall decorating. Get creative with your pumpkin and gourd displays, including a nice mingling of Mum flowers to go along with your display.
Remember, fall decorating is all about infusing your home with warmth and personality to capture that cozy fall spirit. Happy decorating!