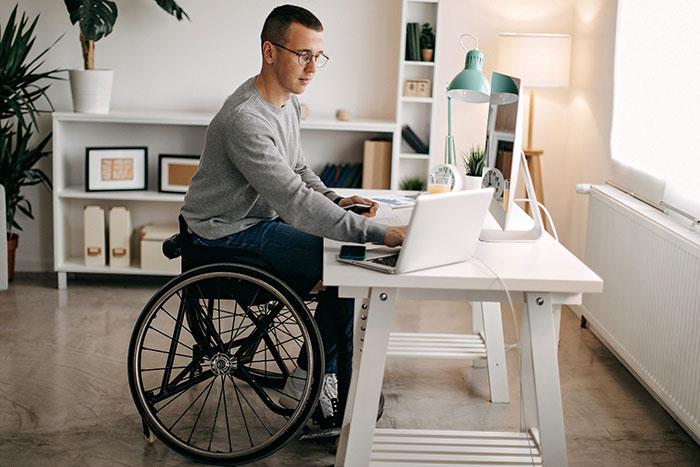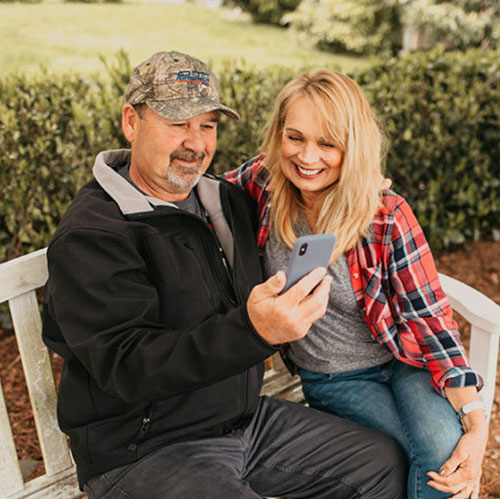 Take control of your money
First, take a deep breath. You can do this! We're here to help every step of the way on your financial journey. We are here day in and day out to help you with your daily banking needs. We've put together a few tips to help you get a handle on your finances by making the most of your Solarity membership.
Track your spending patterns
Categorize expenses

Monitor payments

Utilize graphs to track spending

Track purchases

Look back from 7 days to a year

Level-up with online banking
With online banking, you can check your balance, transfer funds, make a payment and send funds. These are just a few of the many things you can do at your kitchen table, the office or wherever you are including from your mobile. You can download our app in your app store, just search "Solarity Credit Union."
Learn how to navigate online banking here.
What's your Solarity story?
We're on a mission to tell the stories of our members and how they are living their best lives. Do you have a Solarity story to share?